Media
Welcome to Explore Branson's online resource for media professionals who are researching and covering our beautiful destination!
Providing news organizations with a wealth of updated information and interesting resources is paramount to us at the Branson/Lakes Area Convention and Visitors Bureau. Find current news and press releases as well as a variety of photographs and video assets to support your media needs.
Follow @BransonMONews on Twitter for the latest news out of Branson and @ExploreBranson for general updates.
Media Contact:
Lynn Berry - Director of Communications
Stay Updated
Growing in Branson
Branson is planning for the future; because our vision is to build a more attractive, vibrant, and prosperous region.
10 Year Destination Strategic Plan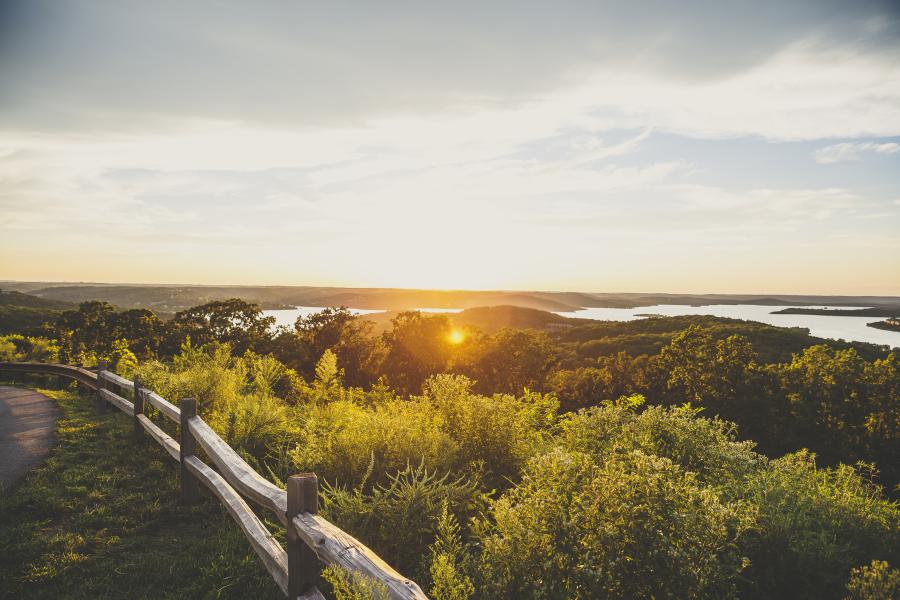 Get the Assets
Explore Branson's Photo Gallery
Find photos of Branson's most popular shows, attractions and more in our Flickr photo gallery. Please read Terms of Use before publishing.
Photo Gallery
Get the Scoop
What's Making Headlines
Get the latest news from Branson Lakes Area Convention and Visitors Bureau.
See All Press Releases
Branson Photography Terms of Use:
High-resolution versions of these photos are provided for the use of members of the media, travel agents, group travel planners, area businesses, etc. and may be used in print, video or online for the purpose of promoting travel to the Branson area. All rights are retained by the copyright holders of these photos, and they cannot be redistributed or sold in any way. Whenever possible, please use one of the following credit lines:
Photo courtesy of the Branson Convention and Visitors Bureau
Branson CVB Photo
Photo: ExploreBranson.com
Share What You Love About Branson!
Do you love Branson and want to let everyone on social media why Branson is one of America's most popular vacation destinations? Sign up to be an Explore Branson social media influencer and spread the word!
Social Media Influencer Application