WonderWorks is an amusement park for the mind with 48,000 square feet of "edu-tainment." The attraction combines education and entertainment with more than 100 hands on exhibits that challenge the mind and spark the imagination.
Why is the building upside down? Learn the story of Professor Wonder & The WonderWorks Laboratory!
WonderWorks Branson also offers special exhibits on American Innovation, Route 66, Branson/Ozark Area History & Geography, our Nation's military and special exhibits in partnership with Webster's Dictionary and the U.S. Army.
WonderWorks Art Gallery also features OZART, a collection of young artists from Missouri & Arkansas.
Explore more than ever before at WonderWorks Branson!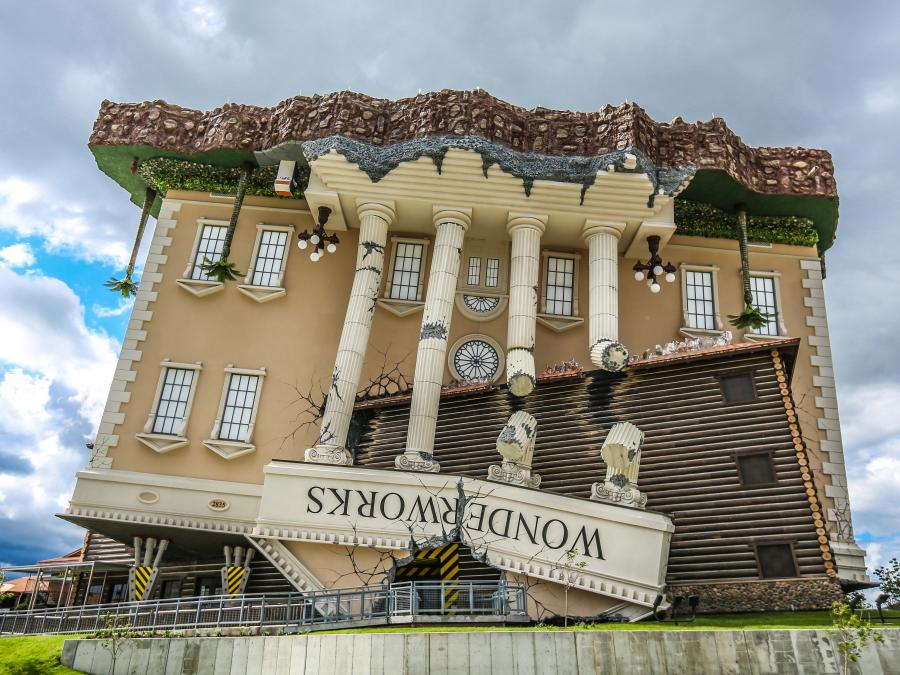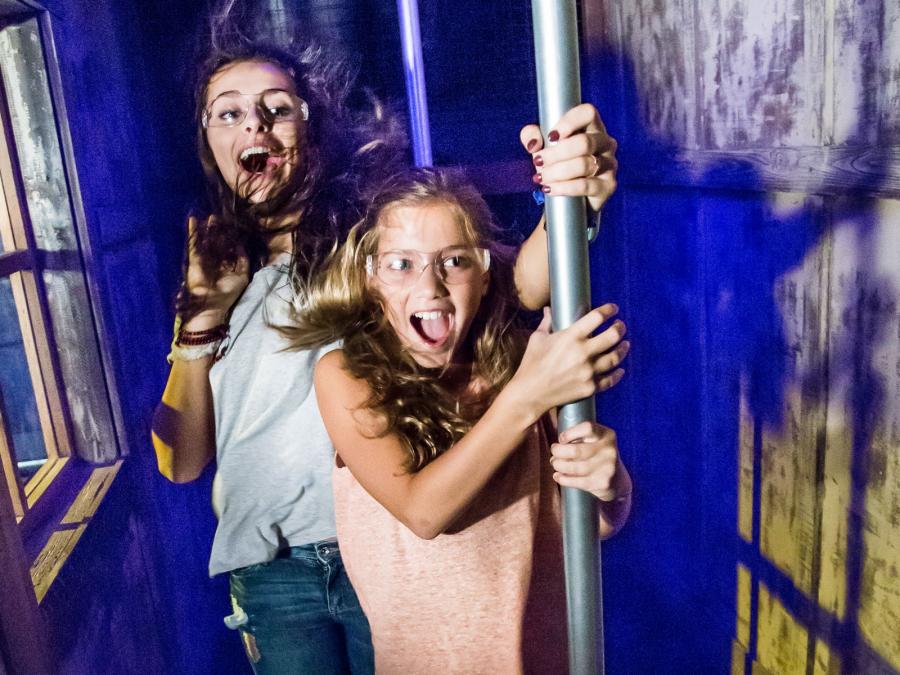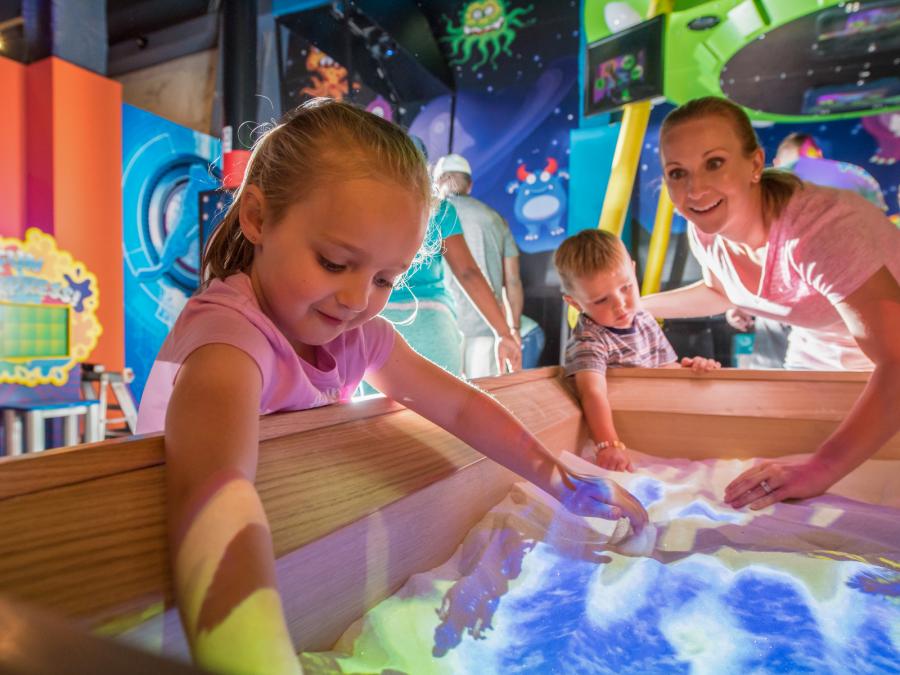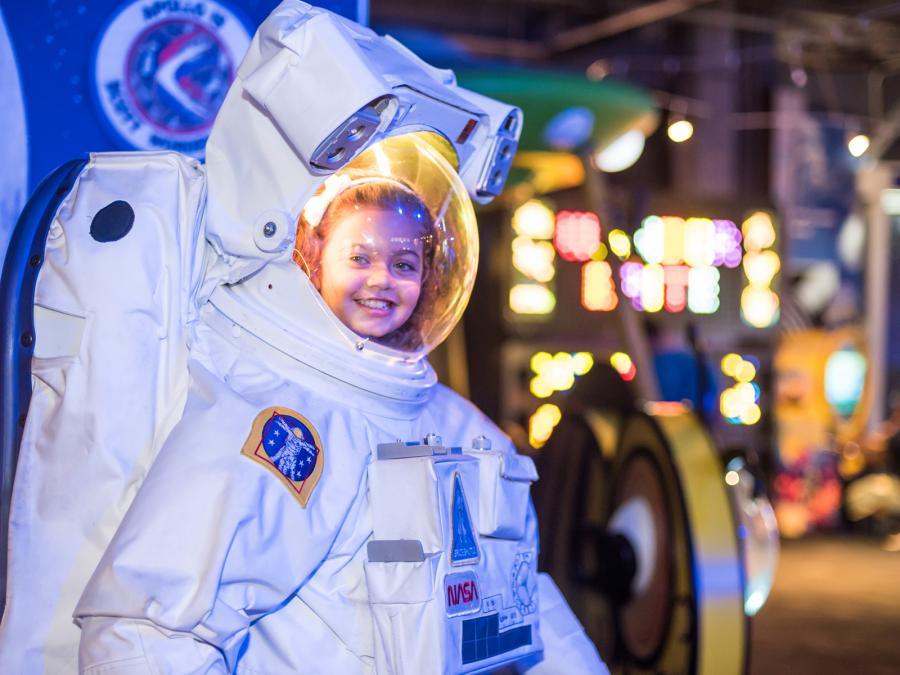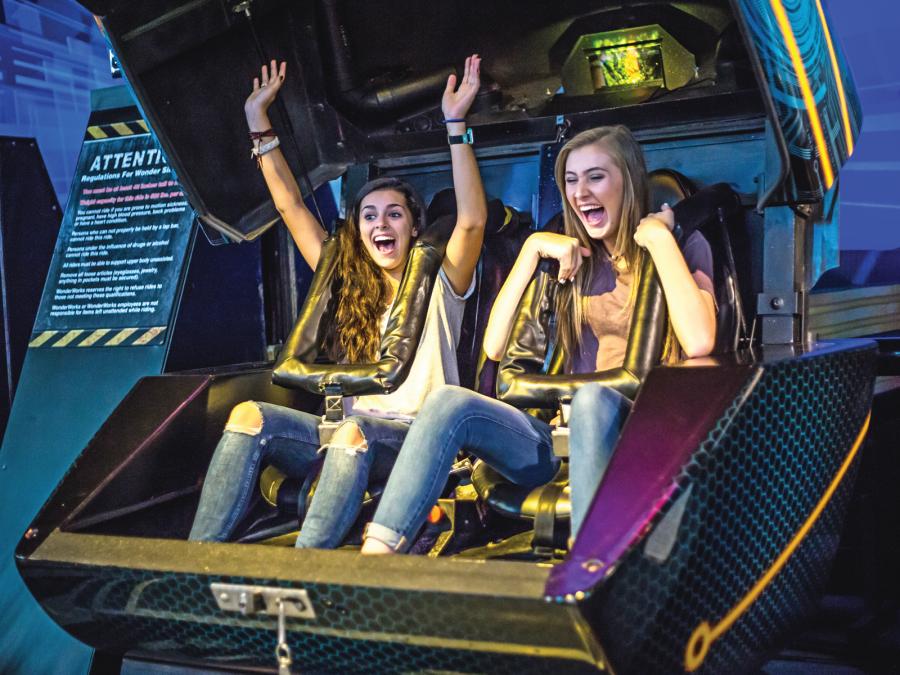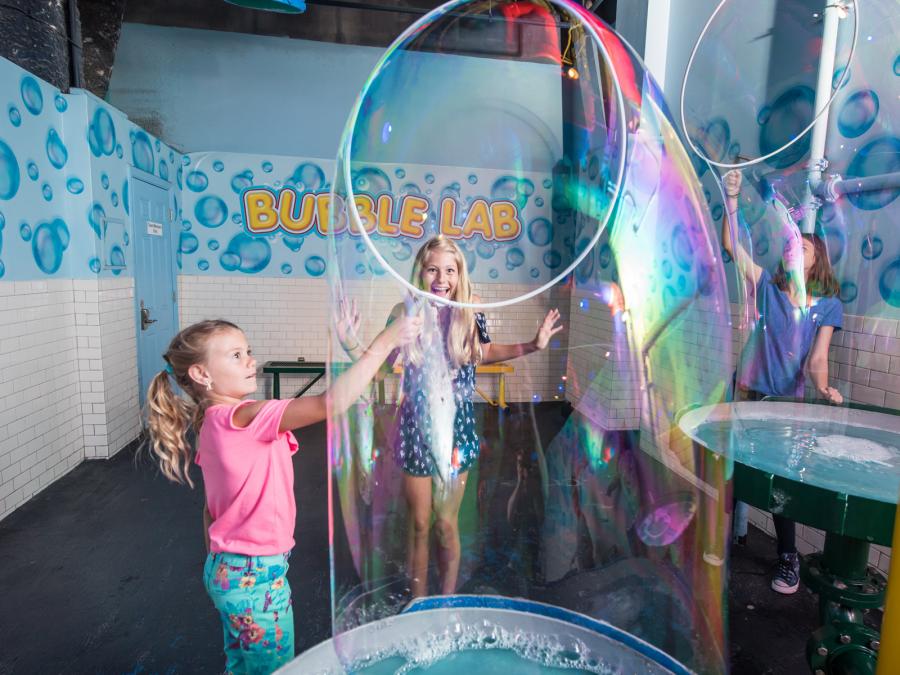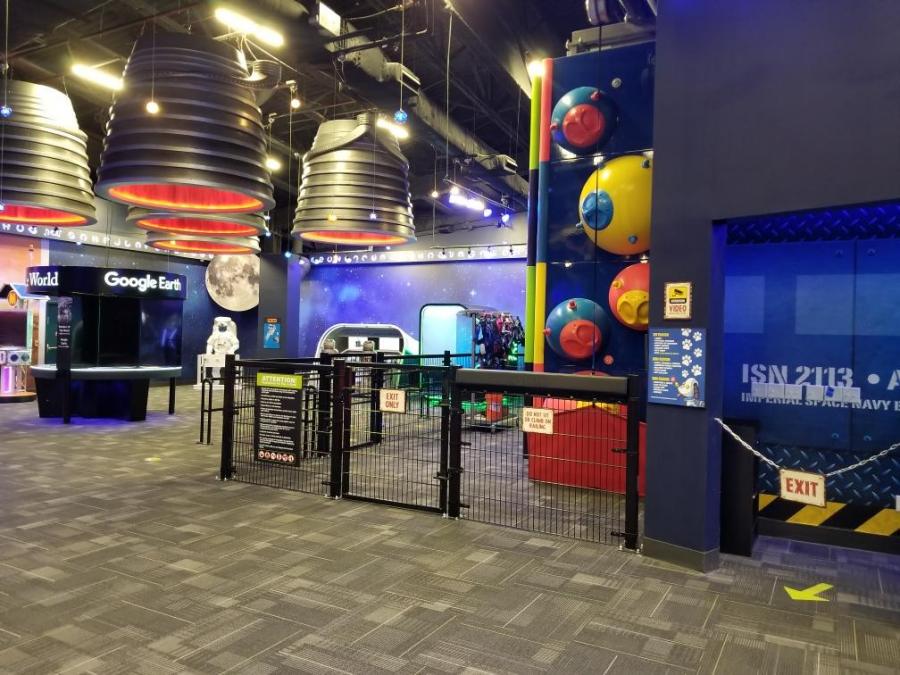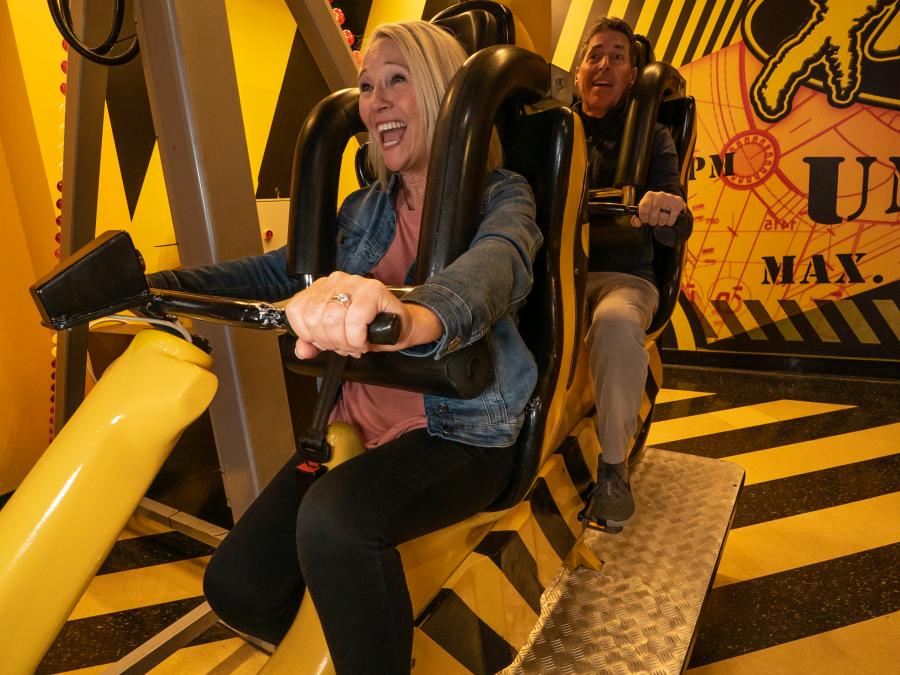 Details
Area
---
Facility Amenities