It's easy to see why families make Branson their go-to vacation destination with this list of the top kid shows in Branson.

From huge stage productions and astonishing acrobats to talented singers and amazing animals, shows in Branson are nothing but fun! Find out our best shows for kids in Branson:
From gravity-defying balancing acts to foot juggling, the mystifying aerial acrobatics performed on this stage showcases astonishing feats of human strength. This enchanting journey through the unbelievable art of acrobatics can be enjoyed at the Grand Shanghai Theatre. Find the perfect showtime for your family here.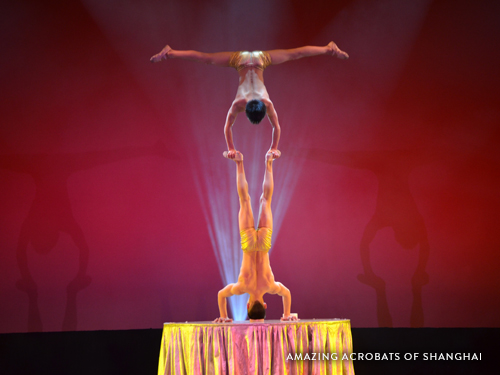 Found at one of Branson's most popular family destinations, Grand Country, the Amazing Pets show features four-legged stars. These dogs and trained house cats have stage skills sure to bring a smile to your face. This morning show is a great way to start any day in Branson. Find showtimes here.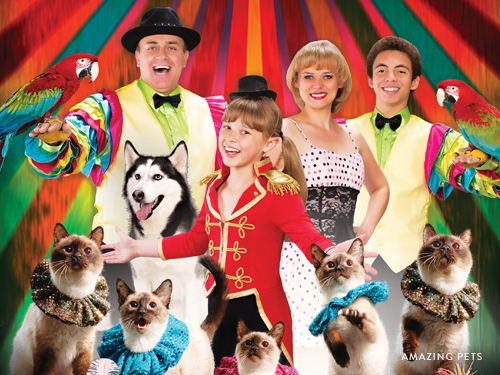 Through their captivating use of comedy and percussion, the Buckets n' Boards cast will have your whole family toe-tapping and belly-laughing. Co-creators Matt and Garrett hand-crafted a special show designed to engage every member of the audience. This awesome show is only available a few months per year, so don't miss this year's showtimes here.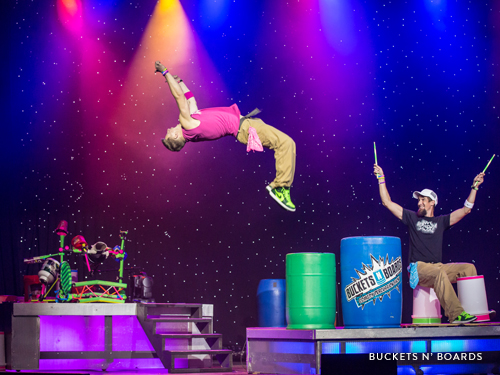 Live horses, electrifying stunts, special effects, friendly competition and stirring music served alongside a four-course feast make Dolly Parton's Stampede an event to behold. During the meal prepare to use your hands in place of utensils (every kids dream!). Before and after the show, enjoy a tour of the stables where you get to meet the four-legged stars of the show. This year's show schedule is available here.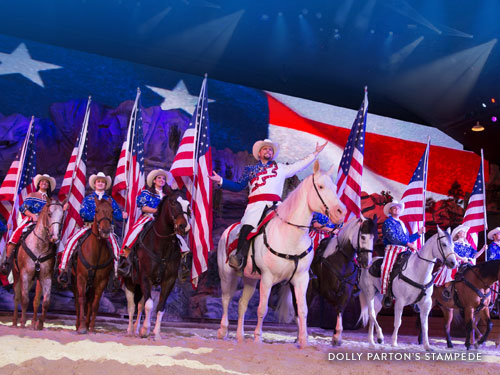 Witness five brothers and one sister use incredible talent and top-of-the-line special effects to create one of the most spectacular performances in Branson. The Haygoods incredible light display will have your kids seeing stars! View the Haygood's show schedule here.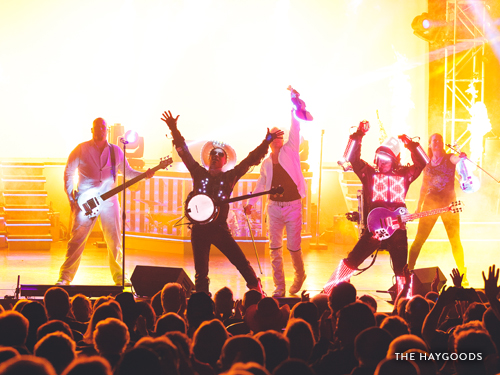 The story of Noah is returning to Branson for one season only. Live animals, a stunning cast and Biblical truth are guaranteed in Sight and Sound's famous production. Your kids will be amazed as they watch the stories in the Bible unfold before their eyes. Check here for 2020 show schedules.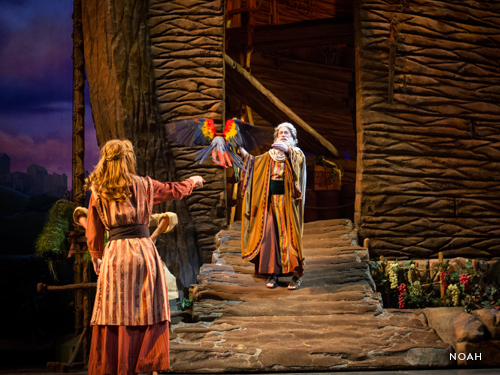 What better way to entertain kids than with Branson's First Family of Entertainment, featuring four generations of entertainers. At the Presleys' Country Jubilee you'll experience a mix of country, gospel, bluegrass and hilarious comedy! See the Presleys' showtimes here.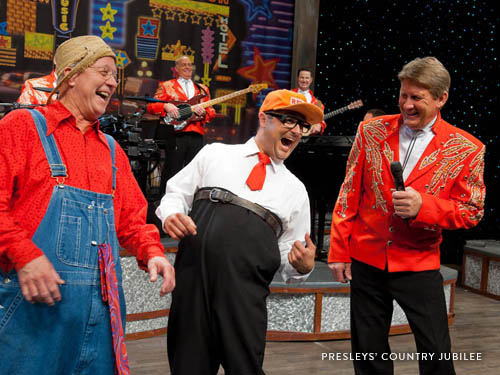 This special magic show features largely original illusions and a magnetic stage presence. Reza uses humor, charm, sleight of hand and fun to bring a whole new perspective to the skill of illusion. You'll find Reza's show schedule here.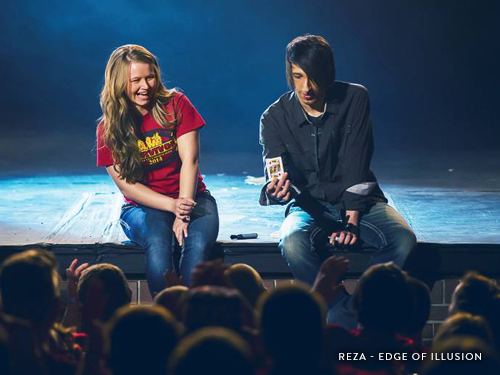 This is just a taste of all the shows kids love in Branson. View all Branson shows here.