Explore Branson
Welcome to Branson! Experience world-famous live entertainment, thrilling attractions, outdoor beauty, delicious food and genuine Ozarks hospitality that will make you feel right at home.
In Branson, those precious moments with your family become memories to last a lifetime. No matter what brings you here or what your crew enjoys doing, Branson offers activities and natural wonders that will transform your visit into an unforgettable adventure. Start planning your Branson getaway today!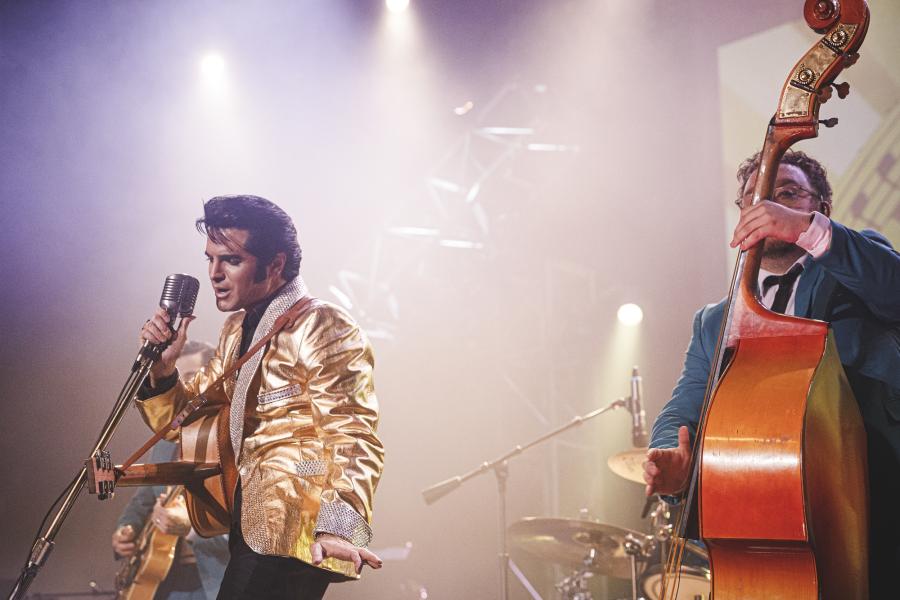 Cool Off
Beat the Heat with A Live Show
While rollercoasters, ziplining, nature trails, jet skiing, and mini-golfing are all fantastic things to do under the sun in Branson, you might find that at the end of the day you simply want to sit down in the cool indoors for a live show!
Cool Ways to Cool Off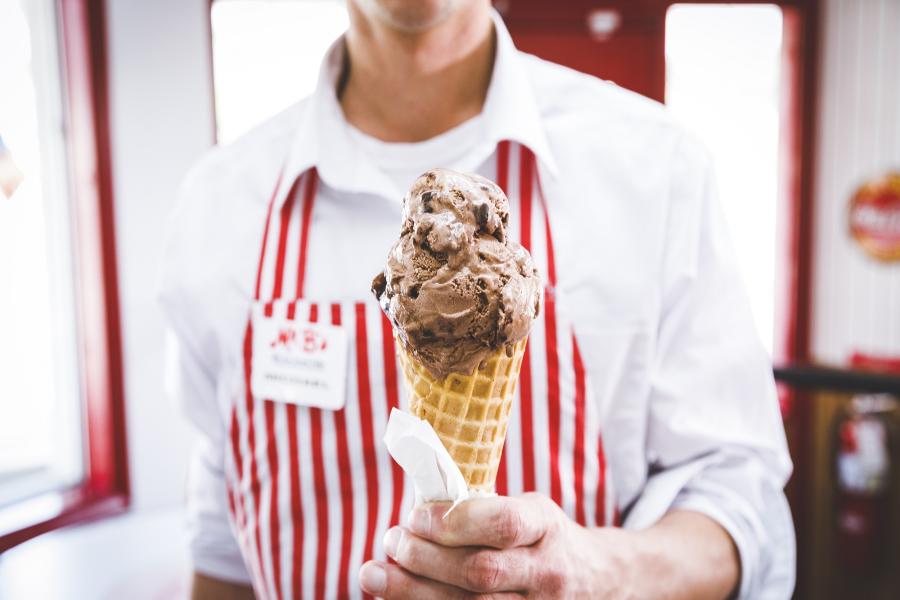 Frozen Treat Trail
Eat Ice Cream, Win Prizes!
If you love ice cream, you're already one step ahead! Stop by Branson's Top 10 Ice Cream Spots to collect points and redeem them for prizes! As if this couldn't be any sweeter of a deal, you'll find some ice cream shops offer discounted prices for those participating! So if the cold doesn't bother you, get the free mobile exclusive passport and start down the Frozen Treat Trail today! 
Frozen Treat Trail
New Year New Branson
New Things To Do in Branson for 2023
One thing you can count on in 2023 is Branson finding new ways to entertain you. Check out our list of the newest things you won't want to miss on your next visit to Branson!
See what's new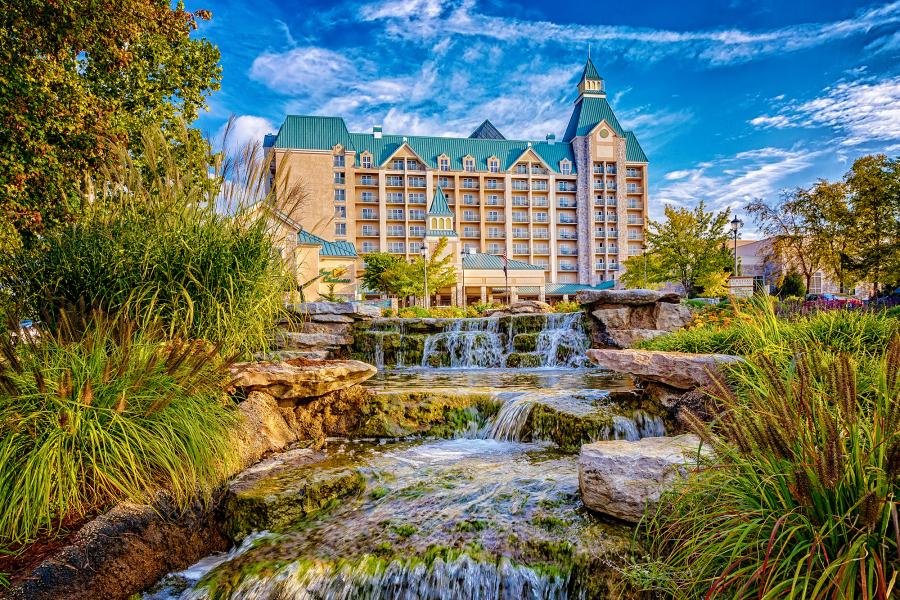 Sleep Soundly
Cozy Cabins & More Places to Stay in Branson
Your home away from home is waiting for you in Branson! With a variety of lodging options, including luxury resorts, high-end hotels, B&Bs, budget-friendly condos, campgrounds and cozy cabins, rest assured you'll find the perfect place to stay in Branson.
View Accommodations
Reasons to Celebrate
Annual Events in Branson
Nobody throws a party quite like Branson! Plan your vacation around one of our annual events, which include holiday traditions, art and music festivals, concerts, parades and more. 
Browse Events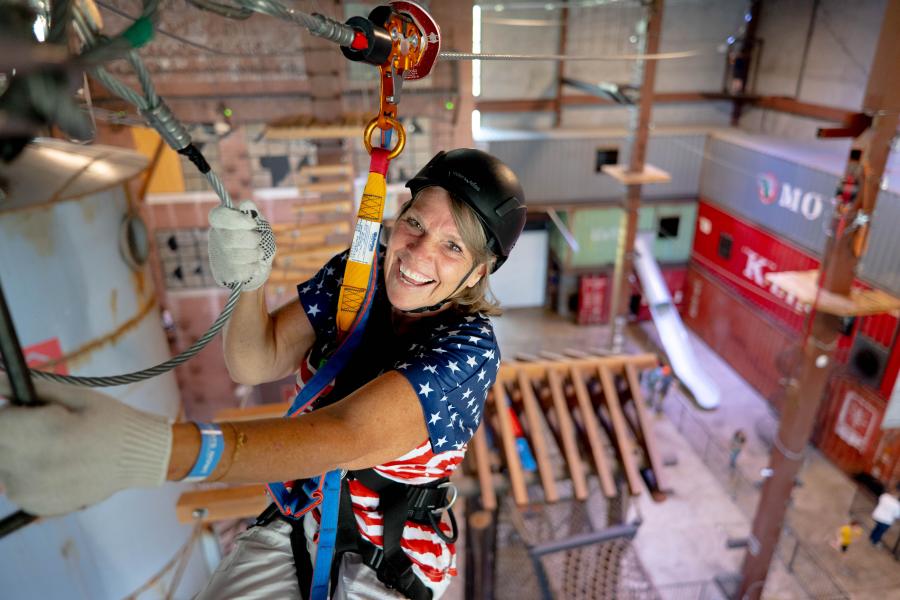 Fun for All
Top Ten Attractions in Branson
Ever climbed the grand staircase of the Titanic, soared high above the Ozarks on a zipline canopy tour or ridden the fastest, steepest and tallest spinning coaster in the world? These are just a few of the things you can only do in Branson! Your ultimate Branson vacation awaits with this list of top activities and attractions.
See The List
Plan Your Vacation
Trip Planning Resources
We want to help make your Branson vacation experience seamless from the start! Order the free 2022 Branson Visitor Guide for the ultimate all-in-one trip planning resource. Subscribe to our monthly emails to stay up-to-date on the new and exciting things happening in Branson. And browse info about local transportation, travel tips and special deals to make your Branson vacation even sweeter.
@ExploreBranson
Share Your Branson Experience