Article
Road Trip Itinerary: Kansas City to Branson, MO
Coming from the Kansas City area to Branson is an easy day's drive, but did you know there are plenty of fun stops along the way? We've put together the perfect itinerary for the most memorable road trip to Branson!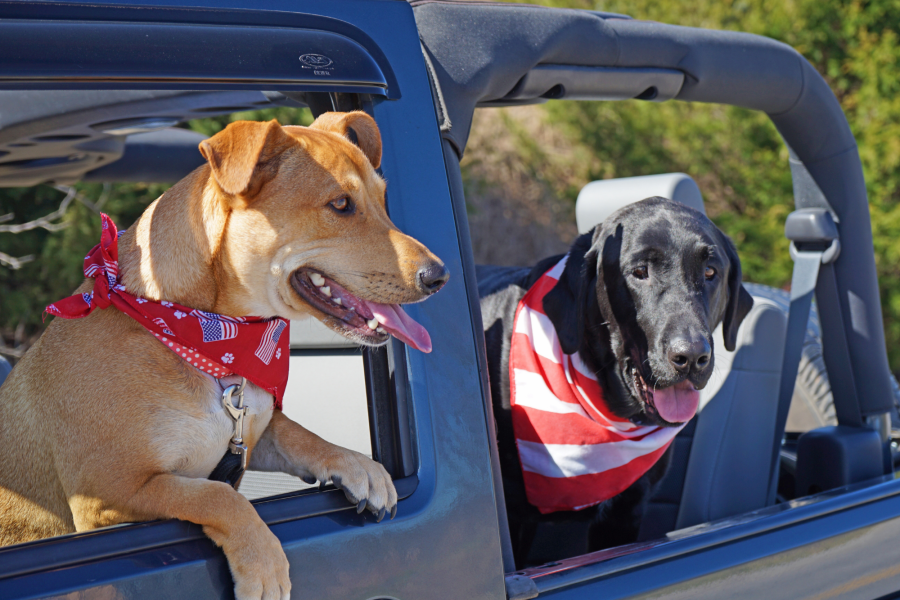 1. Vested Coffee, 310 W 8th St. Kansas City, MO 64105
8:00 AM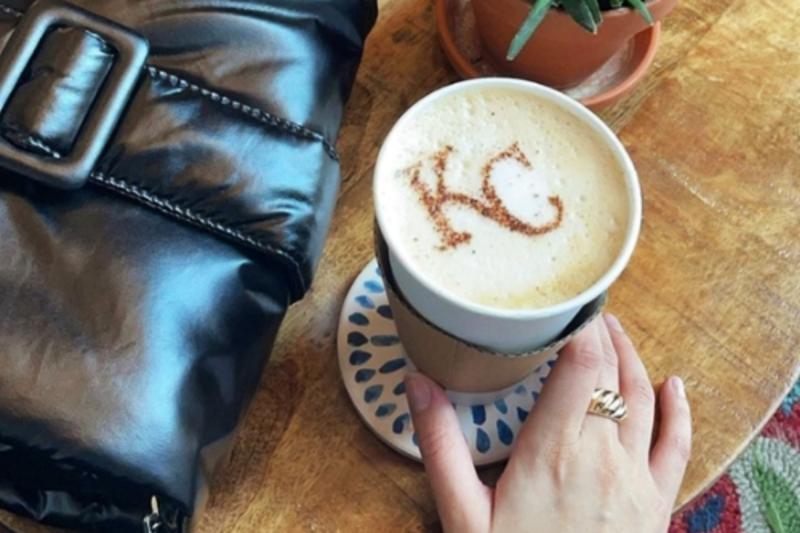 Kick off this road trip the right way with a smooth, hot cup of coffee. Vested Coffee is a family-operated local coffee shop with two locations in the Kansas City area, and their fun KC latte art make for the best photos! Once you're happy & caffeinated, it's time to load up in the car, get the playlist going and head off to the next stop.
2. Osceola Cheese Company, 3700 MO-13, Osceola, MO 64776
10:00 AM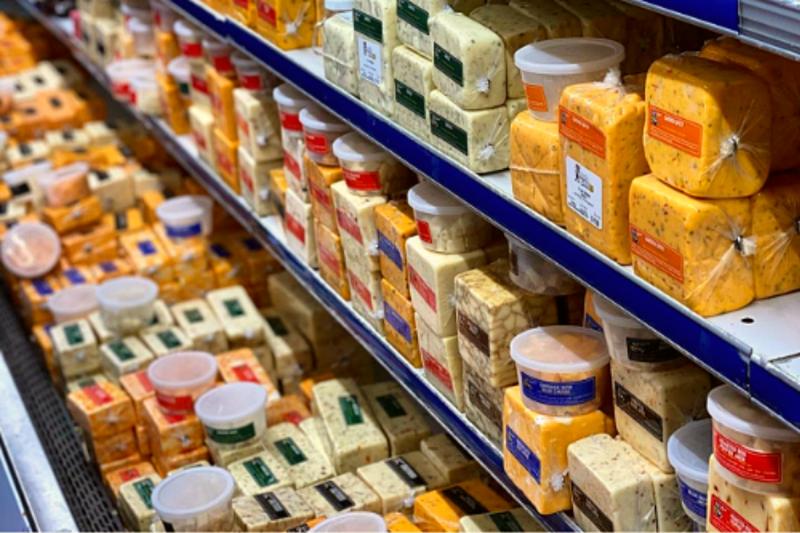 No KC to Branson road trip is complete without a stop at the legendary Osceola Cheese Company. Complete with over 275 varieties of cheese, snacks, meats, Osceola Cheese has been in business since 1944 and has become a favorite among travelers. While you're there, sample different cheeses, browse the robust gourmet snack selections and snap a photo with Scottie the Mouse, the resident mascot! 
3. Curly Que BarBQue, 507 E Maupin Bolivar, MO 65613 
12:00 PM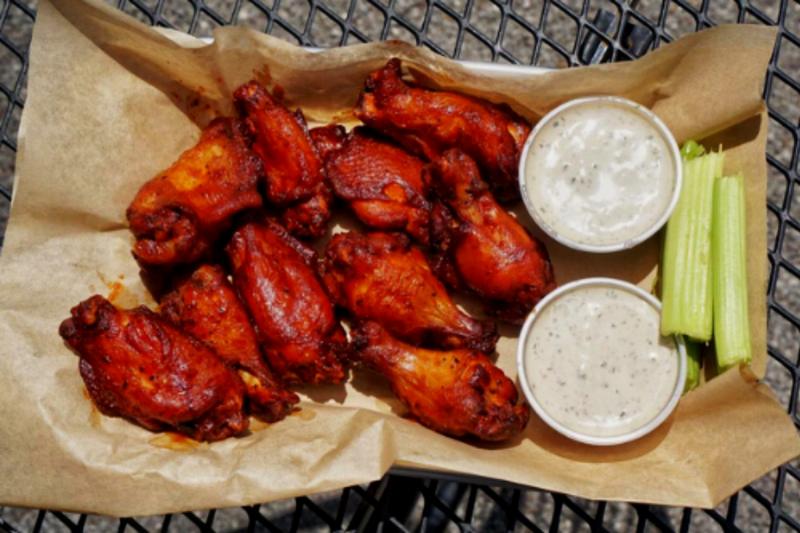 As lunch time rolls around, you'll be making your way into the cute little town of Bolivar. With it's home town charms, historic square and delicious lunch options, this is the perfect lunch stop on your road trip. Curly Que BBQ is a local favorite when it comes to burgers, wings and you guessed it, BBQ. The menu at this family owned joint specializes in smoked meats, handcrafted sauces and even smoked pies! 
4. Wild Animal Safari, 124 Jungle Rd., Strafford, MO 65757
2:00 PM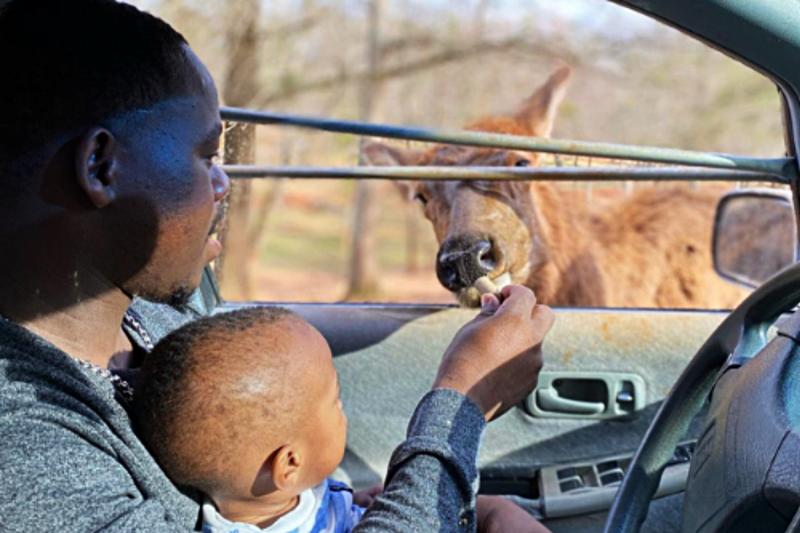 One of the most unexpected stops along your road trip adventure is the Wild Animal Safari just outside of Springfield in Strafford, MO. You'll be able to experience elk, water buffalo, tigers, hyenas, zebras and more from the comfort of your own vehicle. Some of them might even stop by to say hello! 
5. Springfield Murals, Springfield, MO 
2:00 PM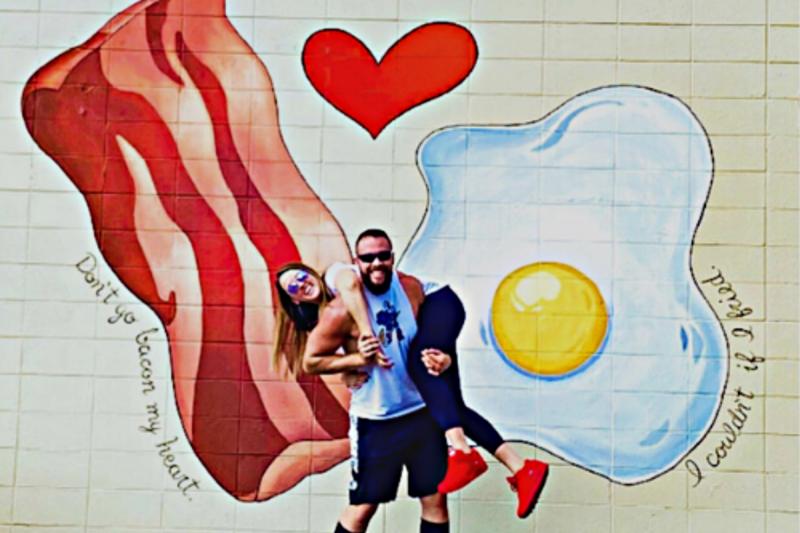 If wild animals aren't your thing, might we suggest some fun, roadside photo-ops instead? Springfield is home to several fun and unique murals that make for the perfect backdrop to your light-hearted road trip memories. This one, which lives on the side of the Springfield Family Restaurant (an egg-cellent choice for brunch on the way back home!) is the perfect spot for some fun shots with your special someone. 
6. Snowflex at Branson Wolfe Mountain, 2339 US-65, Walnut Shade, MO 65771
4:30 PM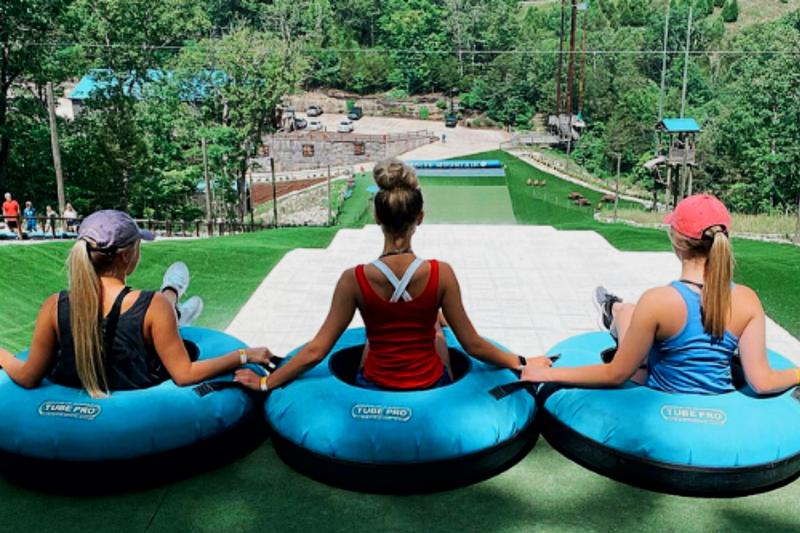 While you're on your way into Branson, you can't miss a stop at Snowflex, located at Wolfe Mountain right off the highway. Allowing up to eight tubes to run down the slope simultaneously, the 400 feet by 60 feet Snowflex tubing slope has been designed to give maximum thrills to people of all ages. 
7. Check in to Your Room- Branson, MO 
6:00 PM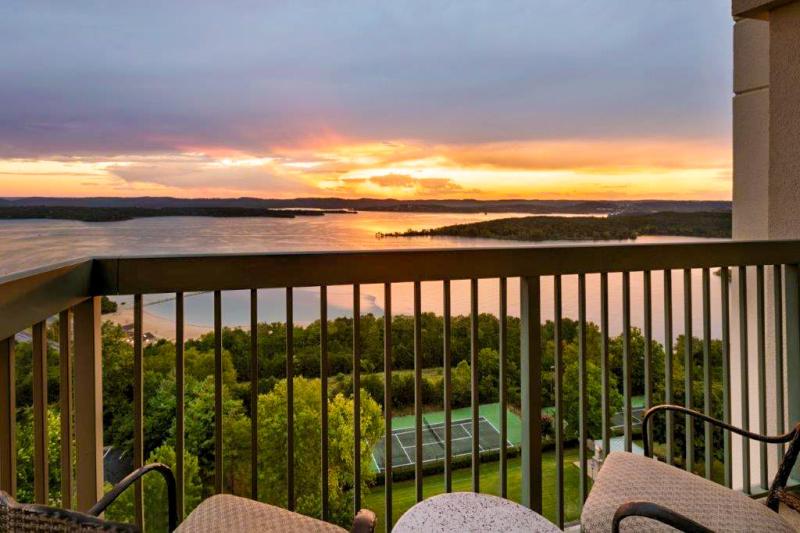 Whether you rent a vacation home abundant with amenities, stay in a luxurious room at a beautiful resort or choose a room in one of Branson's many wonderful hotel options right in the middle of town, Branson makes it easy for you to rest easy when you're visiting. Check out all the options for the best places to stay.
8. Dinner at Billy Bob's Dairyland, 1829 76 Country Blvd, Branson, MO 65616
6:45 PM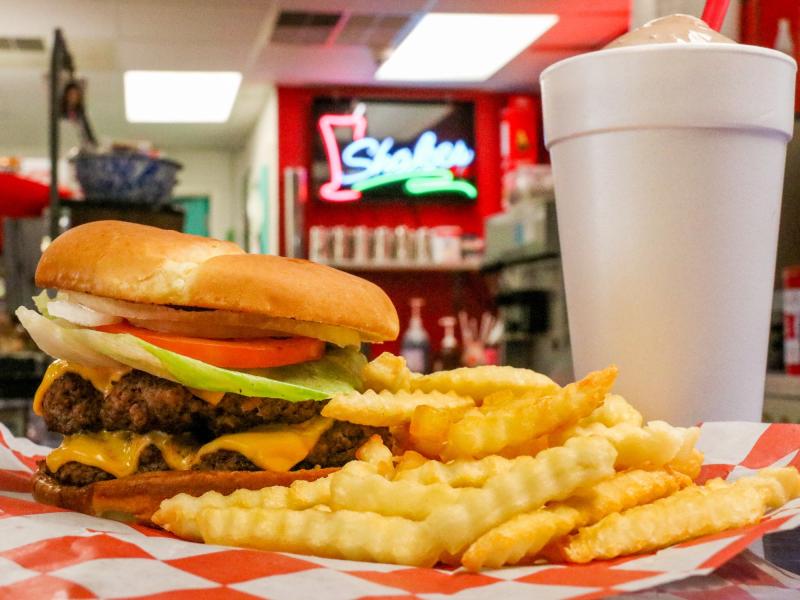 For some good ol' fashioned hamburgers, onion rings and milkshakes, look no further than Billy Bob's Dairyland. A favorite among locals and visitors alike, Billy Bob's offers some of the best burgers around. You'll love the nostalgic feel of this cute little diner (which makes for some great photos!). Just remember to bring cash- they're truly old school here! 
9. Shows, Shows and More Shows! - Branson, MO 
8:00 PM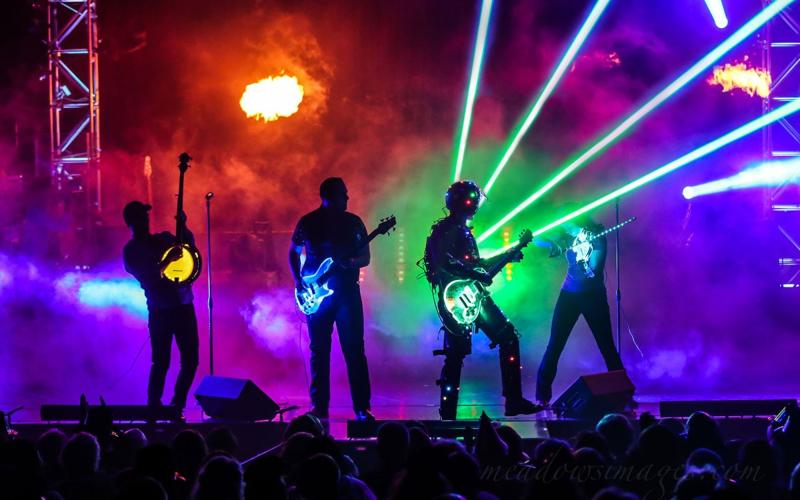 To finish off the night with a bang, choose from one of Branson's incredible live shows. From live rock n' roll, to magic, to comedy and even acrobatics, Branson is home to all sorts of live entertainment sure to wow audiences of all ages. See all the Live Shows to choose from and get your ticket to fun. 
Now that you've arrived, are you looking for more awesome things to do for the remainder of your stay? Check out all the fun that's waiting to be had in Branson! 
Places Mentioned
Find Your Next Branson Adventure