Article
Top 5 Places to Picnic in Branson
This summer, enjoy a tasty meal from the comfort of the great outdoors.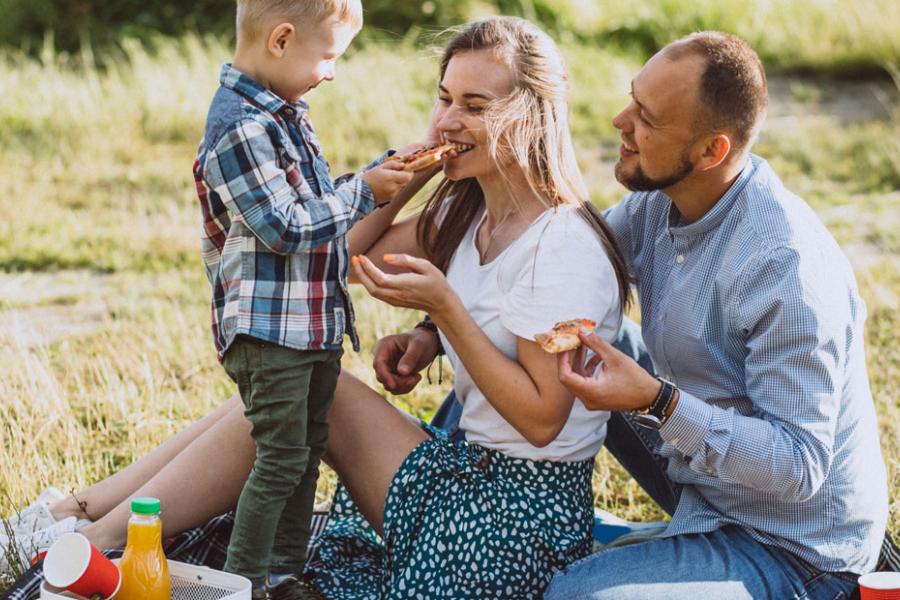 Pack your basket or support your favorite local restaurant, and explore the top five scenic picnic locations in Branson.
Dewey Short Visitors Center
4500 MO-165, Branson
At Dewey Short Visitors Center, you're invited to soak in the beauty of Table Rock Lake - one of Branson's three pristine lakes. After your picnic, take a leisurely stroll or bike ride through the tree-covered pathways which connect the visitor center to Showboat Branson Belle and Table Rock State Park.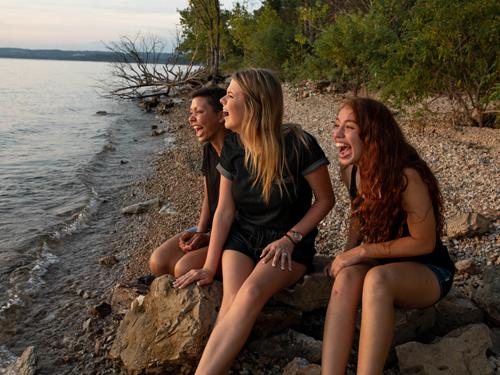 Danna's BBQ & Burger Shop and Pickin Porch Grill are some of the closest and most highly-rated local fare.  
Lakeside Forest Wilderness Area
412 Owen Lane, Branson
Lakeside Forest Wilderness Area is a hidden gem of peace and serenity in the heart of Branson's Entertainment District. Walk the easy trail to find the perfect picnic spot for you and your family. The farther in you go, the more stunning the views become!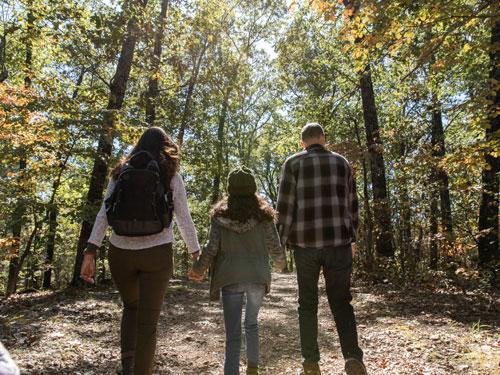 Since the trail is located on the famous W 76 Country Boulevard, there are endless opportunities to pick up your favorite flavor like Billy Bob's Dairyland and India Clay Oven. 
Stockstill Park 
625 Stockstill Lane, Branson
Also located near Branson's Entertainment District, Stockstill Park brings Branson's most classic picnic vibes. This inviting park offers two picnic pavilions, one half a mile of asphalt walking paths and a children's playground area. 
Near Stockstill Park, you will find great to-go tastes at Tequila's 2 and Panda House. 
North Beach Park
401 Eastlake Street, Branson
At North Beach Park you can expect shoreline views of Lake Taneycomo, grand overhanging trees and lush green grass to lay down a blanket for the picture-perfect picnic.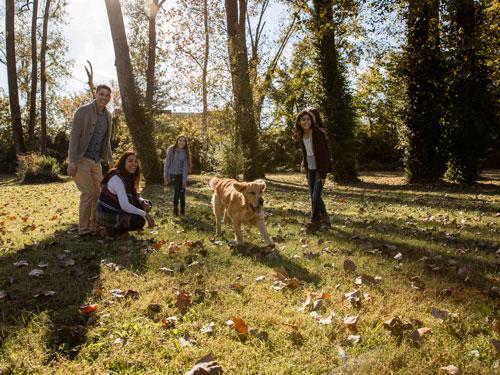 North Beach Park has direct access to the largest hub of Branson dining. Enjoy a nice walk through Branson Landing's large array of restaurants, or walk/drive a little farther into Historic Downtown Branson. At Branson Landing, don't miss Paula Deen's Family Kitchen, or Branson Cafe in Downtown Branson. 
Scenic Overlook
5329 MO-165, Hollister
Enjoy a picturesque drive as you make your way to the scenic overlook. When you arrive, prepare to take in a skyline view of the city. Picnic from inside your vehicle, or lay a blanket down on the pavement or ledge that overlooks the city.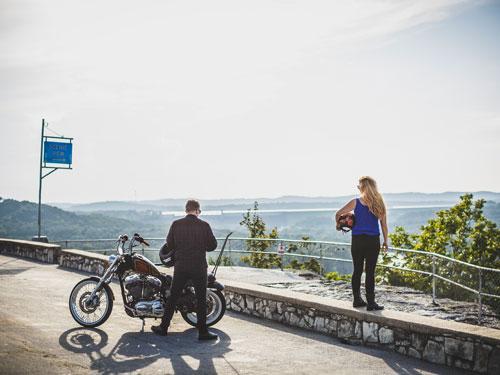 The closest only-in-the-Ozarks cuisines to the scenic overlook are Mr. Gilberti's Place Chicago Pizza and Downing Street Pour House. 
Looking for more outdoor thrills? Check out best places to watch the sunset in Branson
Places Mentioned
Find Your Next Branson Adventure