Adventure Ziplines of Branson is a full-featured zipline complex only three blocks off of Branson's famous Highway 76 Strip. Their high-flying adventure is a favorite destination for families because they can accommodate anyone from three years of age and older, up to 275 pounds. You will love the feeling of flying through the air at speeds up to 50 mph, and even zipping upside-down if you choose! Guests will also appreciate the climate-controlled rustic lodge, which comes complete with an observation deck.
The tour consists of seven individual ziplines ranging in length from 200 feet to 2,000 feet. Most adventures last approximately two hours. Family and group rates are available. Do not forget to try out their exciting "Zip at Night" adventure where you can enjoy the Ozarks in the night sky.
Reservations are not required, but highly recommended. Call 888-434-1588, or visit their website at www.adventureziplinesofbranson.com for more information. Hours may vary. 
Open when temperatures are about 40 degrees. ATV rides available March-December.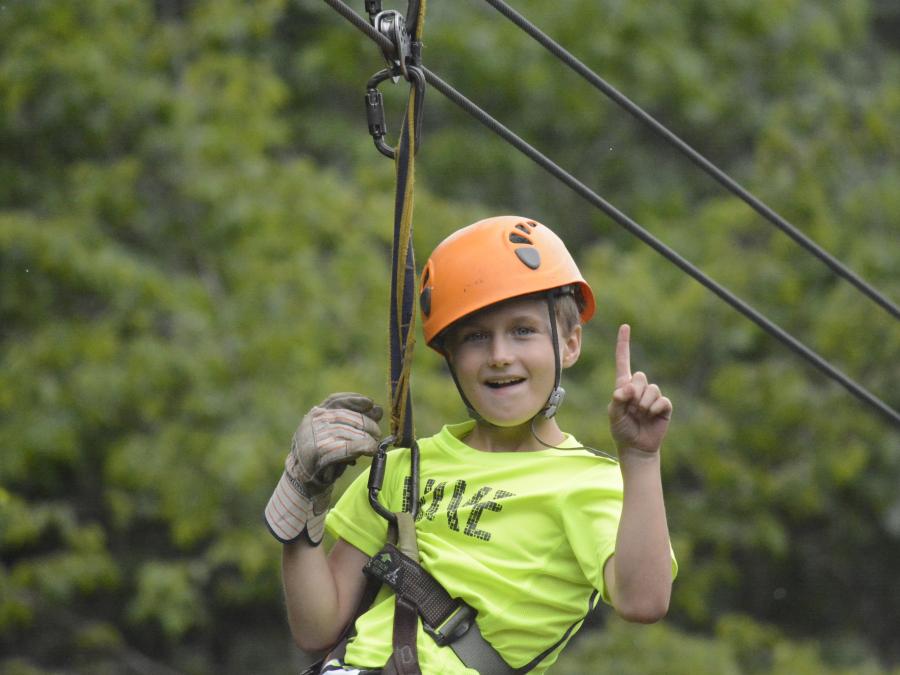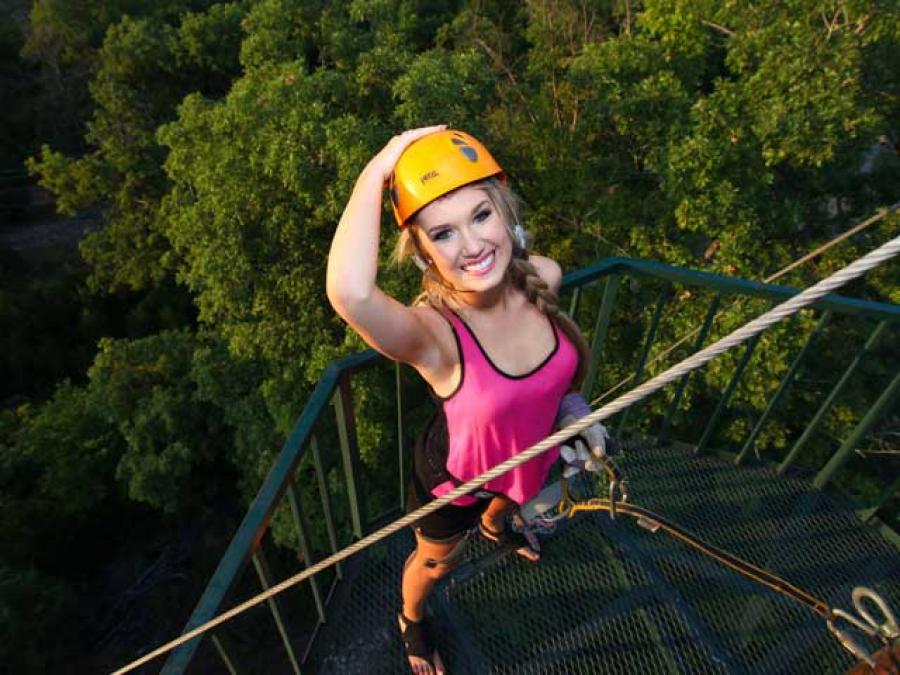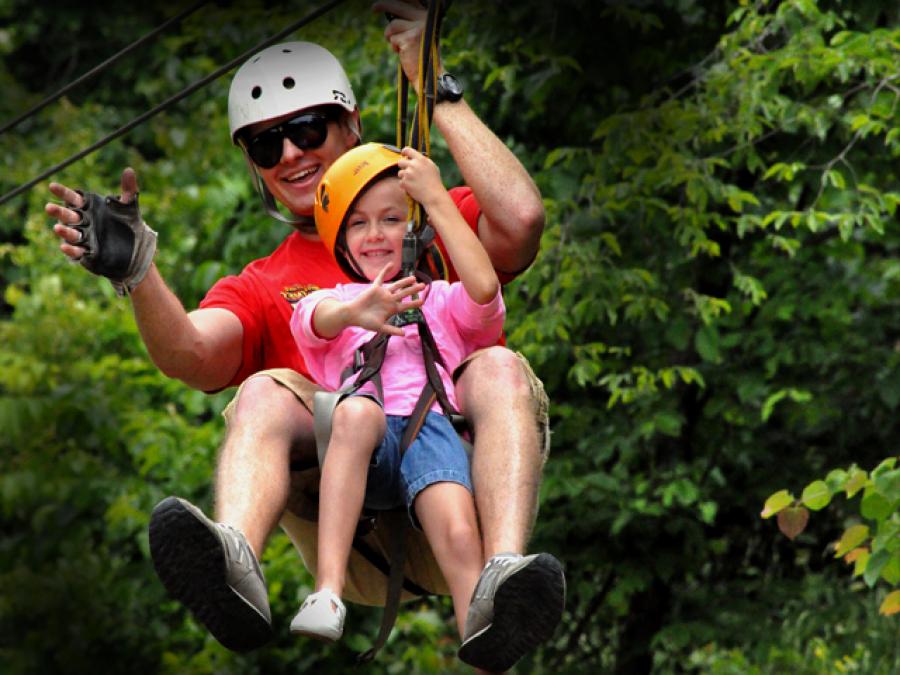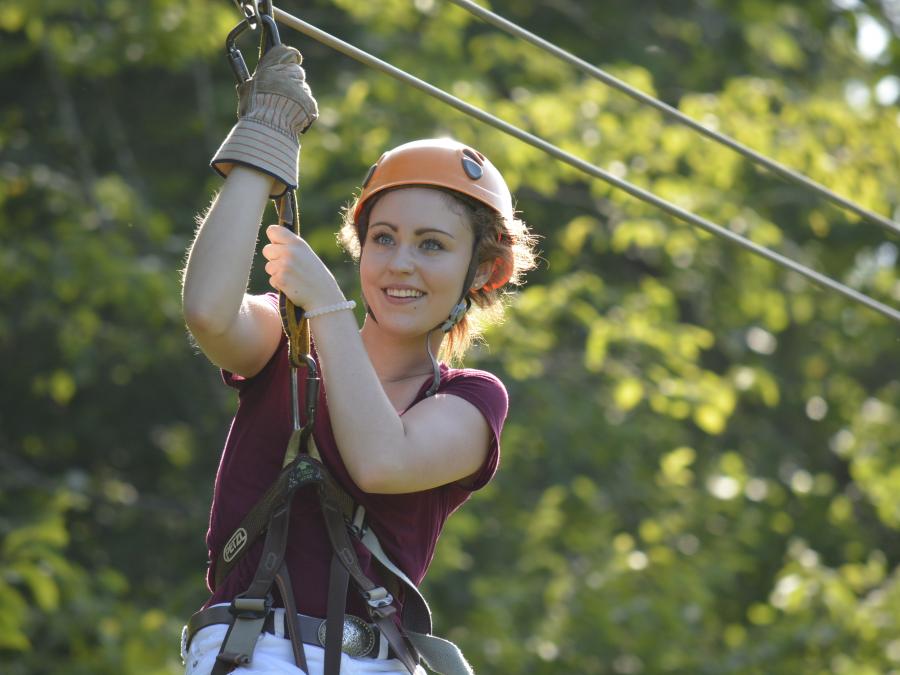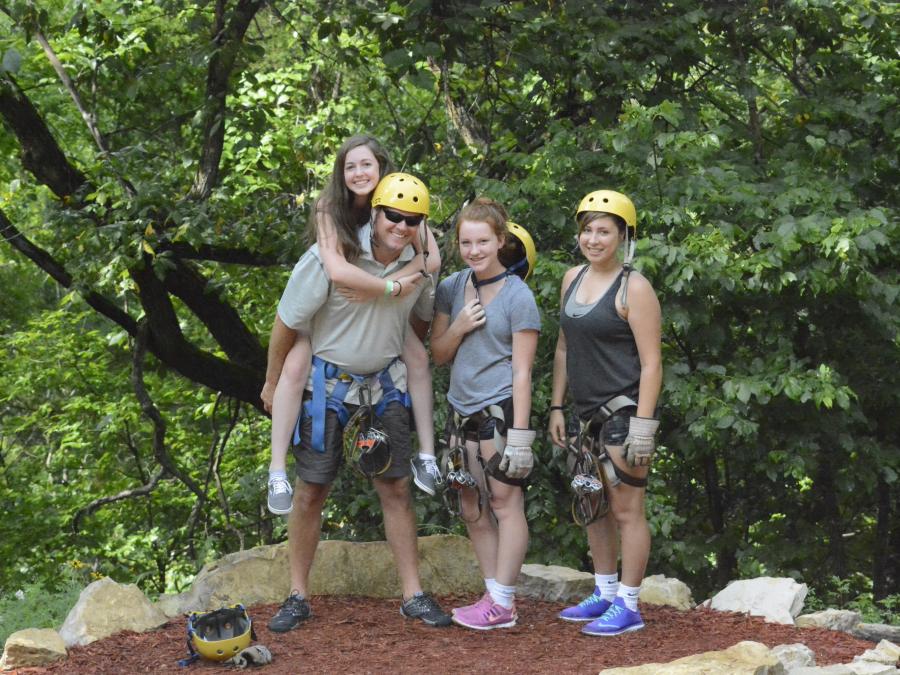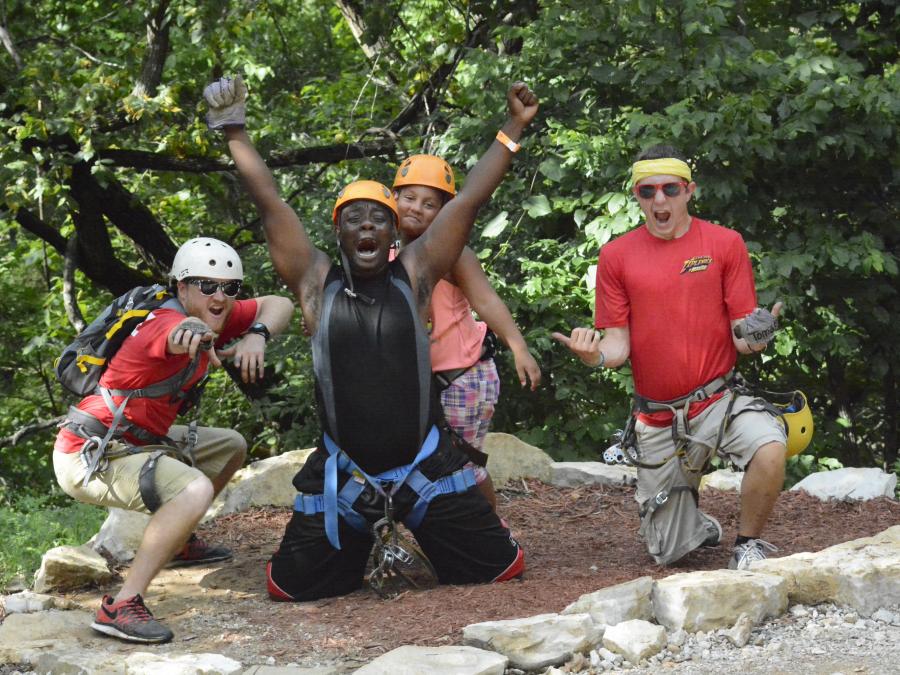 Business Hours
Details
Facility Amenities
Free Parking

Group Rates Available

Guides and Tours

Restrooms

Tours Available