Article
Branson Vacation for Teenagers
Bring your teen to Branson, where vacation always elicits a smile and offers countless reasons to stay connected offline.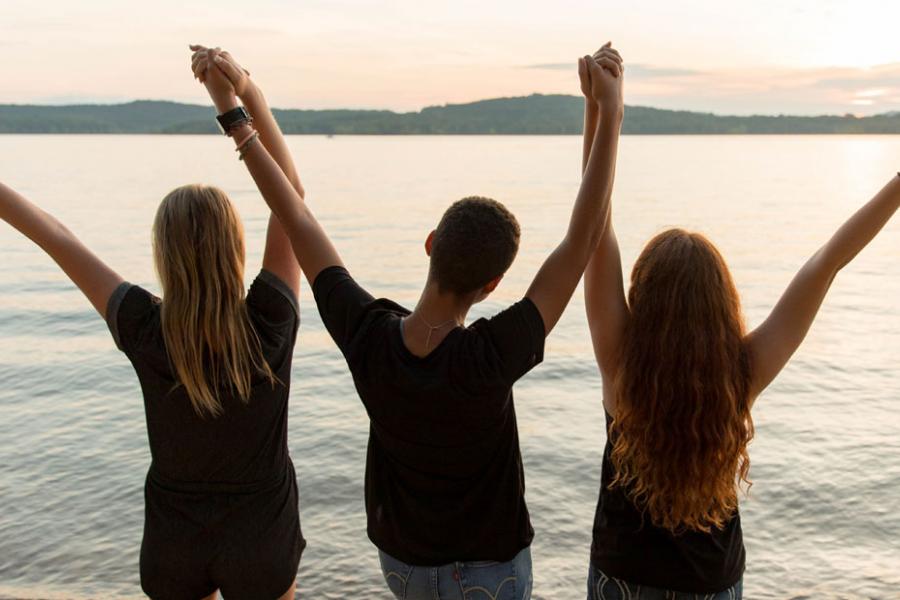 Packed with an abundance of exciting activities and attractions, bringing your young adult to Branson has never been better. Check out this teen-approved list geared to make your next vacation to Branson an unforgettable one for the whole family.
Adrenaline Pumping Adventures
Go ziplining at Adventure Ziplines of Branson, the Vigilante Extreme ZipRider at the Shepherd of the Hills Adventure Park or the Branson Zipline at Wolfe Mountain. At Snowflex Tubing Park, also a part of Wolfe Mountain, visitors can hit the slopes year-round! The 400-foot synthetic snow turf allows up to eight tubes at a time to sled together, making this the perfect activity for a group of family or friends. 
Prepare to be thrilled and have some fun at one of Branson's many adrenaline-producing attractions. Ride mountain coasters at The Runaway Mountain Coaster or The Branson Sawmill's Branson Coaster, or take a swing on the 123-foot Branson Buzzsaw towering over Branson's entertainment district.
If you feel the need for speed, put the pedal to the metal on go-karts at The Track Family Fun Parks. For those who get a kick from extreme heights, dare to free-fall from the 200-foot Bigfoot Gravity Bomb or Super Sling at Bigfoot Fun Park.
Enjoy the Ultimate Theme Park Experience
If your teen is in to thrills, you can also find plenty of adventure at Silver Dollar City, Branson's popular 1880s theme park. Make plans to spend a whole day or afternoon to pack in as much fun as possible. Over 40 rides, including Time Traveler, the world's steepest, tallest and fastest spinning roller coaster, will keep any thrill seekers busy.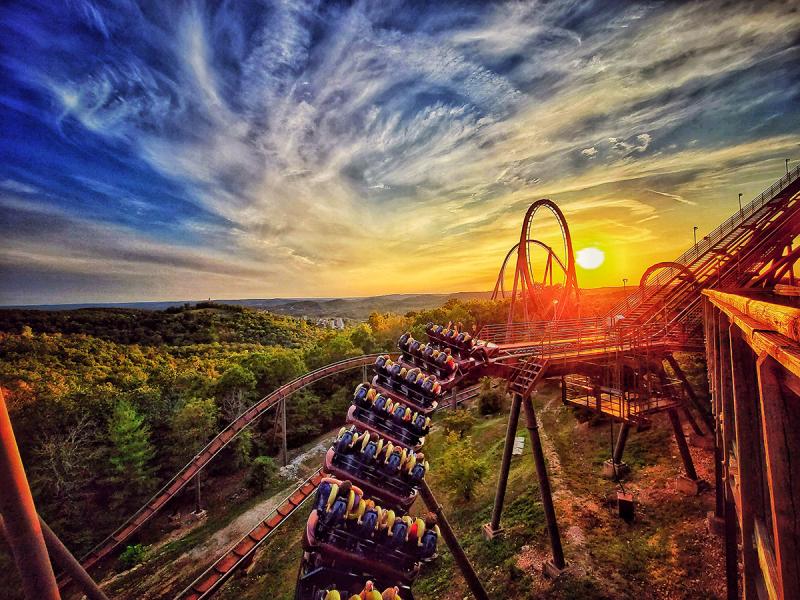 New to the theme park in 2020, Mystic River Falls provides guests with a half-mile river journey with the tallest raft ride drop in the Western Hemisphere. Watch live craft and cooking demonstrations throughout the park, shop from over 60 stores filled with unique souvenirs and handmade goods, watch award-winning productions, sample favorite park treats like giant cinnamon rolls, skillet meals, old-fashioned salt water taffy and more. 
If you're visiting while temperatures are warm, head to White Water for a theme park experience filled with over 2 million gallons of water waiting to be splashed around! Ride the waves in the 500,000-gallon Surf's Up Wave Pool, enjoy a lazy float down the Aloha River, or plunge from the seven-story Kalani Towers and the spiraling 240-foot KaPau Plummet. 
Learn Something New
The Titanic Museum Attraction is a detailed replica of the actual maiden voyage that holds one of the largest authentic collections of items form the ship's tragic sail. In addition to viewing artifacts on display, guests can touch the wall of an iceberg, similar to the one the ship struck. 
Beyond the Lens! explains historical conspiracy and crime theories and iconic pop culture stories using virtual reality and high-tech gaming systems. The Hollywood Wax Museum is a classic stop for anyone who loves movies and vintage Hollywood. It's also the perfect stop for photo opportunities with wax versions of your favorite stars!
Holding a collection of over 100 vehicles used in Hollywood productions, the Celebrity Car Museum is another well-loved spot for movie lovers. To see an impressive gallery of over 100 automobiles and tractor models, visit the Branson Auto & Farm Museum. You'll find yourself educated on a variety of subjects after visiting any of Branson's museums! 
Live Shows and Entertainment
Of course, Branson's amazing lineup of talented performers certainly knows how to keep your teen entertained. Whether it's music, magic or dazzling feats of acrobatic skill, there's something for everyone in Branson. Finding family entertainment in Branson that will leave everyone in your clan smiling is easy, especially since many live shows feature families themselves! If your teen is a night owl, check out our exciting nightlife options. 
And if they're interested in a show of a different kind, don't miss the chance to see a movie on the big screen — the really big screen — at Branson's IMAX Entertainment.
Watersports and Lake Activities
The Branson area is well known for its three pristine lakes: Table Rock, Taneycomo and Bull Shoals. Water sports enthusiasts can swim, water ski, wakeboard, tube, boat, sail, scuba dive, jet ski, parasail, kayak and, of course, fish. The lakes' waters never freeze, welcoming visitors to enjoy activities on the water year-round.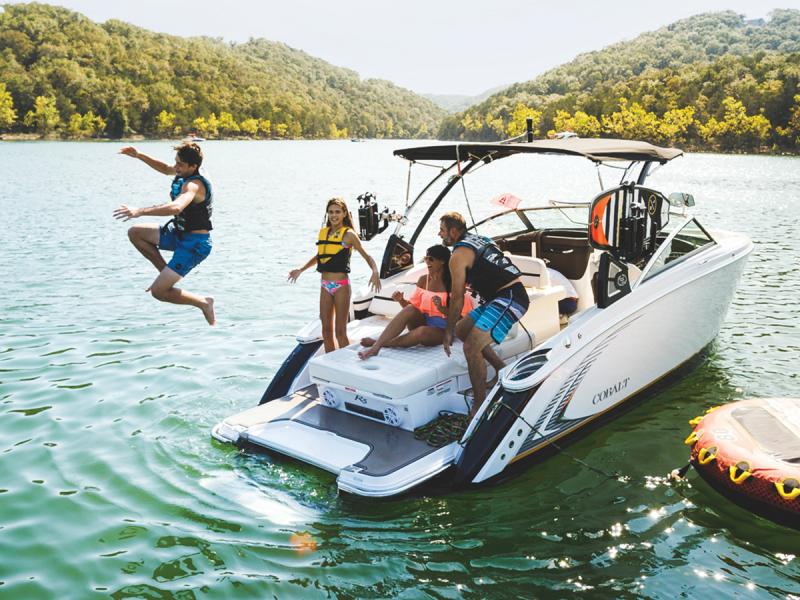 Lake Taneycomo and Table Rock Lake are home to some of the best fishing in the country. Marinas at both lakes offer boat and equipment rental, and guided fishing tours are also available. In addition to fishing excursions, you can also rent a boat and other recreational water vehicles at State Park Marina or Bass Pro Shop's Long Creek Marina on Table Rock Lake or Main Street Marina on Lake Taneycomo.
Enjoy easy access to the water at a number of public marinas and boat dock/launch areas. Several commercial docks offer fishing guide services and a wide range of boat rentals, including ski boats, pontoon boats, bass boats and wave runners. 
As well as having dinner and a show aboard the Showboat Branson Belle.
Sit back, relax, and connect as a family offline.
For more inspiration and to start planning your Branson getaway today, continue browsing ExploreBranson.com.
Places Mentioned
Find Your Next Branson Adventure