Feel the magic and wonder of Christmas as soon as you walk through the doors of Kringles. With 9,000 square feet of Christmas and collectibles to explore in six great rooms, the discoveries are endless. Kringles is the largest Christmas store in Missouri and has the largest selection of collectibles in one location in Branson. An awe-inspiring collection of 125 designer decorated themed trees and one-of-a-kind handmade Santas complete the magical atmosphere.
Kringles stores, including Kringles Collectibles, Kringles Glass, Kringles Ornaments, Kringles Village Collection, and Kringles Keepsakes, feature a multitude of brands:
Clothtique Possible Dreams SantasFontanini NativitiesAnnalee DollsOlive Wood from BethlehemByer's Choice CarolersChristopher RadkoMark Roberts FairiesKaren Didion SantasSteinbach NutcrackersJim ShoreDisneyand several lines of Locally Made ornaments!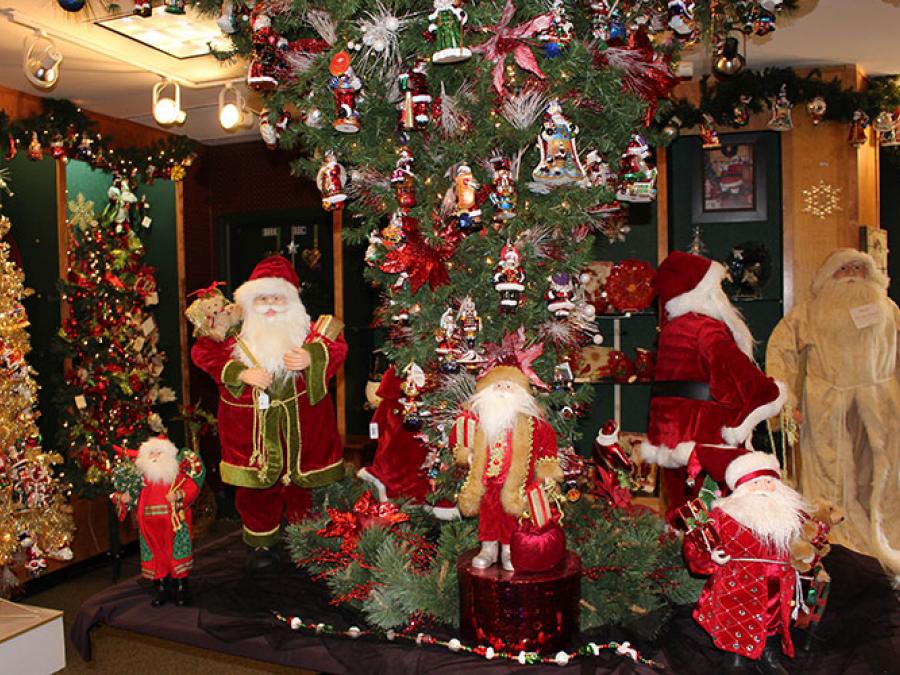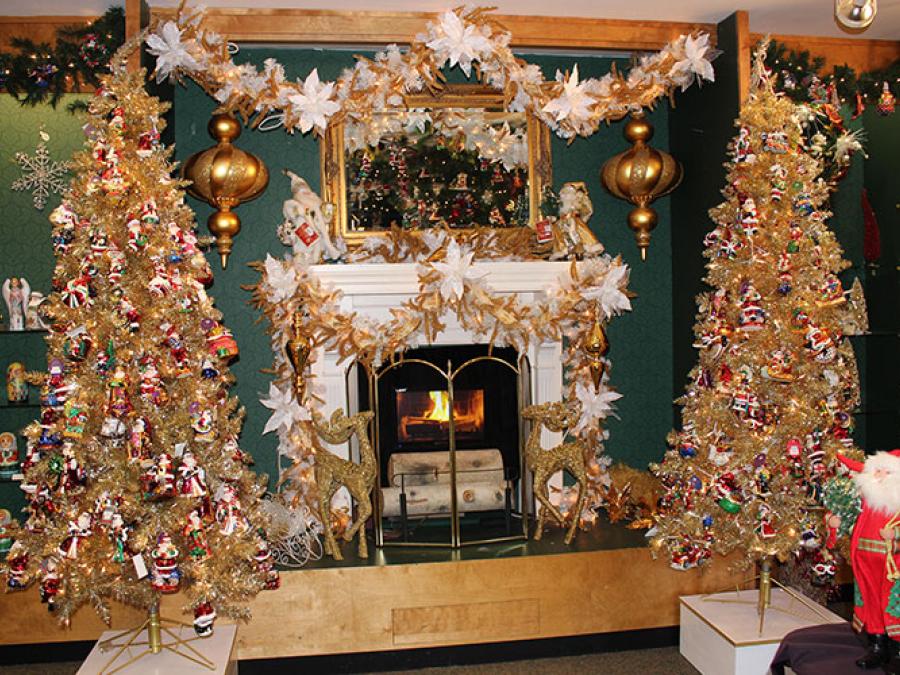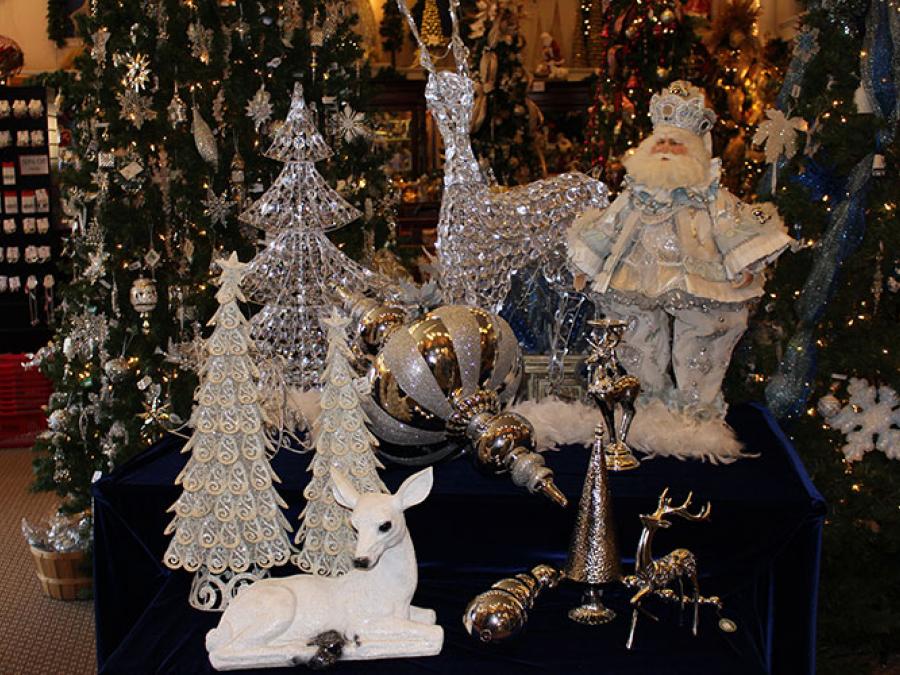 Business Hours
Details
Area
---
Shopping Center