Plunge into the legendary world of 18th century buccaneers!
With twenty five family-friendly courses across the U.S., Pirate's Cove offers the ultimate miniature golf experience. Putt your way through mountain caves, across a full-scale pirate ship, over footbridges and under cascading waterfalls--all amid a fun-filled atmosphere of meticulously-kept landscaping and enchanting pirate lore.
At Pirate's Cove, all ages can "meet the challenge" on our award winning 18-hole courses!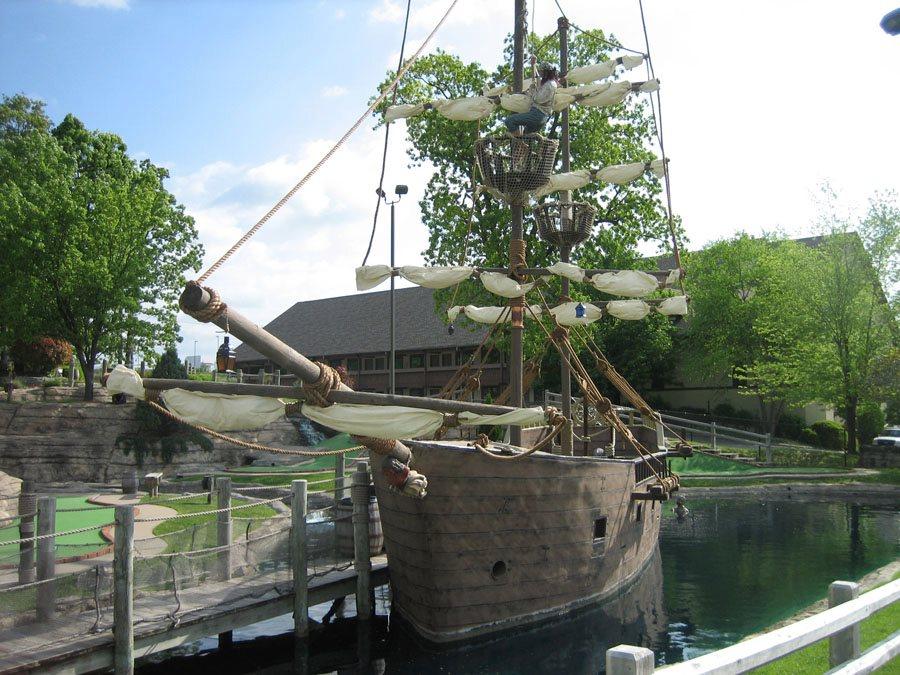 Business Hours
Details
Area