Revive Juice and Coffee Bar is a locally owned and operated fresh juice, smoothie and coffee bar in Branson. Revive offers fresh-pressed juices, smoothies, smoothie bowls, quinoa salads/wraps and many more healthy goodies. You can order one of the signature drinks on the menu as well as create your own juice, smoothie or smoothie bowl. Revive also offers fresh-roasted natural and complex coffees and non-GMO, delicious bagels and muffins.
Revive Juice and Coffee Bar's juices and smoothies contain no added sugars or concentrated additives. A complete juice cleanse program is offered as well. 
Grab a juice or a cup of coffee today!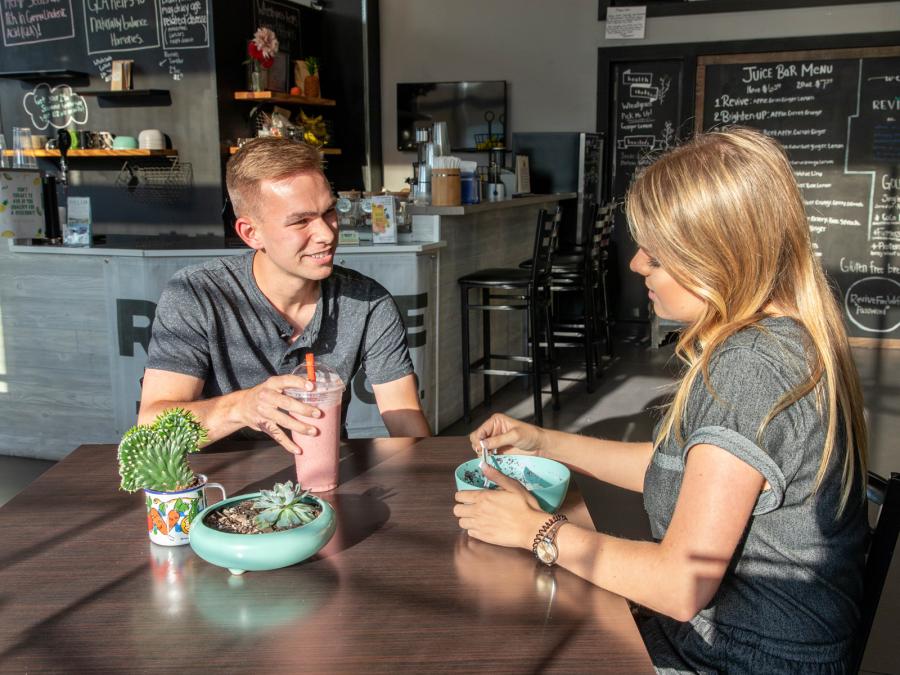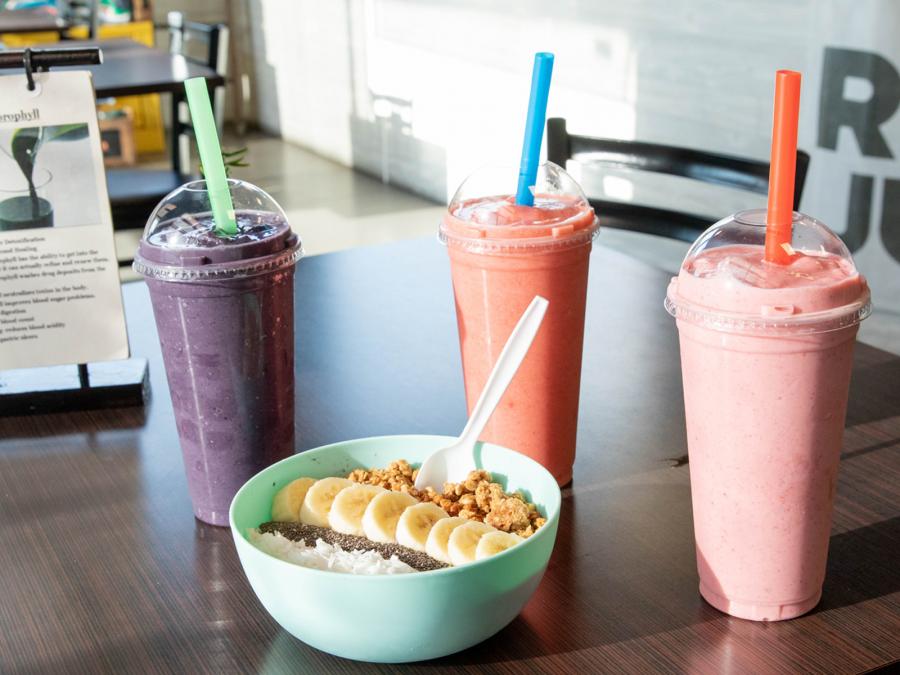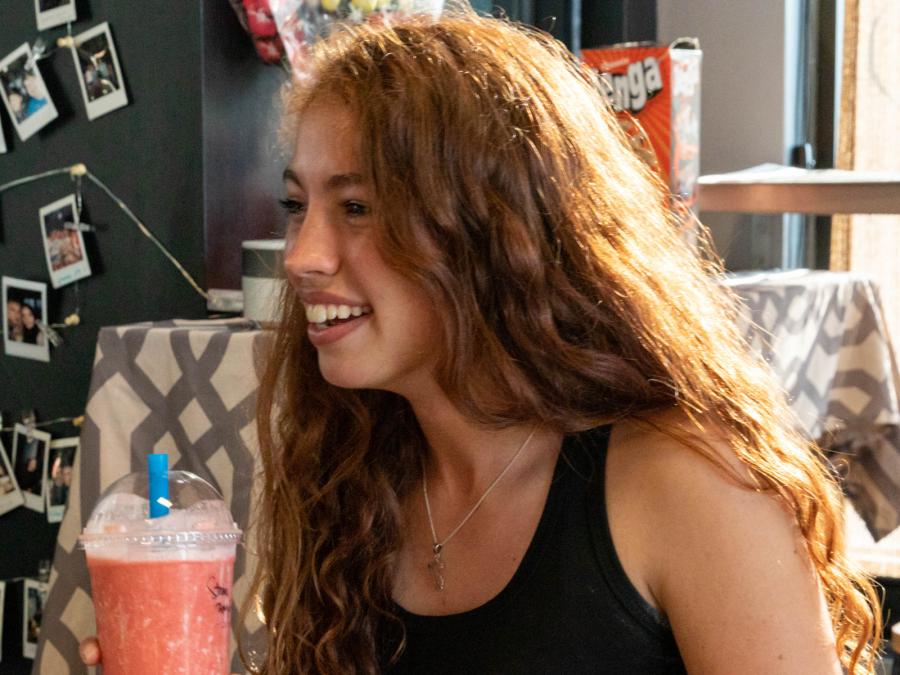 Business Hours
Details
Area
Historic Downtown Branson & Branson Landing