Top 5 Ways to Celebrate St. Patrick's Day in Branson
In Branson, these St. Patrick's Day activities are better than a pot of gold (well, close!)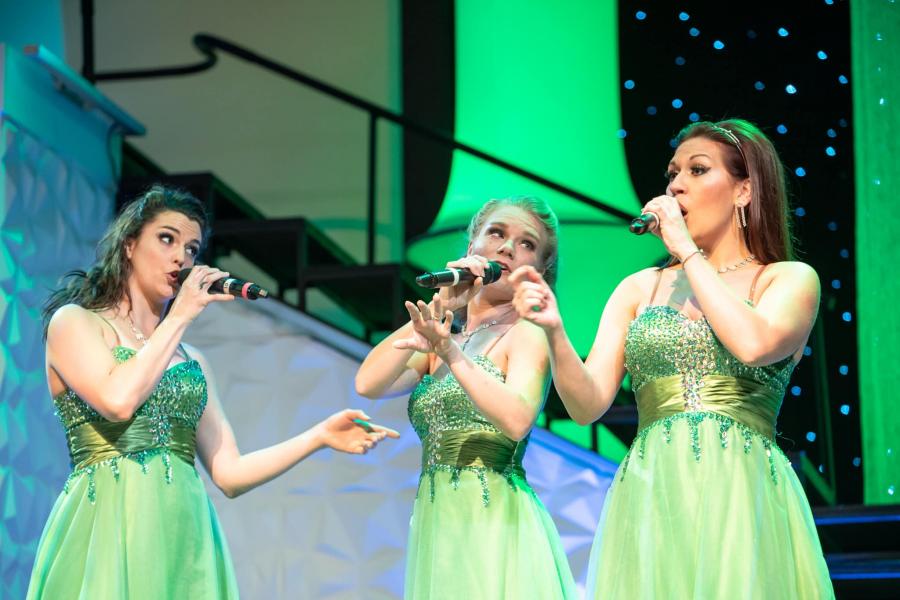 Even though St Patrick's Day originated Ireland long ago, it was actually Irish immigrants in the U.S. who made the holiday into what we know it as today. Many of the traditions were developed here, including St. Patrick's Day parades, corned beef, and probably green beer. Get ready to be even more surprised: originally, blue was the color associated with St. Patrick! But, before you worry that you've got it all wrong, take comfort in knowing that Ireland has embraced some of these traditions as well.
So, let's continue to celebrate! Here's our list of the top 6 ways to spend St. Patrick's Day in Branson.
1. Join the Hooley and Have a Lucky Pint at Waxy O'Shea's Irish Pub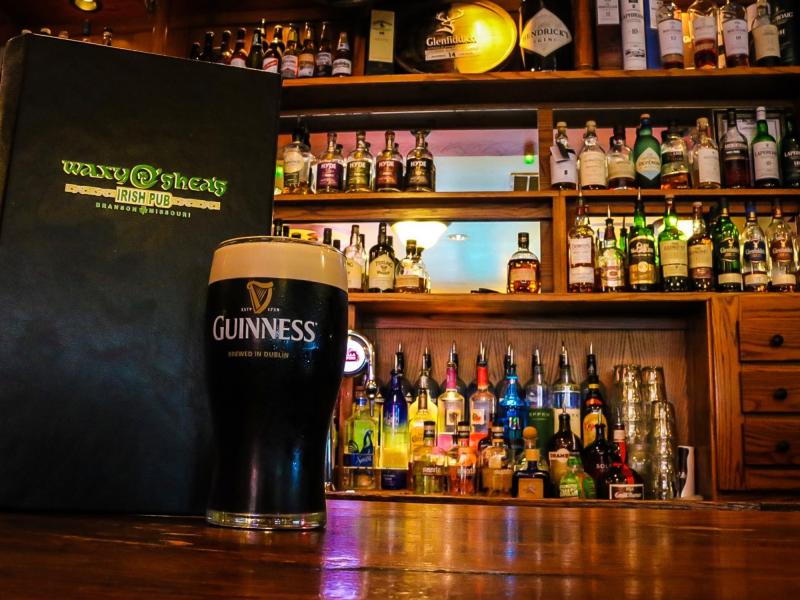 Waxy O'Shea's teleports you straight to Dublin with its authentic Irish atmosphere. Waxy O'Shea's offers the most variety of draft beers in town, including the Lucky Pint that will fill you with all the holiday feels. Join their special event on March 17th, St. Patty's Day Hooley! 
What is a hooley? A hooley involves festivities centered around dancing, singing, and a general merriment in the traditional Irish fashion. Some say the very soul of Ireland is expressed most perfectly in this way.
2. See the Irish Tenors & Celtic Ladies Show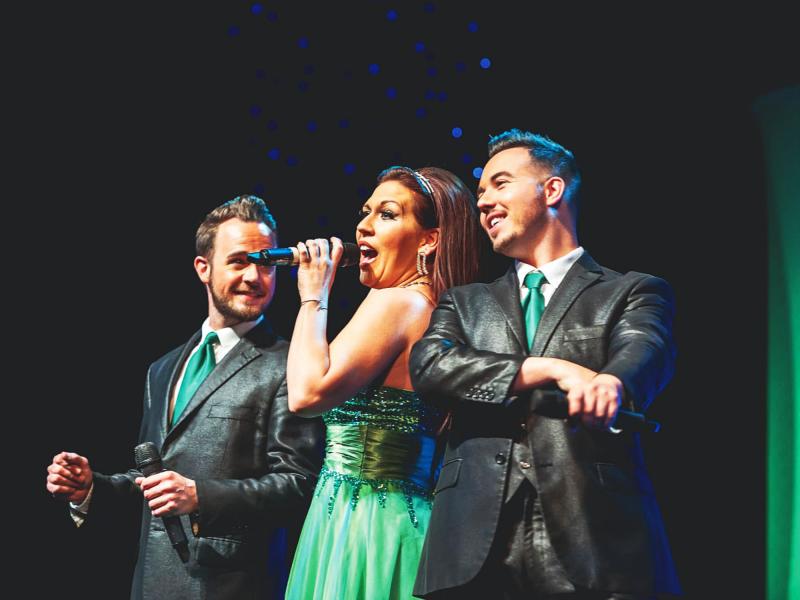 This Irish fusion of song & dance is guaranteed to bring you the spirit of the Emerald Isle. Dublin's Irish Tenors & The Celtic Ladies will take you on a musical journey that includes some opera, jazz, pop, swing and all your favorite Irish Classics. 
3. Play a Round of Golf in the Ozark Mountains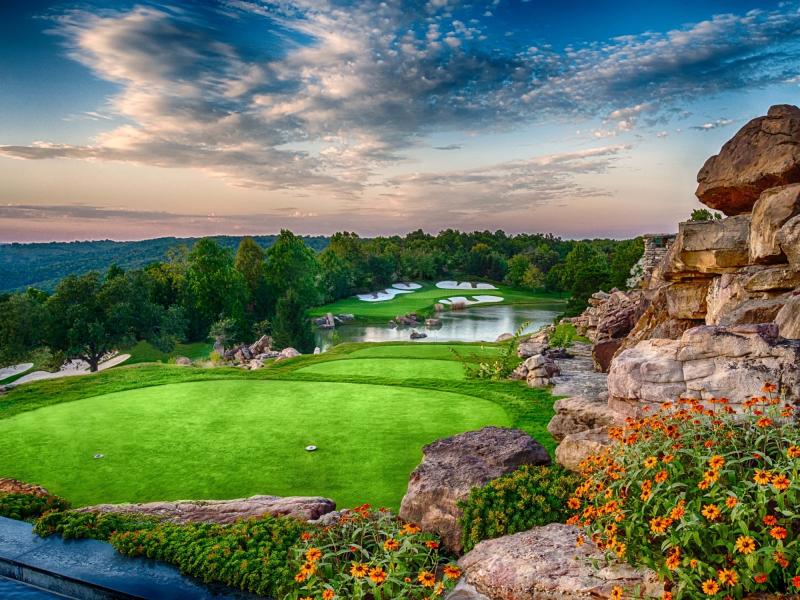 Speaking of greens...
Visit Branson's award-winning golf courses that are filled with rolling landscapes and striking natural features of the surrounding Ozark Mountains. The perfect way to spend a springtime afternoon on St. Patty's Day! You'll find mountain and valley layouts that offer a variety of playing experiences, including Par 3, Championship and Nature Courses suited for every level of play.
Not into the big courses? Branson also offers a unique variety of mini-golf that is perfect for the whole family. 
4. Indulge in a Specialty Holiday Treat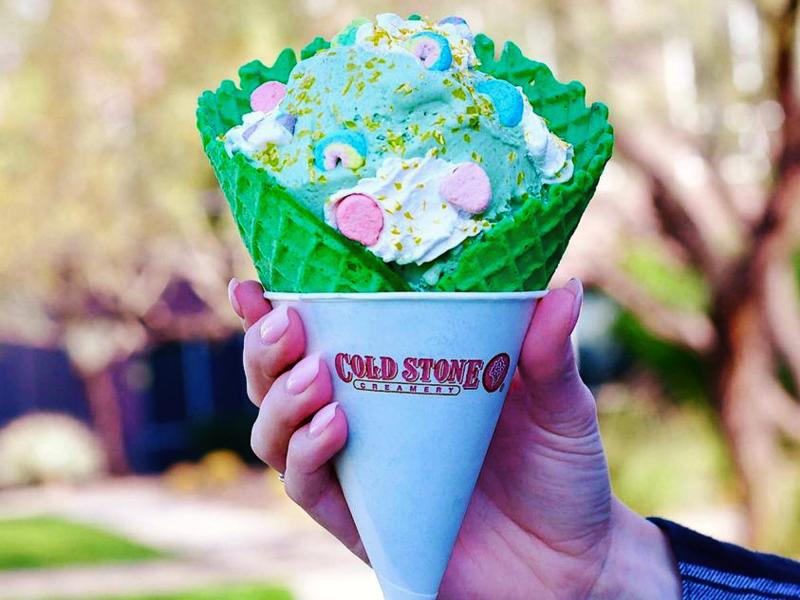 Drop in at one of Branson's two Cold Stone Creamery locations and get festive with one of these unique desserts! Cold Stone has two new creations in honor of the March 17th holiday. Ice Cream at the End of the Rainbow mixes Lucky Charms marshmallows into ice cream and crowns it all with whipped topping and gold glitter. The Sprinkled With Charms shake blends the frozen treat and piles it with whipped topping, gold glitter, and Lucky Charms marshmallows.
5. Shop the St. Patty's Day Sales at Tanger Outlets & Branson Landing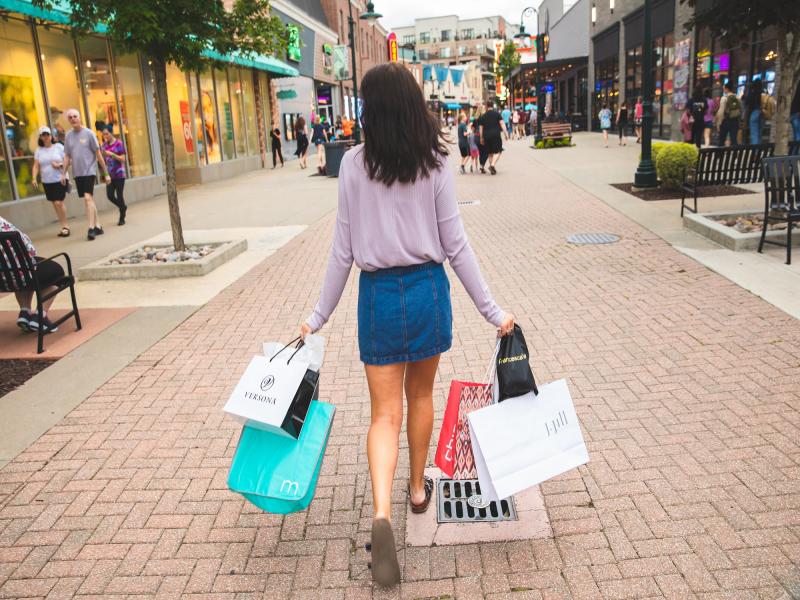 Shopping in Branson is a must during any visit. Select stores at Tanger Outlets and Branson Landing often have sales on St. Patrick's Day that you don't want to miss. You'll be celebrating in more ways than one when you find some great deals!
Looking for more options during your visit in Branson? See more things to do here!
Places Mentioned
Find Your Next Branson Adventure