Fly to Branson
Flying to Branson from anywhere in the United States is easy due to several nearby airports offering expanded commercial service. The closest is the Branson Airport, which opened in 2009 and provides low-cost flights to Branson. Low-cost fares are also available on several airlines flying into Springfield-Branson National Airport, just 50 miles north of Branson.
Whether arriving by air or by ground, Branson/Lakes Area is a great family vacation value!
---
Visit the Branson Airport online at www.flybranson.com or call  1-888-FLY-BKG1 for the latest updates on routes and air service.



Branson Airport
---

Springfield-Branson National Airport
Springfield-Branson National Airport opened its new 275,000 sq. ft., $117 million Midfield Terminal in 2009. The new terminal replaces the old facility on Kearney Street. The new facility has 10 airline gates and room to add 50 more, if needed. Accessibility has been improved as well: flyers can walk from their car to their airplane without climbing a single stair. 
For more information, visit www.flyspringfield.com or call 417-868-0500.
---

Northwest Arkansas Regional Airport
The airport's location also makes it convenient for visitors who also want to visit Eureka Springs, Ark. on their way to Branson, or the Joplin, Mo., area.
For more information, visit www.nwara.com or call 479-205-1000.
---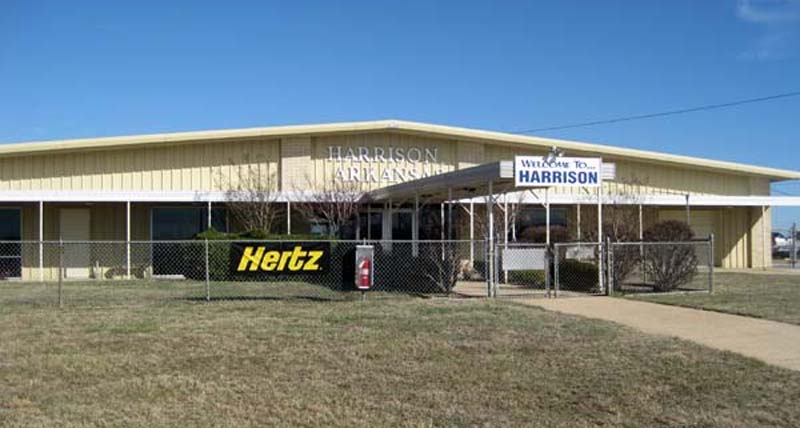 Boone County Regional Airport
The four-lane expansion of U.S. 65 between Branson and Harrison was completed in 2009, and this airport is an easy drive from Branson. The airport is also a short drive from Eureka Springs, Ark., Bull Shoals Lake and the Buffalo National River. Daily flights from Kansas City and Memphis on Seaport Airlines.
For more information, visit www.boonecountyairport.com or call 870-741-6954.
---
General Aviation
If you're planning to charter a flight to Branson or if plan to fly here in your own personal aircraft, the Branson/Lakes Area also has a number of general aviation airfields (including services for prop, rotor and jet aircraft).