The Cal Ripken Major70 World Series returns to Branson August 6-15, 2020 at Ballparks of America. Come watch players from over nine different countries compete in this year's world series.
Babe Ruth League, Inc., the Branson Convention & Visitors Bureau and Ballparks of America are excited to present a big-league experience for the best 12-year-old baseball players in the world. The Cal Ripken Major70 World Series is a free event held at Ballparks of America August 6-15, 2020.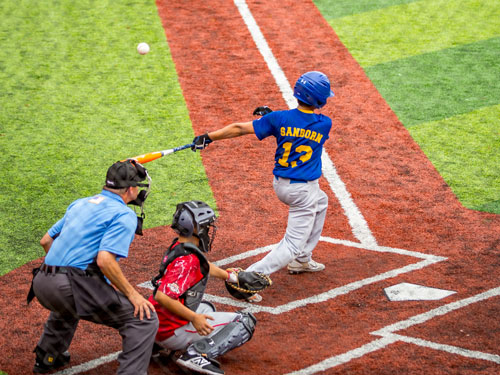 The 2020 Babe Ruth League tournament trail will test the grit of every team in the Cal Ripken Major70 division. Hundreds of young, talented baseball teams from around the world will start the 2020 season sharing one goal - to win the title, but only the most elite teams will advance to the Cal Ripken World Series to end their season.
At this exclusive tournament of champions, one team declared as World Champion.
Read about exciting tournament announcements here.
Explore all Branson has to offer with our 2020 Vacation Guide