Article
Drive Through the Christmas Lights in Branson
Make a holiday memory your family will never forget – take a drive through the enchanting Christmas lights in Branson.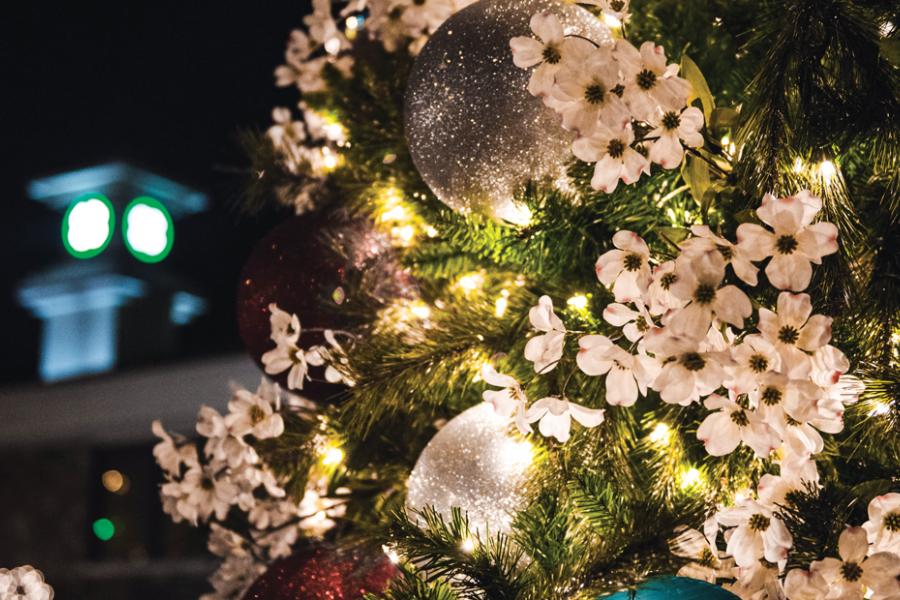 With temperatures dropping to chilly lows, now is the perfect time to enjoy the beauty of Christmas from the warmth of your car! Check out the different drive-through light displays in Branson:
Branson's Lights Of Joy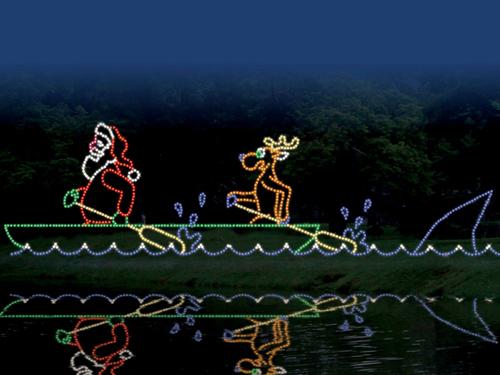 Branson will be shining bright this Christmas season with the drive-thru LED light display at Branson's Lights of Joy. More than 300 light displays will be featured at the location just off Shepherd of the Hills Expressway. The display will feature biblical scenes like a nativity scene, in addition to traditional holiday favorites such as the Twelve Days of Christmas and the dinosaur park.
The entrance to the Magical Mile of Branson's Gift of Lights is located at the corner of the Shepherd of the Hills Expressway at Expressway Lane. The light display will be open to the public Nov. 1, 2020 through Jan. 2, 2021, from 5 to 11 p.m.
Trail Of Lights
One of Branson's most treasured holiday traditions will be back again this Christmas. The Trail of Lights at The Shepherd of the Hills features a two-and-a-half-mile drive filled with dozens of Christmas light displays that capture that the attention of all that drive past.
The trail winds through the historic Shepherd of the Hills homestead and is opened Nov. 2 through Dec. 31, 2020 from dusk to 10:00 pm Sundays through Thursdays, and dusk to 11 pm Fridays and Saturdays. 
For an even more original experience this Christmas, enjoy a horse-drawn carriage experience through the Trail of Lights! Shires for Hire is partnering with Shepherd of the Hills this holiday season with the goal of making Christmas memories to last a lifetime.
Let There Be Lights!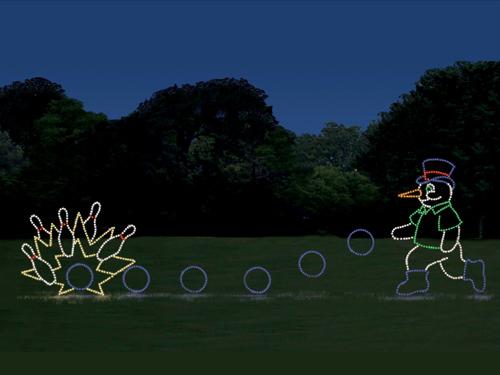 A unique Christmas display will be illuminating Branson again this Christmas. Promised Land Zoo's Let There Be Lights! is a two-mile drive-thru Christmas display filled with LED lights and views of animals in the zoo.
You'll also see a Christmas village with a living nativity scene and Santa with his real reindeer team. You can even venture onto Santa's Safari, a VIP guided tram tour through the lights, completing your journey with a "s-Elfie" with Santa's helpers and a snack of cookies and hot chocolate.
Let There Be Lights! opens from dusk to 11 p.m. daily starting Nov. 1 and will run through Dec. 31, 2020.
Make Branson your destination for seeing Christmas lights this holiday season. Check out Seven Ozark Mountain Christmas Must-Dos that will brighten your visit!