Article
Gems of the Ozarks
Sign up for the Gems of the Ozarks pass to get to know Branson like the locals do. Your vacation deserves the local treatment!
Explore Branson has recently launched "Gems of the Ozarks," a virtual passport that allows visitors to explore the Branson region the way the locals do! This pass will allow you to get a first-hand look at all of the iconic, hidden gems that Branson is known for.
By signing up for the Gems of the Ozarks pass, you'll be able to follow along and check-in at different local businesses for the opportunity to win a Branson keepsake. In order to win a prize you'll have to check-in on your mobile device at least 20 out of the 25 different businesses that are included in the passport.
A few of our check-in points include Andy Williams Moon Theater, Branson Landing, Buffalo Ridge Golf Course, Dick's 5 &10, Lake Taneycomo, Presleys' Country Jubilee, Silver Dollar City, Table Rock Lake, The Track Family Fun Parks Track 4, and many more exciting gems that you need to see!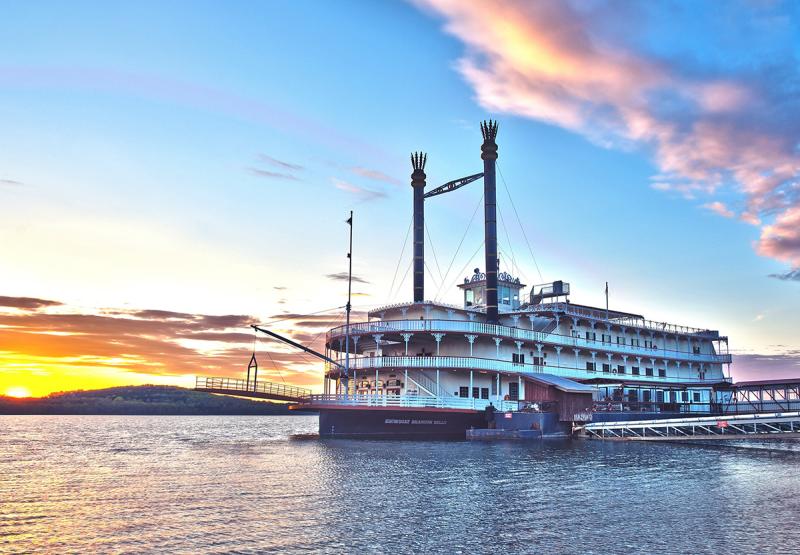 This pass is extremely user and mobile friendly. In only three steps you can get started checking in to win your prize.
Step 1 - Get Your Pass
This mobile exclusive passport is a collection of curated attractions, retailers, restaurants and more offering deals and discounts to redeem during your visit and check-in opportunities to win prizes. In order to get yours, you will need to sign up with a simple form on our site. 
Step 2 - Receive Text
Once you've submitted the form, your passport will be instantly delivered to your phone via text and email and will be ready to use immediately. To make it easy, the pass does not require the use of an app and your pass can be saved to your phone's home screen for easy one-tap access.
Step 3 - Redeem
When visiting a participating business, simply present your phone to the attendant or staff member to redeem available discounts. To check in towards prizes, simply ensure that your location's services are turned on on your mobile device and press the "Check-In" button within the pass webpage.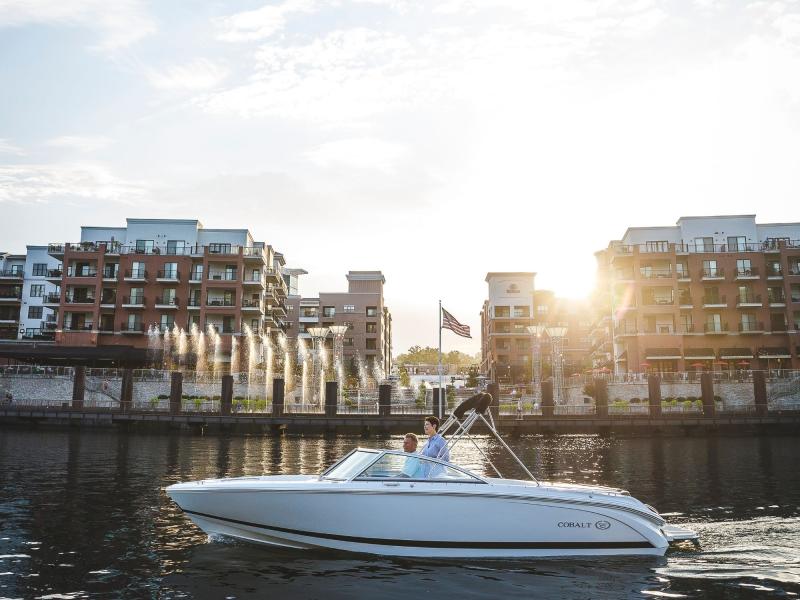 Enjoying Branson like a local has never been more rewarding. Be sure to sign up for your Gems of the Ozarks pass today!
Looking for more trip ideas? Check out travel inspiration page!