Article
What to Expect at Big Cedar Lodge
Branson's Big Cedar Lodge is the ideal destination for those seeking a fun, relaxing, scenic and unique escape in the Ozark Mountains. From first-rate restaurant options to daily events hosted for both kids and the whole family to enjoy, why would you want to stay anywhere else?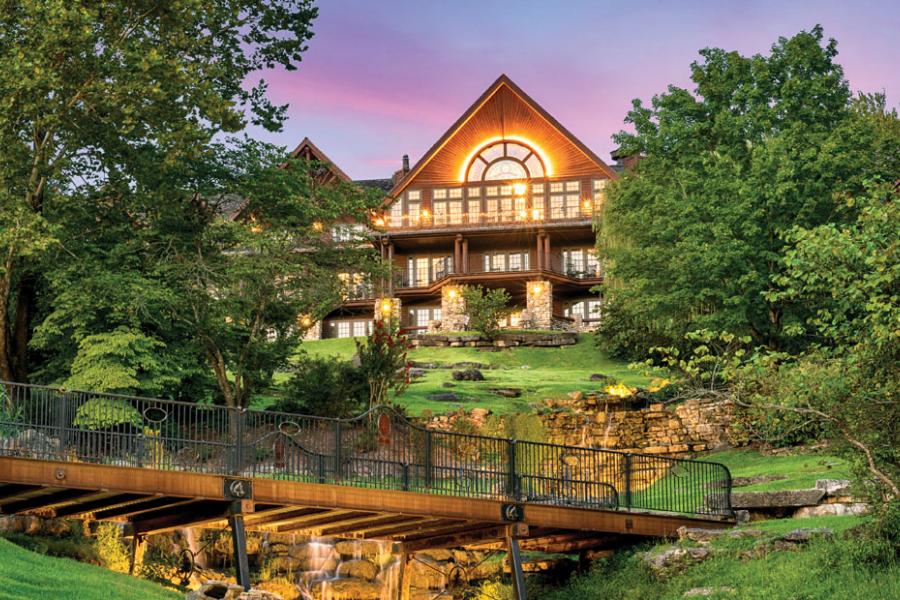 With activities for all ages, on-site dining, lodging options for all comfort levels, convenient access to Table Rock Lake and some of the most picturesque golf courses in the Midwest, there's no place quite like Big Cedar Lodge.
Big Cedar Lodge Accommodations
Let's start with the accommodations. Choose from over 300 private accommodations at Big Cedar Lodge, like one-room cottages complete with king beds and jetted tubs to two-bedroom cabins with nicely equipped kitchens.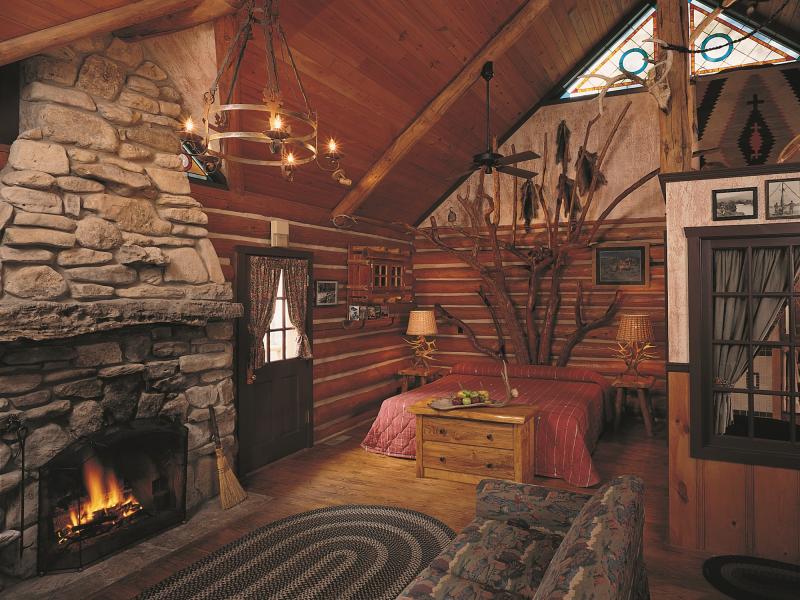 Additionally, find traditional lodge-style rooms (with king or queen bed options), luxury rooms that include a fireplace, and budget-friendly rooms with one or two queen beds.
There are private log cabins of all shapes and sizes available as well, each complete with a fireplace, fully equipped kitchen, grand living space, a luxury tub and more.
Big Cedar Lodge's newest lodging accommodations are luxurious camping sites at Camp Long Creek near Table Rock Lake. Choose between camping cabins, camping huts and the unique glamping units available on site. You'll never look at camping the same! 
Now that you know a little about where to stay, here's a look at places to play.
Fun Things To Do At Big Cedar Lodge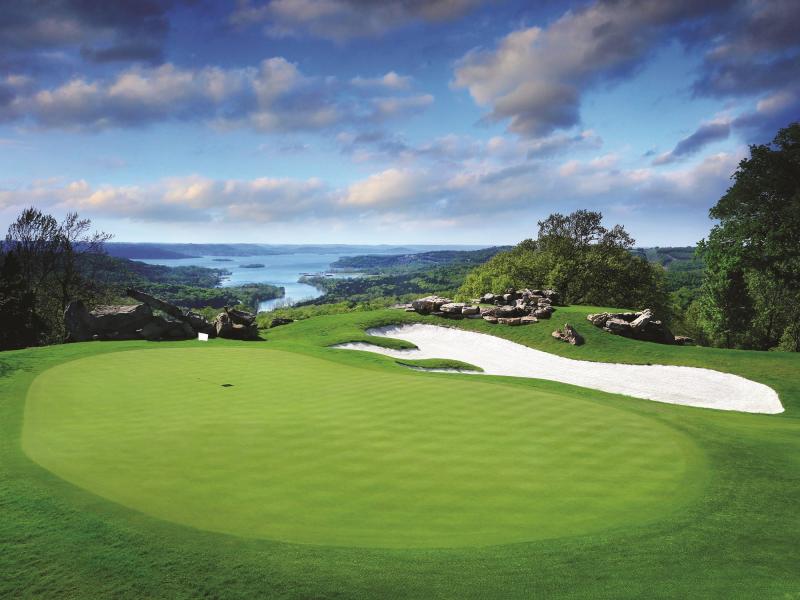 First, tee it up at Big Cedar's spectacular Top of the Rock Golf Course. The par 3 course features incredible views of Table Rock Lake, a signature island green and a beautiful stone church that welcomes players at the first hole. Don't think the golfing fun ends at the close of your round!
Big Cedar Lodge also hosts some of the most stunning courses in the Midwest like Mountain Top, a 13-hole par three; Ozarks National and Buffalo Ridge, 18-hole courses in the rolling Ozark Mountains; and Payne's Valley, Tiger Woods' first ever public course.
Next, it's time to head to Table Rock Lake! Book a private sunset cruise on the Lady Liberty Yacht, rent a boat and explore the lake at your own pace, take skiing lessons, fish alongside your very own fishing guide or take a tour of the lake aboard "Goin' Jessi" an exact replica of the 1934 Chris Craft, named after Waylon Jenning's wife, Jessi. Explore Long Creek Marina and Bent Hook Marina to find more available lake adventures.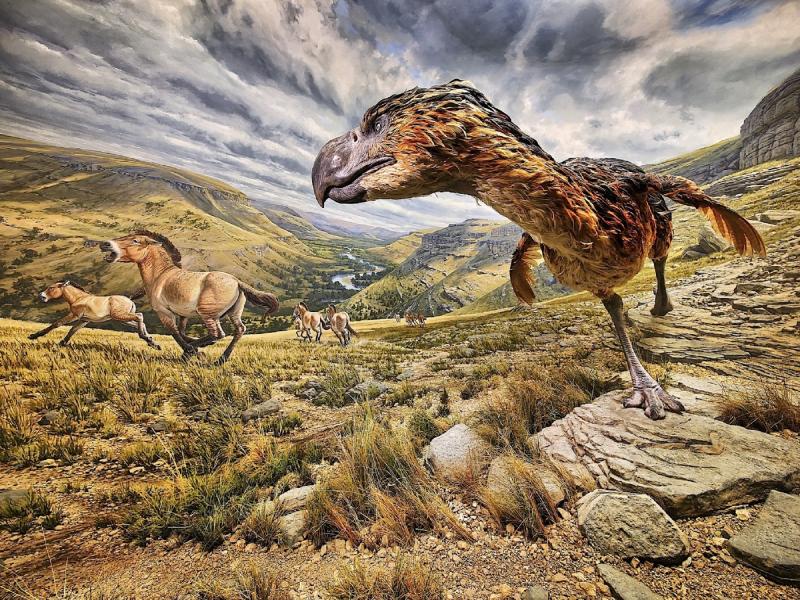 Don't miss the Ancient Ozarks Natural History Museum and the Lost Canyon Cave and Nature Trail, both at the Top of the Rock (a short drive from Big Cedar's main lodging areas). The museum has a fascinating collection of exhibits ranging from recreations of prehistoric creatures that once roamed North America to American Indian artifacts and items related to the Civil War. The Lost Canyon Cave Tour includes beautiful views of the rolling Ozark hills and the opportunity to stop for a drink at the Bat Bar inside the cave.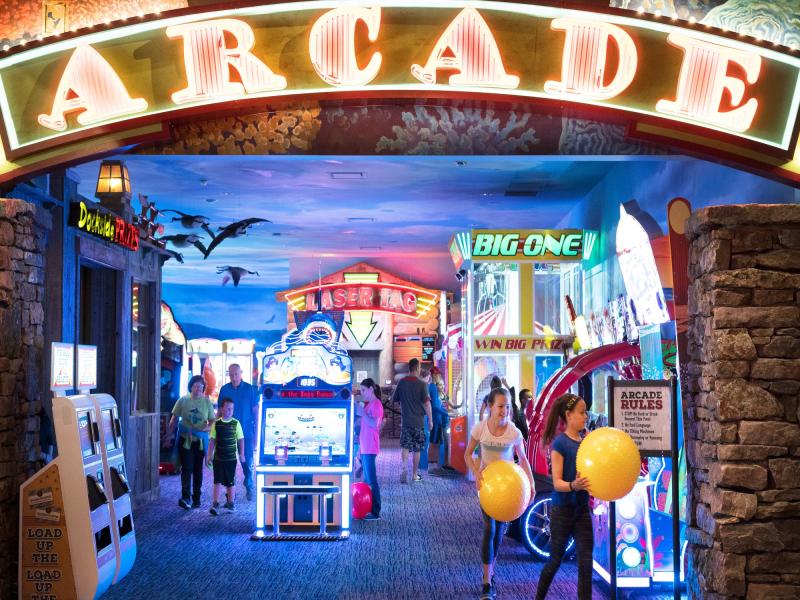 Fun Mountain offers 50,000 square feet of endless adventures for families. The complex offers year-round fun for all like go-carts, a ropes course, underwater themed bowling lanes, laser tag, flip and spin bumper cars, a large arcade, a golf simulator, billiards and more. There is even a discovery center and adventure club for the little guys.
Cedar Creek Spa has a variety of relaxing options to help you unwind after a day of fun or pamper yourself with a full day of luxury. With full body, massage, facial, nail, salon and youth treatments available, Cedar Creek Spa has your self-care needs covered.
Big Cedar's newest attraction is the Bass Pro Shops Shooting Academy. Located just a few miles from Big Cedar Lodge, this attraction has been crafted for all skill levels, and is a dream for sportsman and outdoor enthusiasts. Whether you're learning how to shoot for the first time, or showing up as a vetted pro, you're guaranteed a good time at the Shooting Academy.
With all the fun to be had at Big Cedar, you're sure to work up an appetite. Fortunately, there are several on-site dining options to consider.
Big Cedar Lodge Restaurants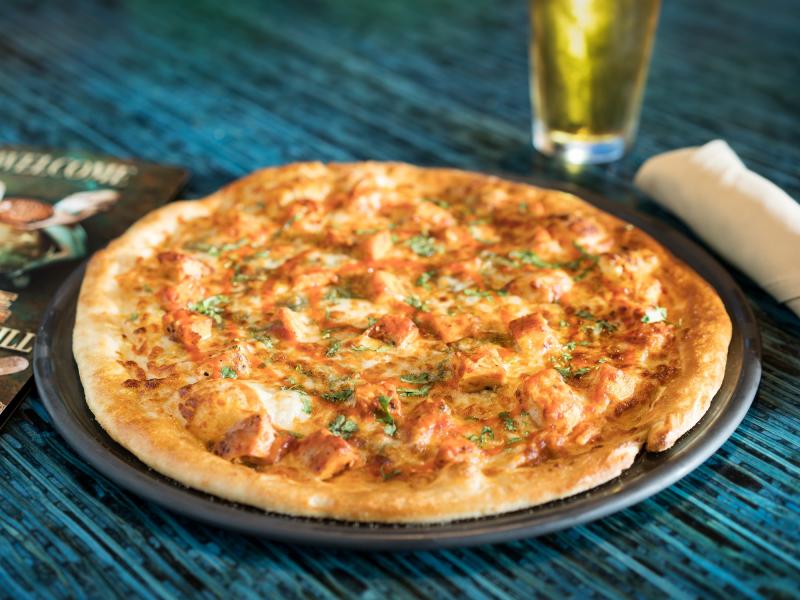 Devil's Pool
Devil's Pool serves a variety-packed menu for breakfast, lunch, dinner and Sunday brunch. They offer everything from trout and catfish to prime rib and Kansas City strip steaks in a most casual, rustic setting. Downstairs, stop for a drink at the Buzzard Bar, which features live music and an extended menu of classic bar fare items like chicken wings and pizza.
Truman Café
For a morning pick-me-up, Truman Café and Custard has offers light breakfast and lunch items. Choose between yogurt parfaits, breakfast burritos, a Heavenly Chocolate Banana smoothie, a Truman House Salad and more!
Restaurants at Top of the Rock
Additionally, you will find great eateries next door at Top of the Rock! They have wonderful Mexican cuisine inside Arnie's Barn (as in Arnold Palmer) as well as the Osage Restaurant, Buffalo Bar and the End of the Trail Wine Cellar which are all accompanied by one of the most stunning sunset viewing locations on property.  
You're sure to love the sights, experiences, and cuisines offered at Big Cedar Lodge. Take advantage of all this Ozarks escape has to offer and discover why it has become one of the most popular resorts in the country. Check out more incredible Branson resorts here.
Places Mentioned
Find Your Next Branson Adventure