Article
Six Experiences Found Only in the Ozark Mountain Region
Branson is located in the heart of the Ozark Mountains, and boasts of "only in the Ozarks" experiences.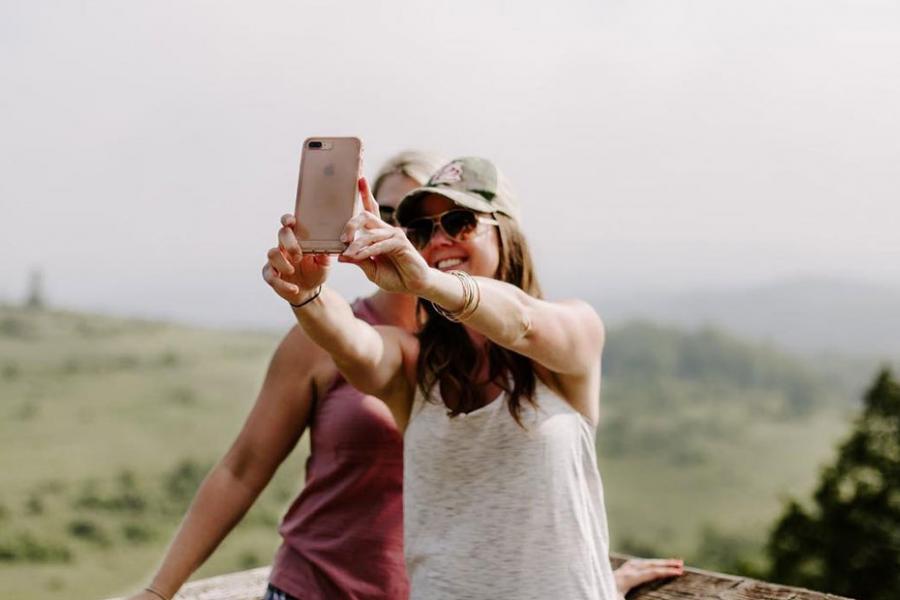 If you are looking for a vacation destination with captivating nature scenes, endless entertainment options, tasty treats and more, Branson and the Ozark Mountains are the spot for you. Of the 50,000 square miles that is the Ozarks Mountains, we believe Branson hosts the most memorable sights. Come see what 6 "only in the Ozarks" experiences are waiting for you on your next Ozark Mountain vacation!
Play World-Class, Public Golf Courses
Our region of the Ozark Mountains is filled to the brim with world-class, public golf courses designed by some of the biggest names in golf history like Tiger Woods, Ben Crenshaw, Jack Nicklaus and more. Even after playing for an entire week, there will still be countless holes left to discover. In 2020, Big Cedar Golf's Ozarks National and Buffalo Ridge courses were named the number 1 and 2 courses to play in Missouri by Golfweek magazine. Find everything you need to know about Branson golf here. 
Fishing Branson Lakes
The Ozarks are known for an abundance of fishing opportunities, and Branson poses no exception. All three of our pristine lakes offer a new best catch to visitors. Places like Lilley's Landing offer resort amenities with quick access to Lake Taneycomo, one of the top trout-fishing lakes in Missouri. Similar options are available at Table Rock Lake resorts as well. 
Unique Food in Branson
Let's address what we all really want to know about: food! Ozark Mountain area food is full of novel flavors sure to satisfy all. See the top 5 restaurants people are traveling to our area for here. 
When it comes to drinks, there is something special about the tasting room experience at Copper Run Distillery, the first legal moonshine outfit in the Missouri Ozarks. Branson Landing and Tanger Outlets are both home to Smith Creek Moonshine excursions, which lets you taste a variety of unique Ozark moonshine flavors like fresh apple pie at their tasting bar. 
Explore Cool Caves
Marvel Cave is the formative attraction of Silver Dollar City, one of the country's most-popular theme park destinations. Additionally, tours through Talking Rocks Cavern and the Lost Canyon Cave and Nature Trail will likely leave you speechless. For our top outdoor photo spots in Branson, check here. 
Catch a Show
Did you know our region of the Ozark Mountains is also named The Live Music Show Capital of the World? Our Entertainment District hosts over 150 live shows, pleasing music lovers of all genres and preferences. Most famous to the Ozarks is our bluegrass, gospel and classic country shows. Not a music fan? We have mystifying magic, hilarious comedy and thrilling acrobatics performances as well. 
Enjoy Wholesome Family Fun
The Ozarks offer small-town feels with big-city, yet wholesome fun! No matter the age, everyone will find something they love in Branson. Surrounded by the peace and beauty of the Ozark Mountains, our endless family excursions are hard to top. 
Looking for more unique outdoor adventures in the Ozarks? Explore Branson's great outdoors here. 
Places Mentioned
Find Your Next Branson Adventure