Article
Year-Round Christmas Stores in Branson
Christmas season in Branson is a magical time of year, but you don't have to wait until November 1 to enjoy at least some of the festive cheer. Check out these two Christmas stores in Branson that celebrate the holiday year-round!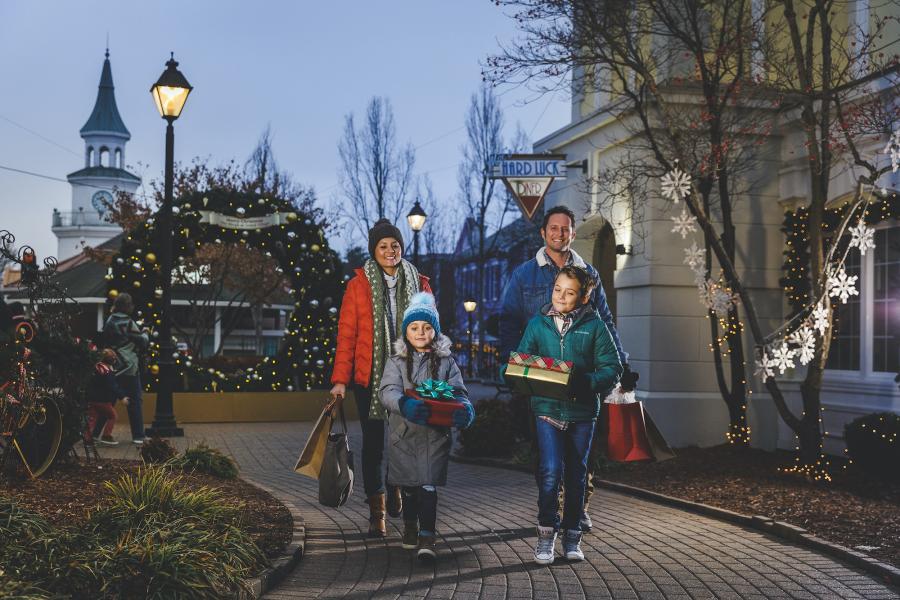 Kringles Christmas Shop at The Grand Village Shops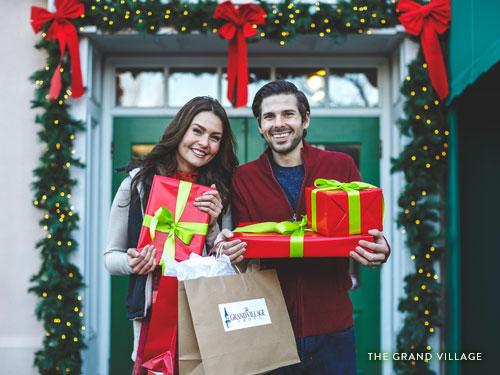 The largest Christmas store in Missouri, Kringles Christmas Shop is 9,000 square feet and six rooms of everything Christmas. You'll find collectibles from brands like Fontanini Nativities, Annalee Dolls, Olive Wood from Bethlehem, Christopher Radko, Mark Roberts Fairies, Steinbach Nutcrackers, Disney and more!
Kringles also proudly displays 125 designer, themed Christmas trees filled with ornaments of every variety, as well as an impressive collection of one-of-a-kind handmade Santas. Whether you're in the market for a special gift, the next piece of your holiday collection or unique Christmas décor, Kringles is a must-stop shop!
Christmas Hollow at Silver Dollar City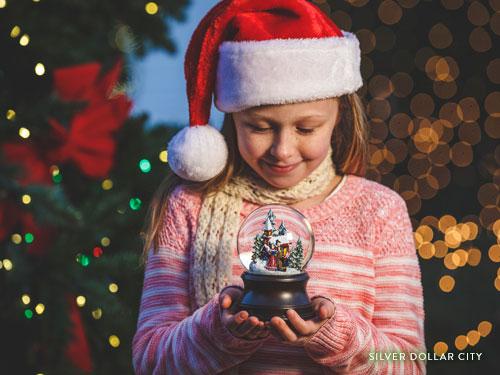 While you're at Silver Dollar City, step into Christmas Hollow for more than 60 beautifully decorated themed and seasonal trees and a wide array of Christmas home décor. Featuring collections by Roman and Old World Glass and Earth Woods, Christmas Hollow also has an impressive selection of Santas, snowmen, stockings and ornaments. The shop will even hold onto your purchases while you continue to enjoy the park and have them ready for pick up as you make your way to the park's exit later in the day. In Branson, it's always time to have a very Merry Christmas!
Looking for more shopping ideas? Check out Christmas Shopping in Branson!