Article
Branson Has Plenty of Fun for Preschoolers
Branson is filled with tons of fun for children of all ages—including preschoolers! Discover the area's top things to do with kids under 5.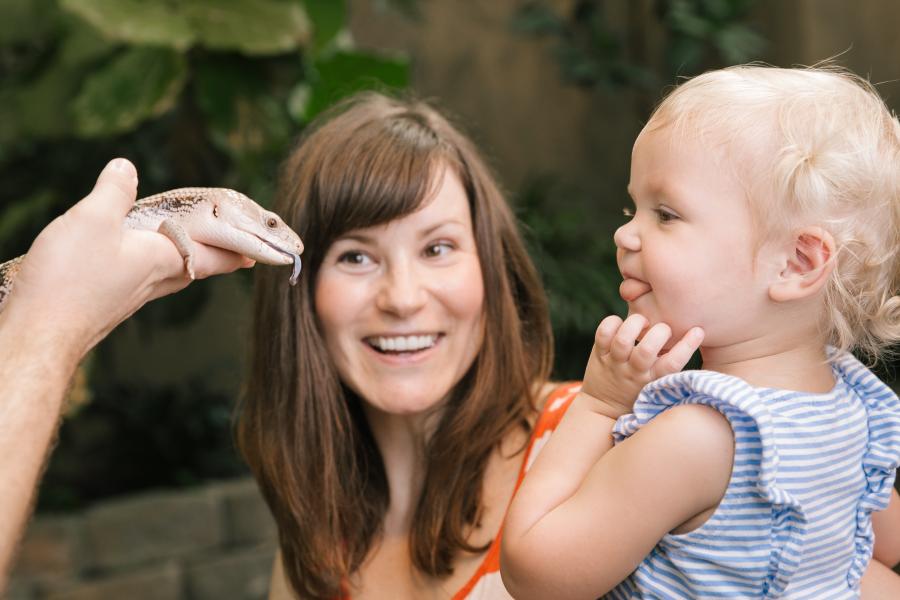 There are countless family-friendly attractions in Branson, and there's plenty to do for those who are almost ready for kindergarten or are still drinking from a sippy cup. 
Treat your kiddos to an array of natural adventures! Experience a 3D film on the life of a butterfly. Step into a mystical rainforest with thousands of free flying butterflies. Get lost in the Emerald Forest Mirror Maze. Brave the insectarium of incredible creatures. It's the perfect place to let your pre-schoolers play and enjoy the whimsy of nature!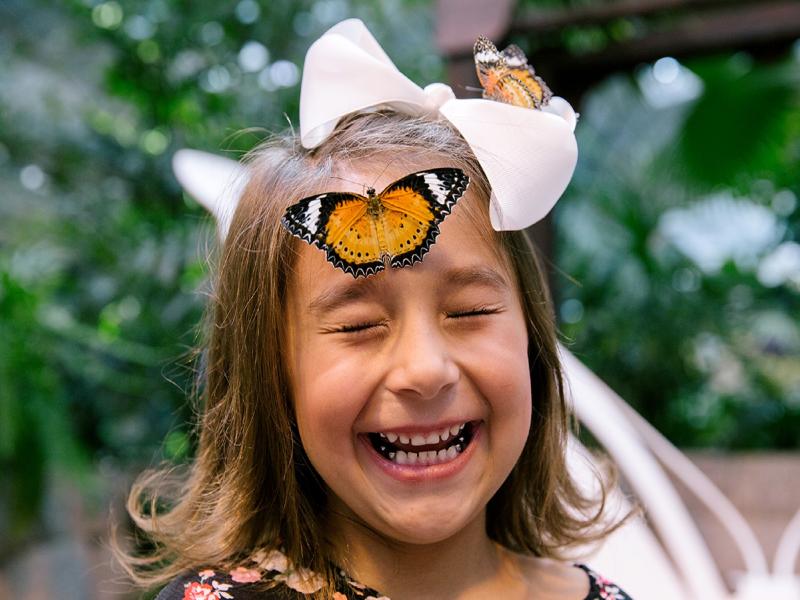 On the banks of Table Rock Lake is Branson's Moonshine Beach. This beautiful sandy beach has plenty of room for you and your family to enjoy on a warm, sunny day. In case you need some cover, picnic pavilions are available for public use, and there's a playground for the kids to take advantage of, just in case they get prune hands from being in the water too long.
Several of Branson's lodging properties know how to make kids welcome, and Chateau on the Lake Resort and Spa – just two minutes from Moonshine Beach – is among them. On a beautiful hilltop location overlooking Table Rock Lake, the Chateau has on-site dining options, a movie theater with selections geared for the younger set (free popcorn!), an outdoor playground, two swimming pools and an ice-cream shop. For parents, Spa Chateau offers several relaxing services; other amenities include a fitness center and tennis courts (there's even a basketball hoop, so pack your high tops).
Of course, there are plenty of great family shows in Branson, many designed to capture your child's imagination. The Amazing Pets show, which features the talents of trained dogs and house cats (who knew cats would listen to anyone?), is staged at Grand County, another destination kids truly enjoy. Grand County has on-site features such as Splash Country Indoor Water Park, mini-golf courses and Papa Grands Pizza.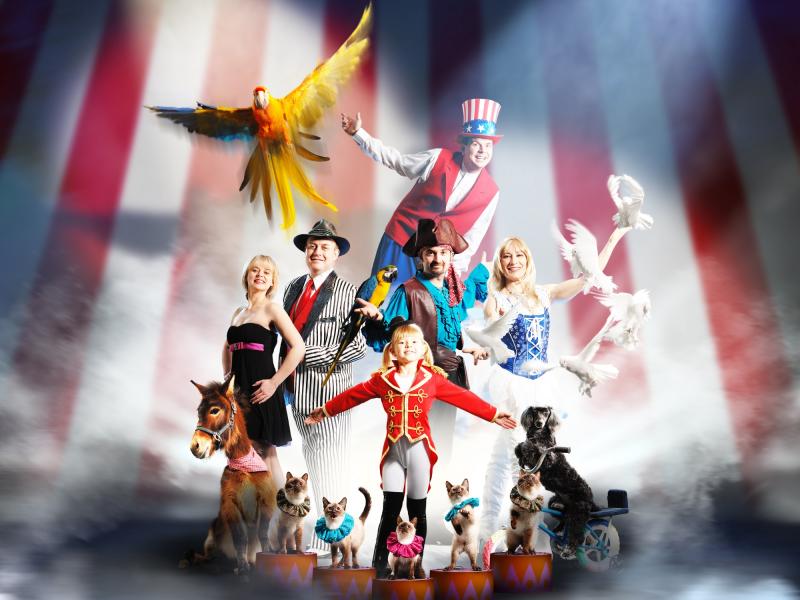 Other popular shows for the younger set include Amazing Acrobats of Shanghai and the Dolly Parton's Stampede Dinner Attraction.
So the next time you travel to Branson, don't worry about asking grandma to come watch the kids. Take them with you, confident you'll find plenty of fun for the entire family. And don't forget to pack that iPad charger.
Places Mentioned
Find Your Next Branson Adventure