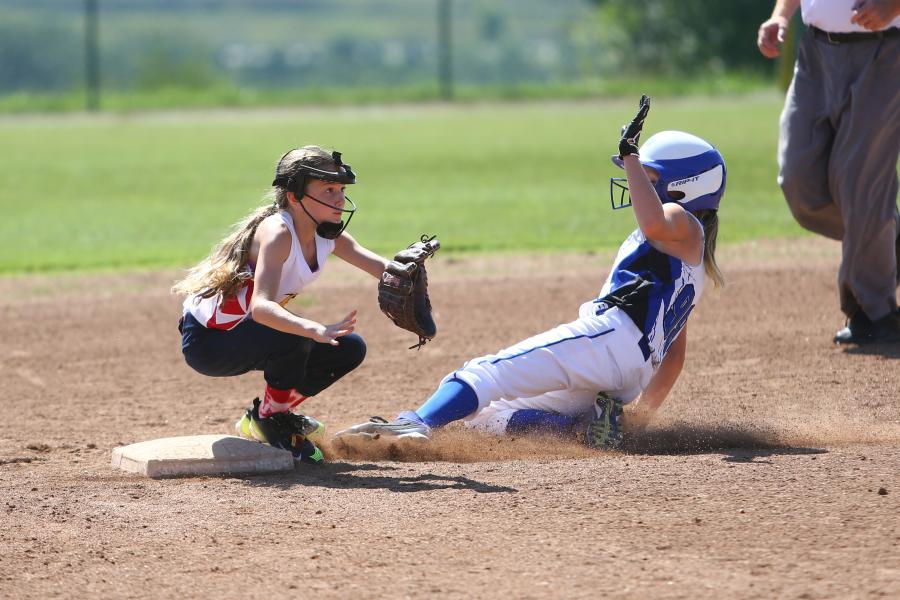 Dubbed "America's Pastime" in the early twentieth century, baseball is the backdrop to many wonderful family memories. Branson hosts a variety of baseball games that will take you to the big leagues. Step up to the plate and plan an outing to one of Branson's tournaments today. "Batter up!"
1. PGMW Softball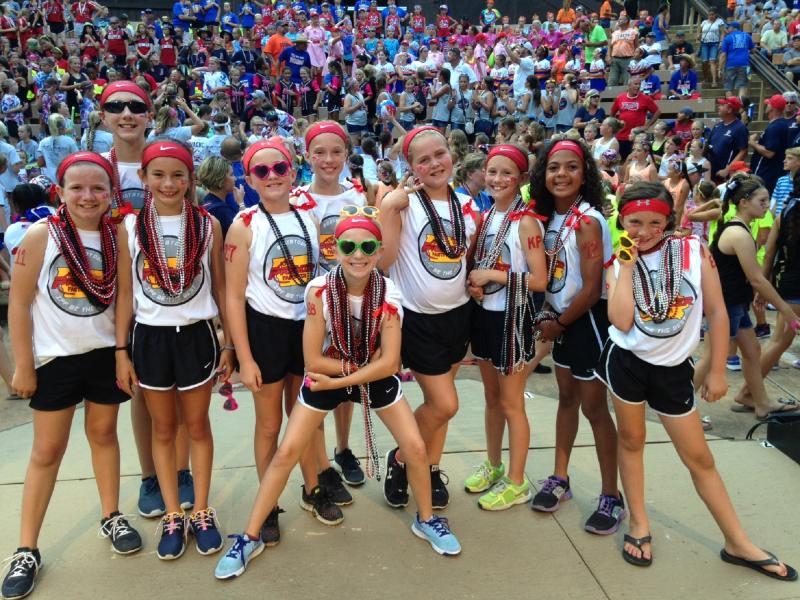 June 16th - 18th
Perfect Game Midwest is committed to providing opportunities for student-athletes to play baseball or fastpitch softball, achieve their goals and have fun along the way. Serving a 14 state region, PGMW takes pride in growing the game of youth baseball and fastpitch for generations to come.
2. USSSA Softball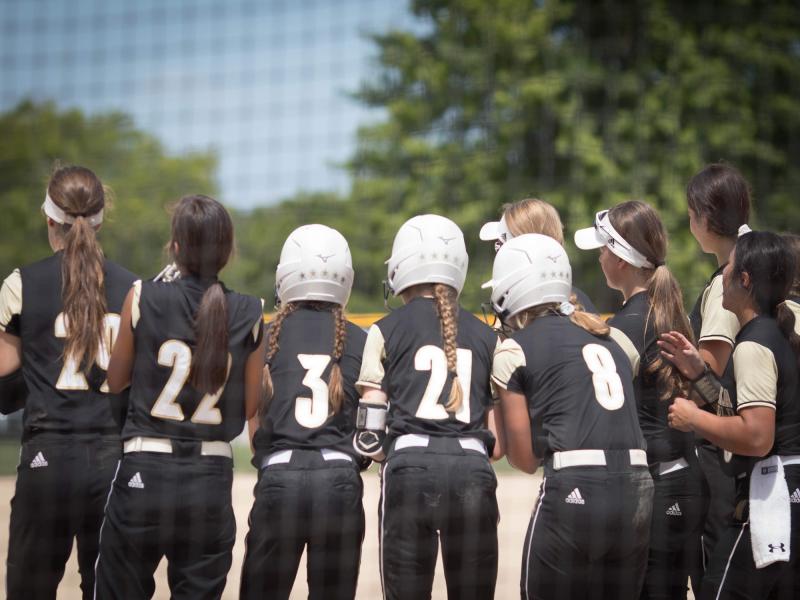 June 26th - July 1st, USSSA National Championships
The USSSA Branson National Championships will feature teams from all over the Midwest vying for a National Title in 9U/10U/12B/14B age divisions for fast pitch softball. 
July 3rd - 8th, USSSA Branson C National Championships
One of the premier National Championship events across the country hosted by USSSA, Branson C National Championships will be hosted at the Branson RecPlex. Check out their Opening Day Itinerary for a day of fun!
3. AABC Ken Griffey Jr. 15u World Series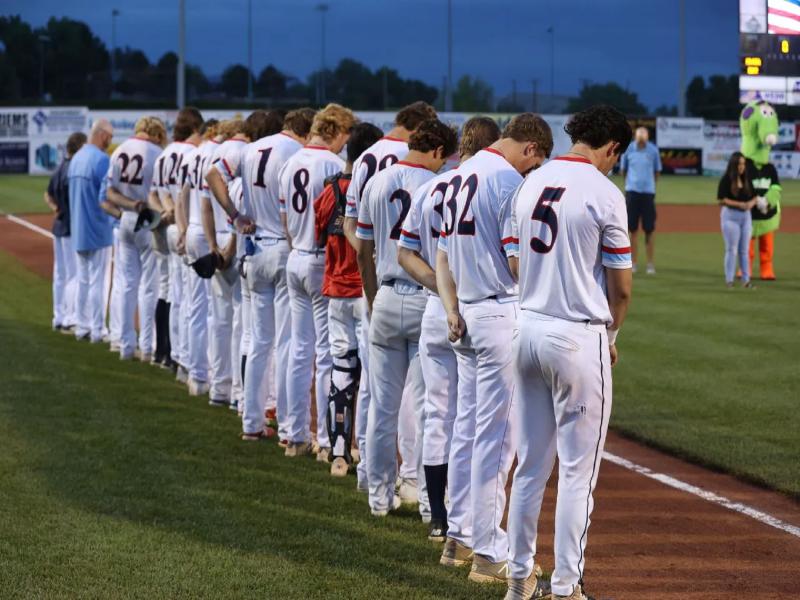 July 11th - 16th
American Amateur Baseball Congress (AABC) strives to enlarge and advance the scope of amateur baseball by stimulating interest and competition and to provide a sound experienced organization to assist and educate local groups in obtaining the maximum citizenship values. Join them this summer at the AABC Ken Griffey Jr. 15u World Series.
4. Fast Pitch America Softball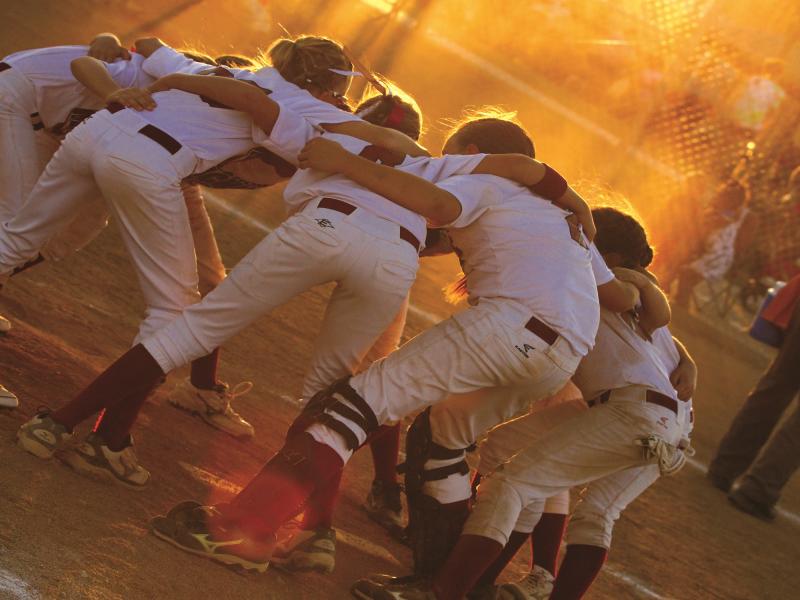 July 10th - 16th, FASA CLASS "C" WORLD SERIES
Fastpitch American Softball Association (FASA) is a tournament sanctioning organization built to do one thing; promote girls' fastpitch softball.
July 19th - 23rd, FASA WORLD SERIES (14U-18U)
 Click here for more info. 
July 25 - 30, FASA 8U 10U & 12U World Series
Click here for more info.
 5

. Cal Ripken Major/70 World Series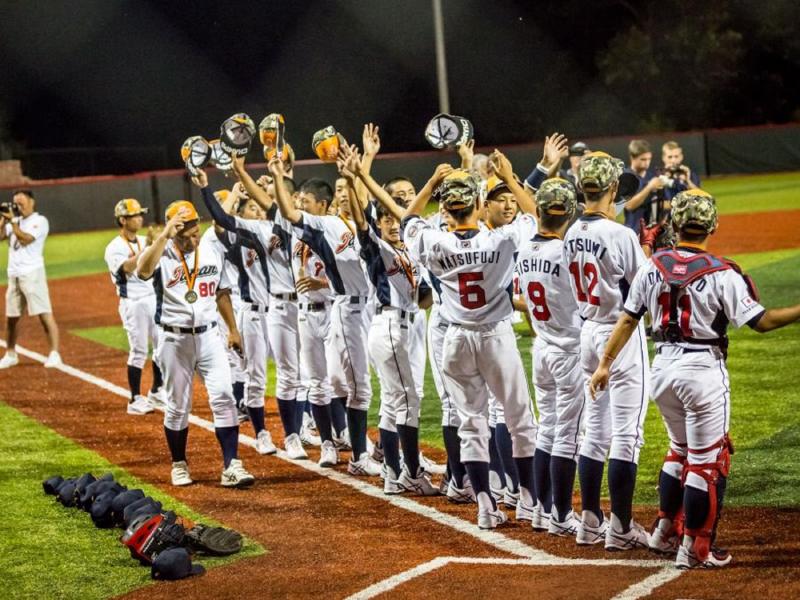 Aug. 2nd - 13th 
The Babe Ruth League tournament trail will test the commitment and determination of every team in the Cal Ripken Major/70 division. Hundreds of young, talented baseball teams from around the world started the 2023 season sharing one goal, but only 36 of the teams will advance to the Cal Ripken Major/70 World Series. 
6. City of Lights - Triple Crown Showcase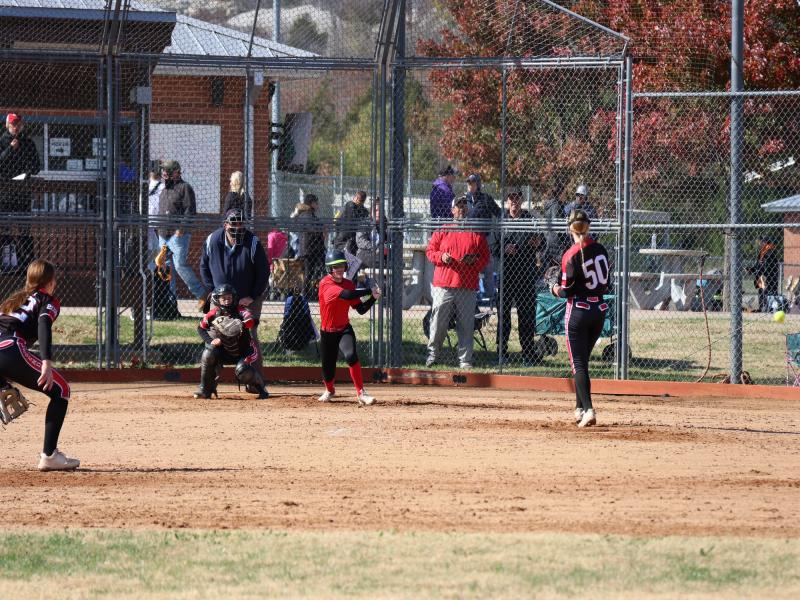 Nov. 2nd - 5th
Established in 2017, Triple Crown Girls Softball provides a platform for girls to learn and excel at the sport of softball. The league focuses on the development of individuals and teams while providing a fun and competitive atmosphere. Come support them at the Triple Crown Showcase!
Click here to see more Branson Sporting Events.