Campus visits are unavailable until further notice. 
The Keeter Center is open for curbside pickup. Visit www.keetercenter.edu for updates.
College of the Ozarks is a fully accredited, Christian, liberal arts college located just outside Branson, Missouri. Founded in 1906 by Presbyterian minister Reverend James Forsythe as a high school called The School of the Ozarks, the institution became a junior college in 1956 before becoming a four-year bachelor's program in 1965. It has been called College of the Ozarks since 1990.
The institution provides the opportunity for full-time students to work at one of more than 100 campus jobs or industries to pay in part for the cost of education. The remaining portion of the students' expenses is covered through scholarships provided by gifts and contributions from donors who believe in and support the programs and policies of the College.
The mission of College of the Ozarks is to provide the advantages of a Christian education for the youth of both sexes, especially those found worthy, but who are without sufficient means to procure such training. 
In 2012, College of the Ozarks reopened School of the Ozarks, a classical laboratory high school. The addition of School of the Ozarks was followed soon after with the full implementation of a lower school in the fall of 2015, completing the K-college format.
SIGHTS TO SEE: 
Patriots Park 
The Lest We Forget 9/11 Memorial 
Williams Memorial Chapel
The Fruitcake and Jelly Kitchen
Hoge Greenhouses
COVID-19 updates:The campus is closed to the general public.
The campus is closed to bus tours.
All College-related travel, both international and domestic, is suspended at this time, unless approved by the administration.
Students will have a carry-out option in the cafeteria, in addition to the traditional dine-in option.
Cafeteria workers will serve food behind plexiglass windows, and the floor will be marked with 6-foot distancing labels.
College administrators are working with The Keeter Center on a phased reopening plan. Until then, Dobyns Dining Room offers curbside pickup. Visit www.keetercenter.edu for updates.
Commencement will be in a virtual format, on Sunday, Nov. 8, 2020, and Homecoming will be virtual the weekend of November 7-8, 2020.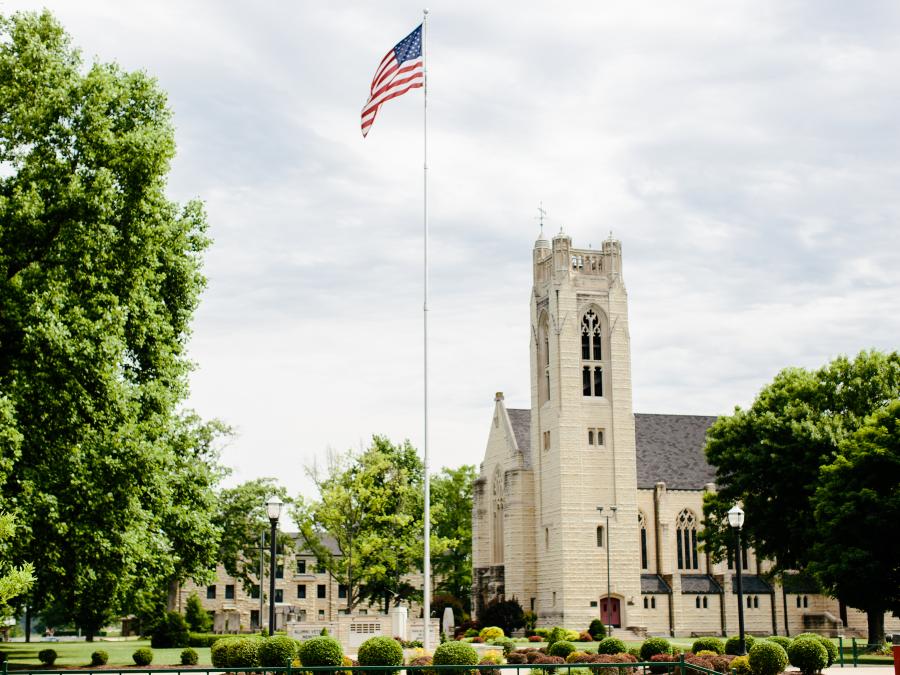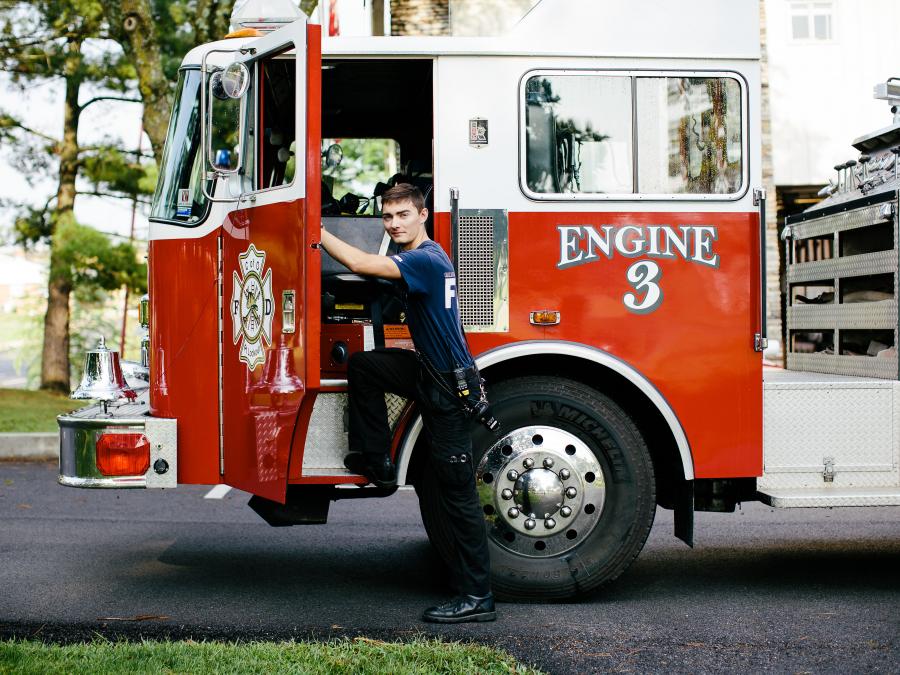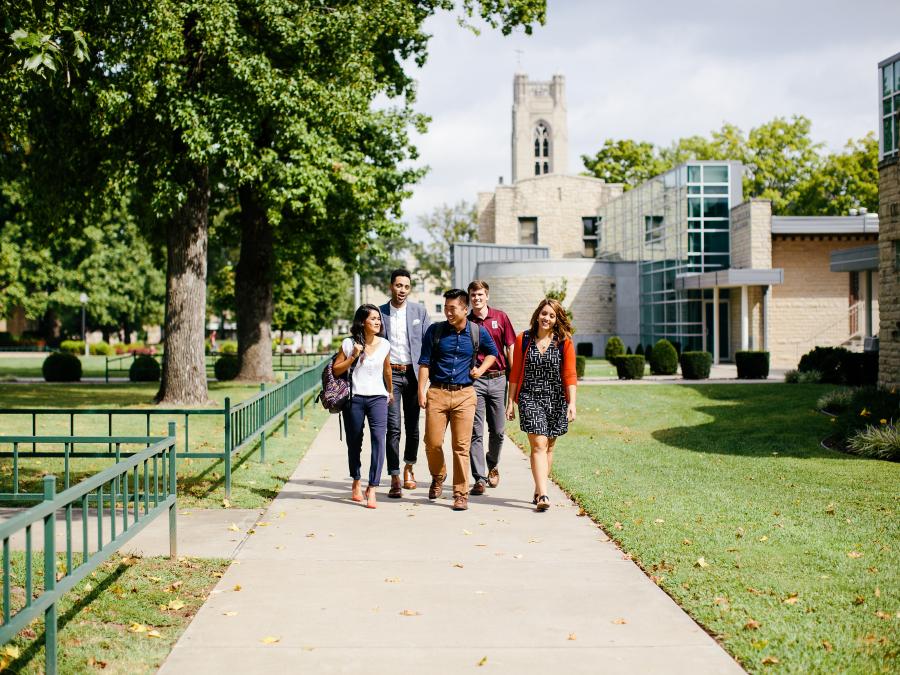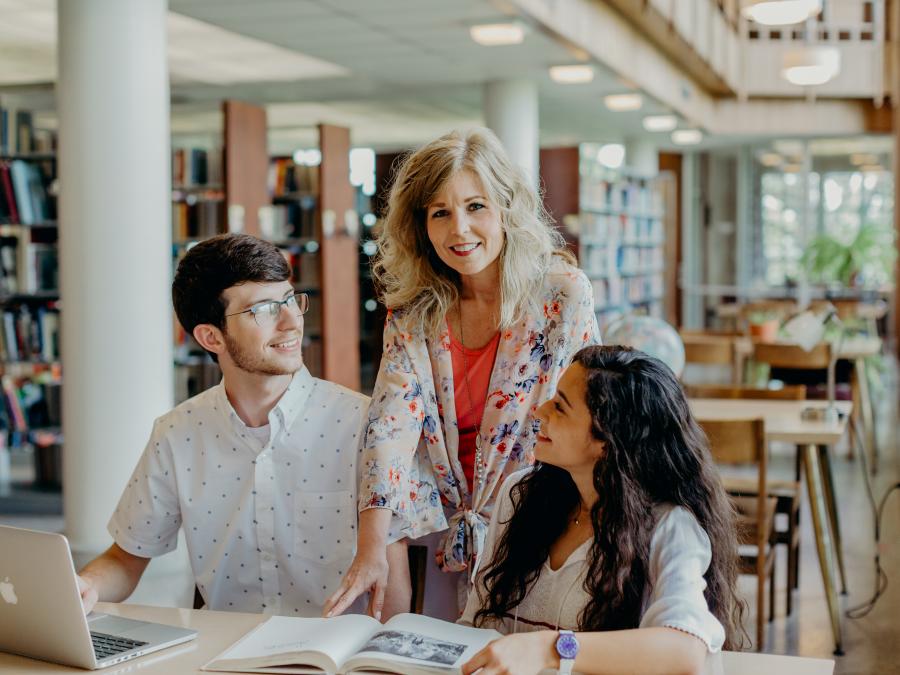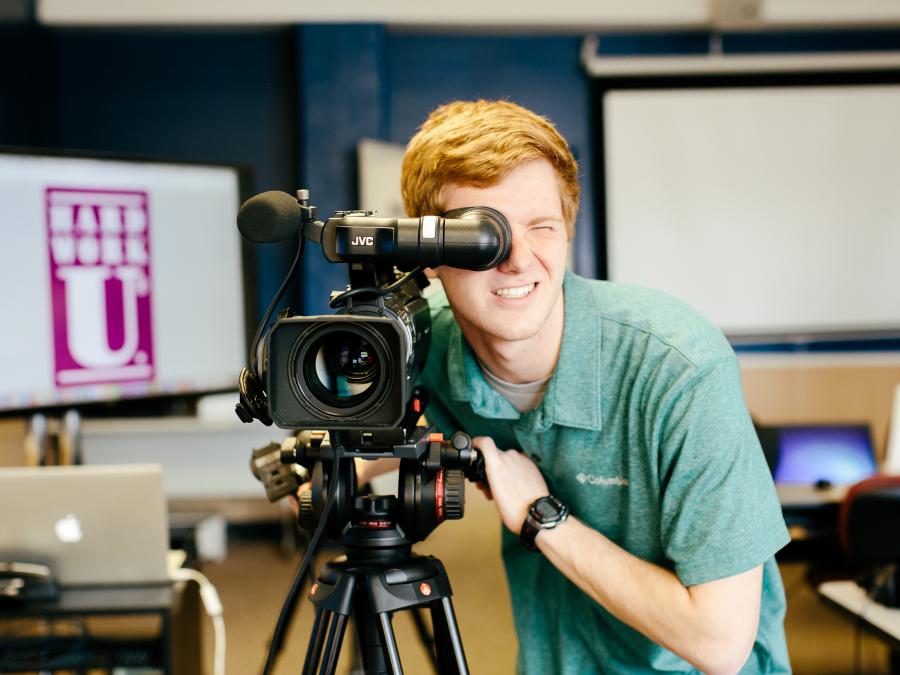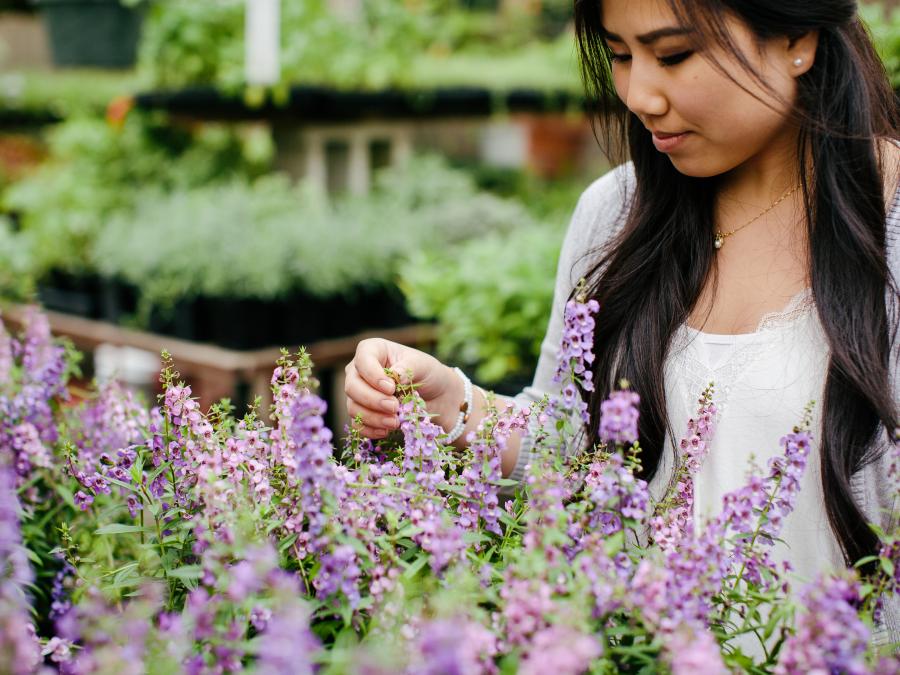 Details
COVID-19 Availability