Article
All Aboard The Polar Express in Branson
Christmas is always a magical time of year. Step inside a classic Christmas tale this holiday season at The Polar Express at Branson Scenic Railway.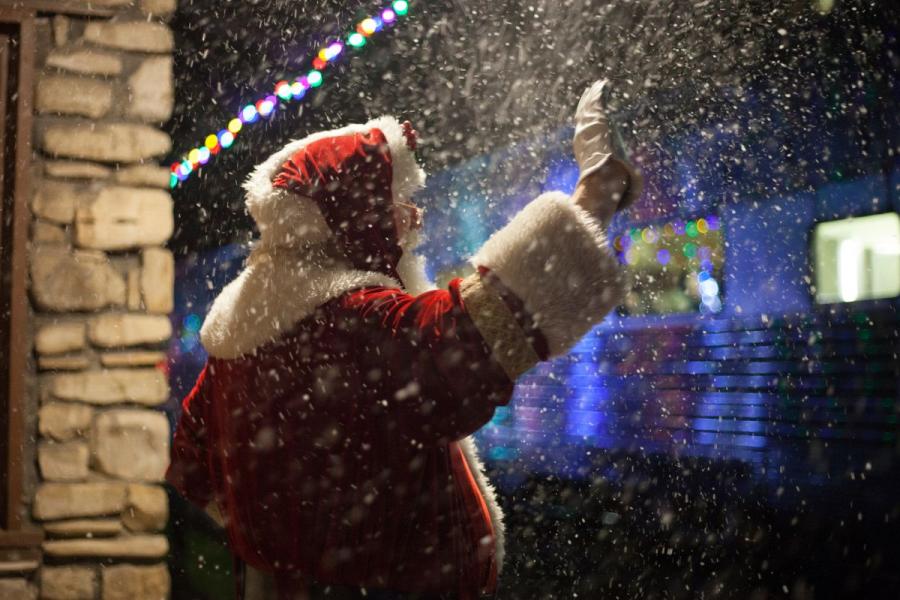 A ride aboard The Polar Express in Branson will remind kids (and adults!) how wonderful and special the holidays can be…if you just believe!
History of the Polar Express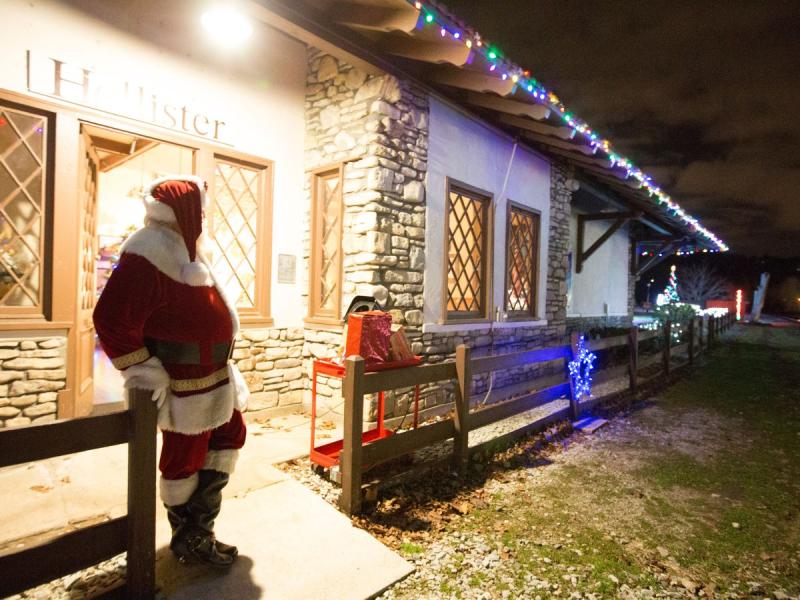 In 1985, renowned author Van Allsburg wrote one of the most beloved Christmas stories The Polar Express. This revered novel was then transformed into a computer-animated film in 2004. Now, every Christmas season, Branson Scenic Railway brings the esteemed story of The Polar Express to life.
Passenger Experience on the Polar Express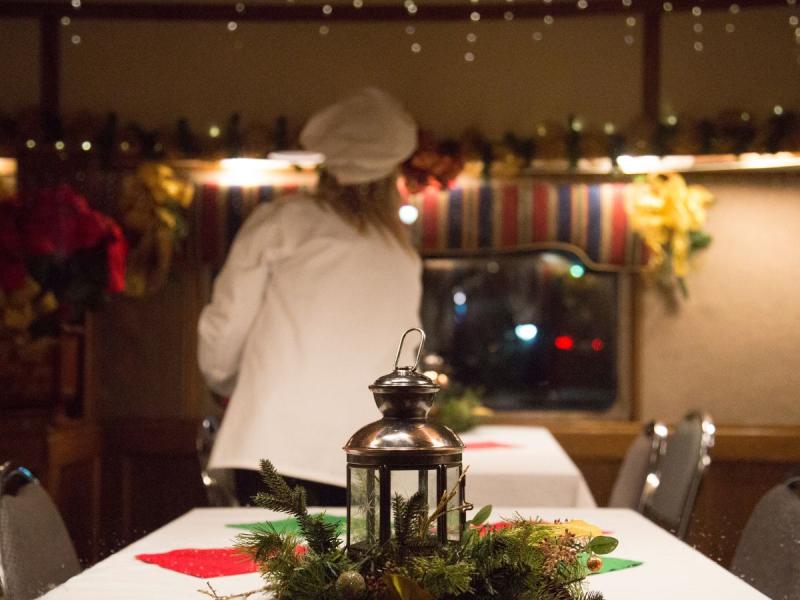 Like the original story, passengers aboard The Polar Express will experience a magical journey that challenges any doubts or disbelief in the existence of Santa Claus. On the ride, be prepared for original character reenactments, a visit from Santa and a reading of the original story from Van Allsburg. All passengers receive hot chocolate and cookies to snack on during the train ride. Families are encouraged to dress in pajamas – just as the young passengers in the original story!
Branson Polar Express Tickets And Information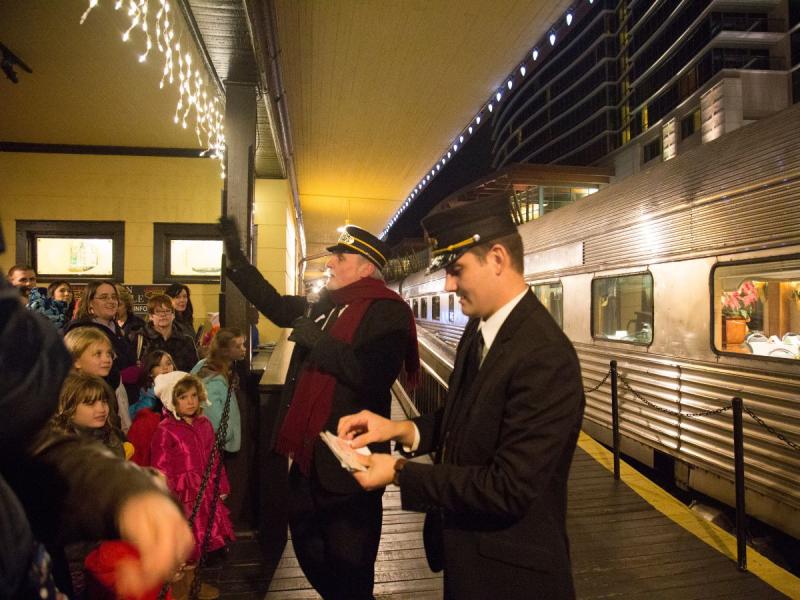 The Polar Express train rides depart from the Branson Scenic Railway depot in Historic Downtown Branson and occur on select dates in November and December. Don't miss the train – reserve your seats today!
Looking for more Christmas activities? Check out these top things to do with kids during Christmas in Branson!
Places Mentioned
Find Your Next Branson Adventure