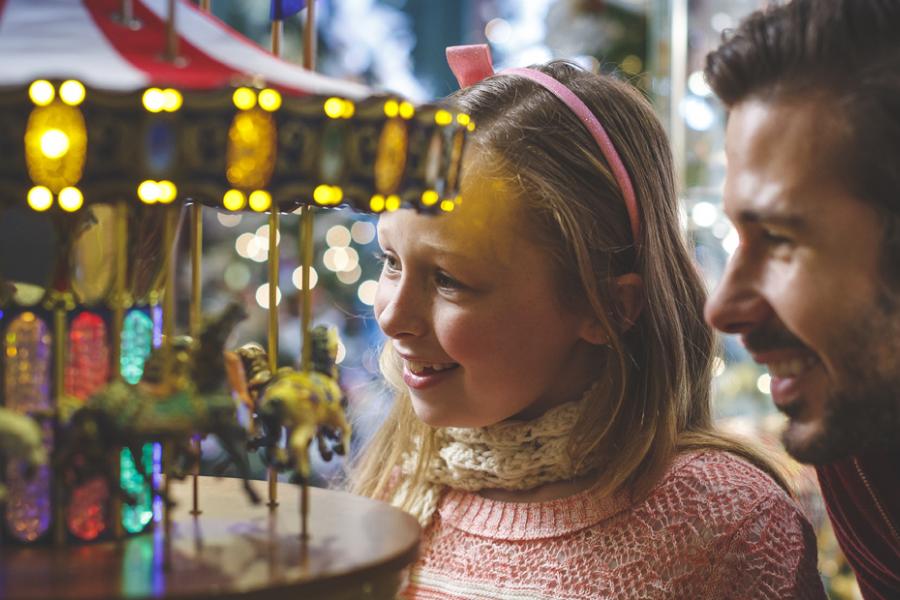 417 Vintage Market & Supply Co. 
114 N. Commercial St.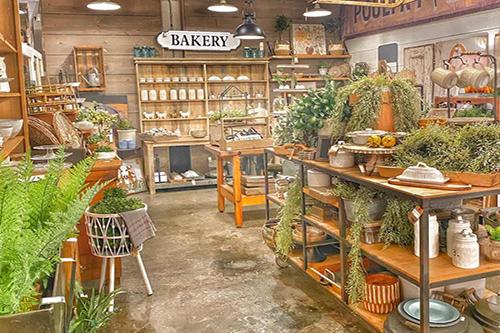 Tucked in the heart of Historic Downtown Branson, you'll find 417 Vintage Market & Supply Co. with Vintage, farmhouse, & industrial home goods & furnishings. You won't be short of any gift ideas in this multi-level store! 
The Crystal Fish
490 Branson Landing Blvd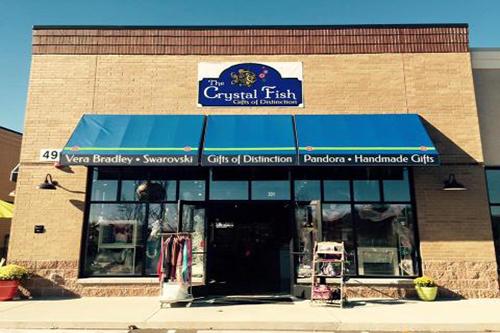 One of the most unique shops in Branson, The Crystal Fish offers a large selection of handmade and local items including blown glass, jewelry, pottery and other treasures. Lake maps and lake decor, Pandora charms, and Swarovski crystal are also sold in this one-of-a-kind store. 
Blown Glass Ornament from Silver Dollar City
399 Silver Dollar City Pkwy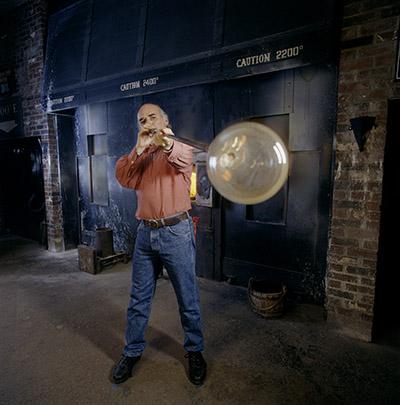 For a memorable Christmas memento, consider a blown or cut glass ornament, vase, plate or décor piece from Hazel's Blown Glass Factory at Silver Dollar City.
You will be amazed by the artistic formations created by each Master Craftsmen and nationally recognized artist at Silver Dollar City. Each unique glass piece is sure to be a treasured gift for all on your list.
Handcrafted Treasures from Branson Craft Mall
694 MO-165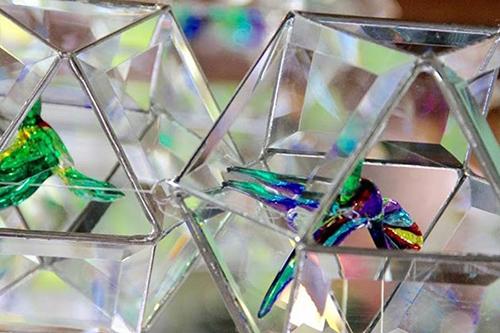 For Christmas gifts that are true works of art, visit the Branson Craft Mall. Thousands of unique items created by imaginative and inventive crafters are on display, making the mall a wonderland for Christmas shoppers.  
Christmas Keepsake from Kringle's 
2800 W 76 Country Blvd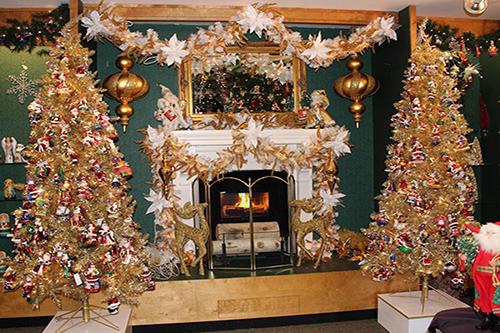 Kringle's Christmas Store is 9,000 square feet and six vast rooms of Christmas paradise! Find the perfect keepsake for your loved ones among the abundance of Christmas décor, ornaments and collectables.
Anything & Everything from Dick's 5 & 10 
103 W Main St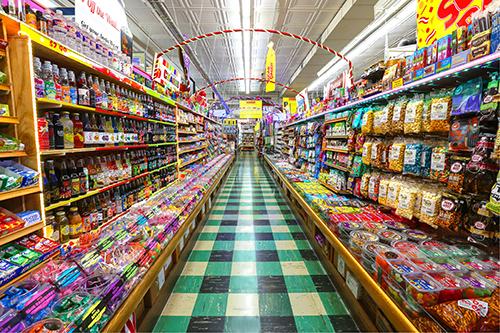 There is nothing more unique than the atmosphere and items sold at Dick's 5 & 10. Shoppers will find an abundance of gifts, souvenirs, toys, games, classic candy, houseware gadgets, yarn, greeting cards, crafts and more!
Still more people on your gift list? No problem! Check out even more Christmas shopping recommendations.