Tired of the same old gifts every year? In Branson, you'll have no trouble finding unique, one-of-a-kind Christmas gifts!
399 Silver Dollar City Pkwy, Branson, MO
For an unforgettable Christmas memento, consider a blown or cut glass ornament, vase, plate or décor piece from Hazel's Blown Glass Factory at Silver Dollar City.
You will be amazed by the artistic formations created by each Master Craftsmen and nationally recognized artist at Silver Dollar City. Each unique glass piece is sure to be a treasured gift for all on your list.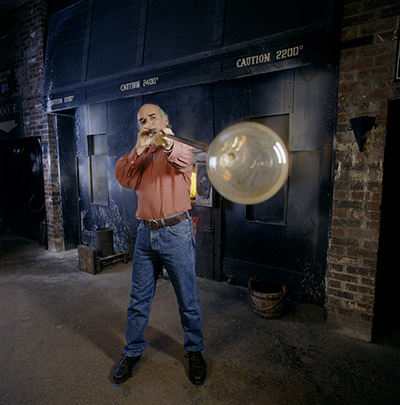 694 MO-165, Branson, MO
For Christmas gifts that are true works of art, visit the Branson Craft Mall. Thousands of unique items created by imaginative and inventive crafters are on display, making the mall a wonderland for Christmas shoppers.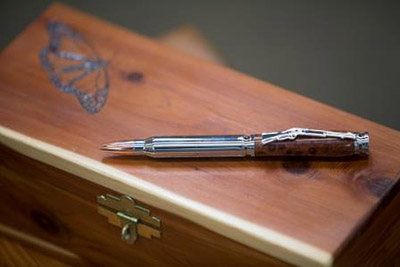 100 Opportunity Ave, Point Lookout, MO
College of the Ozarks offers unique, student-made gift options. Visit the Fruitcake & Jelly Kitchen at the college for a world-famous fruitcake that has been enjoyed since 1933. Several sizes of these delectable treats are available to guests.
Visit the Keeter Center, Edward's Mill and the Stained Glass and Candles Shop at College of the Ozarks for even more student-made gifts.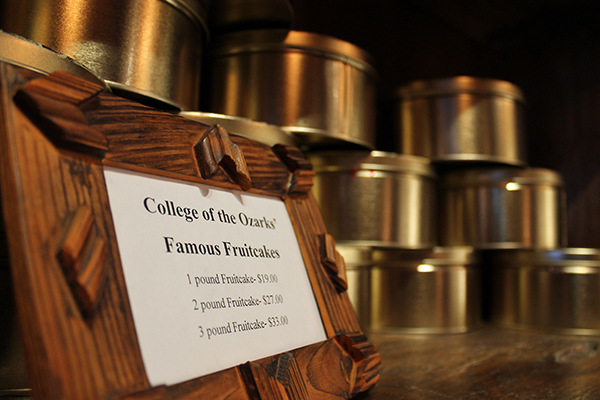 CHRISTMAS KEEPSAKE FROM KRINGLE'S 
2800 W 76 Country Blvd, Branson, MO
Kringle's Christmas store is 9,000 square feet and six vast rooms of Christmas paradise! Find the perfect keepsake for your loved ones among the abundance of Christmas décor, ornaments and collectables.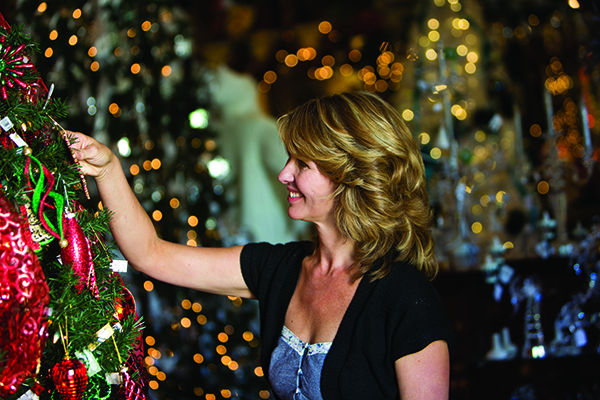 ANYTHING & EVERYTHING FROM DICK'S 5 & 10 
103 W Main St, Branson, MO
There is nothing more unique than the atmosphere and items sold at Dick's 5 & 10. Shoppers will find an abundance of gifts, souvenirs, toys, games, classic candy, houseware gadgets, yarn, greeting cards, crafts and more!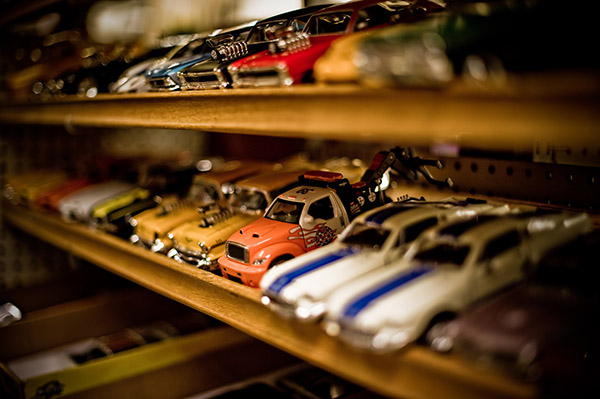 Still more people on your gift list? No problem! Check out even more Christmas shopping recommendations.