Running behind on your Christmas shopping? No worries, we've got you covered. Here are one-of-a-kind Christmas gift ideas from Branson:
1.) Gift a hand-blown glass ornament from Silver Dollar City:
This is a great Christmas keepsake: blown-glass ornaments, vases and other cut-glass products are created in the park by Silver Dollar City's expert glass craftsmen and nationally-recognized glass artists. Most hand-blown ornaments range from $25-$45. For more information, visit the glass shop in the theme park or call (417) 338-8223.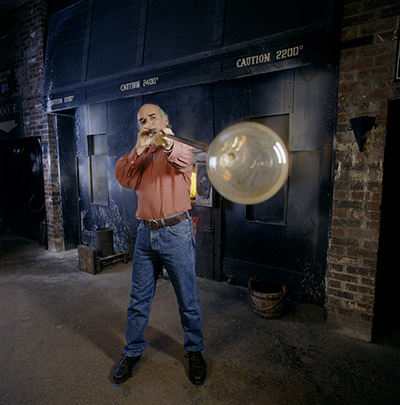 2.) Find multiple unique, hand-crafted items at the Branson Craft Mill:
Hand-turned wooden pens, pottery pieces, watercolor and oil paintings and engraved leather pieces are just some of what you'll find at the Mill. Demonstrators work on-site daily and create their masterpieces while visitors watch in the craft village. You'll find holiday gifts that are truly works of art.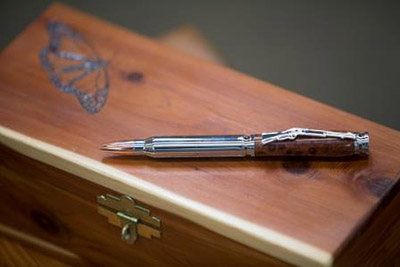 3.) Fruitcake lovers should try the Famous C of O fruitcake.
The College of the Ozarks students make these fruitcakes with the finest ingredients and in several different sizes. Visit the Keeter Center's  gift shop for fruit cake and other student-made products.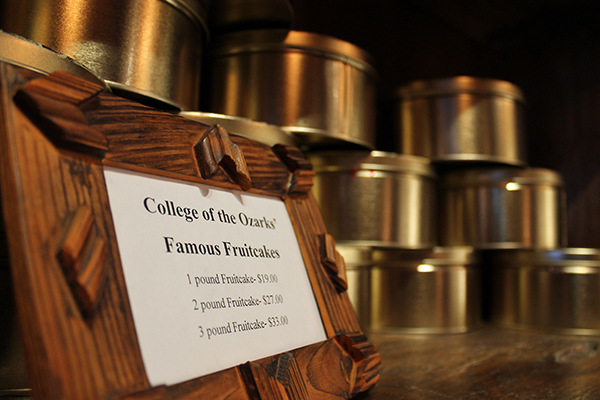 4.) Kringle's at the Grand Village Shops is a Christmas lover's paradise. 
With 9,000 square feet of Christmas and collectibles to explore in six great rooms, the discoveries are endless.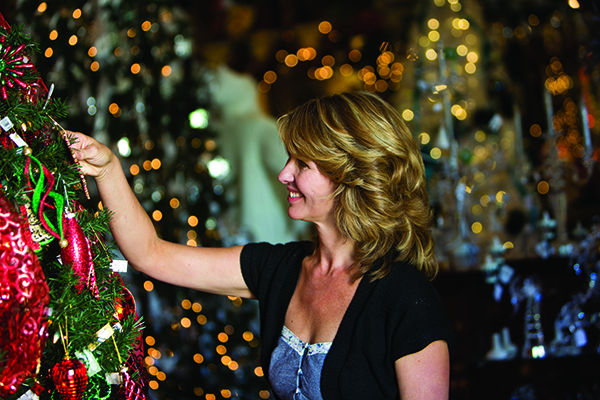 5.) Dick's 5 & 10 is truly a unique shopping experience. 
Shoppers can find almost anything you need like gifts, souvenirs, toys, games, hard-to-find old-time candy, houseware gadgets, toiletries, linens, dry goods, sewing notions, yarn, greeting cards, crafts and the list goes on.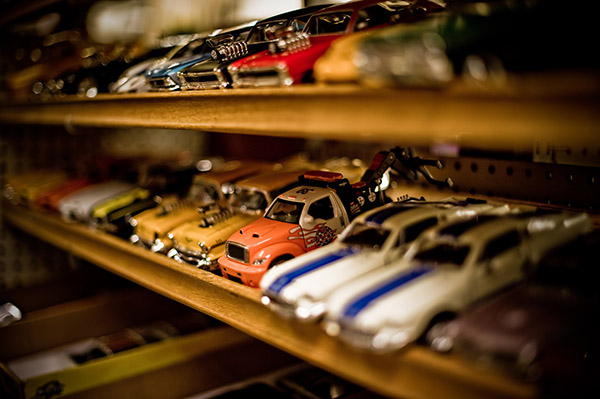 For a complete list of shopping opportunities in Branson, visit here.
Happy shopping!