Article
Branson Crafts for Kids
For the families that love Branson and enjoy creating homemade arts and crafts, Branson crafts for kids was made for you!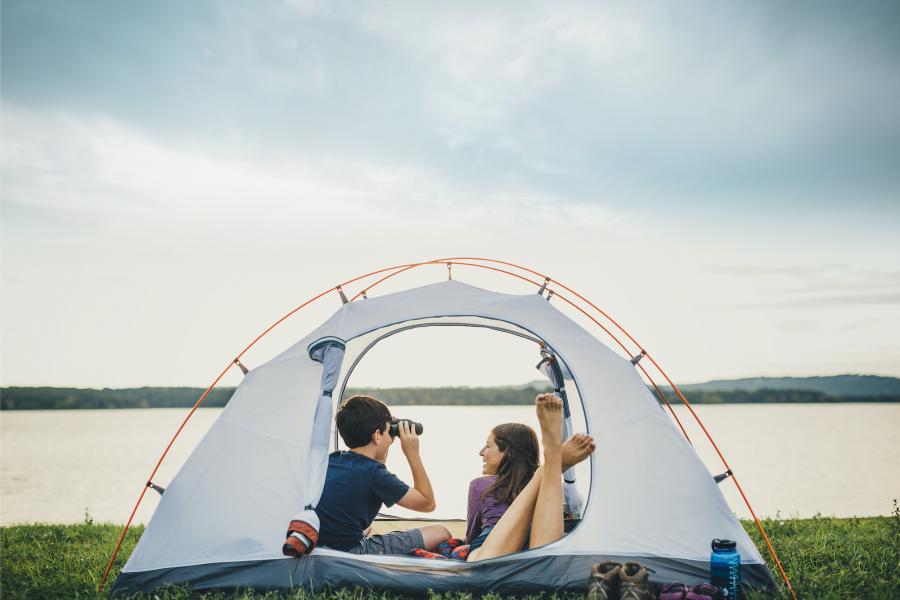 We invite you to bring a glimpse of Branson to your home. Grab the kids and create our easy and interactive at-home crafts, reflecting some of Branson's best features.   
Build Your Own Microphone
It's no secret that Branson is the Live Music Show Capital of the world, and once this craft is done, you're invited to sing along with the stars! Grab an empty cardboard toilet paper roll and cover it with colors, paper, decals and bling. Then glue crinkled foil to a ping-pong ball, and attach this foil-wrapped ball to the top of the toilet paper roll. Ta-duh! You have your very own microphone. Find your kid's favorite Branson live show online so they can jam along.  
Recreate A Popular Branson Attraction
Let imaginations run wild with this fun project. Encourage your kids to pick their favorite Branson attraction, like Shepherd of the Hills Adventure Park, Fritz's Adventure, the Track Family Fun Parks and more. Once they make their choices, use old shoe boxes, glue, paper, glitter, pipe cleaners and more to build creative dioramas. Make it even more interesting by setting a time limit and awarding prizes for most lifelike, most unique and most colorful!   
Blow Some "glass"
Silver Dollar City Attractions features expert glass blowing displays. Bring a mesmerizing part of Silver Dollar City to your home by utilizing straws, foil balloons, modge podge and small craft items. Start by pinching the end of the straw to the balloon opening. Next, slowly blow through the straw to begin inflating the balloon (blowing the glass). Next, spin your balloon through a plate of modge podge (be sure to have a mat underneath for any spills or splatters), and then dip the balloon in craft supplies like glitter, paint, googly eyes and more. Allow the creation to dry and then decide who made the most incredible "glass" display!  
Once your kids make their crafty Branson creations, share them with us for a chance to be featured by using the #ExploreBranson hashtag.