Article
Comfort Foods in Branson
In Branson, there is no shortage of delicious comfort foods like pizza, gravy, fried chicken and grilled cheese.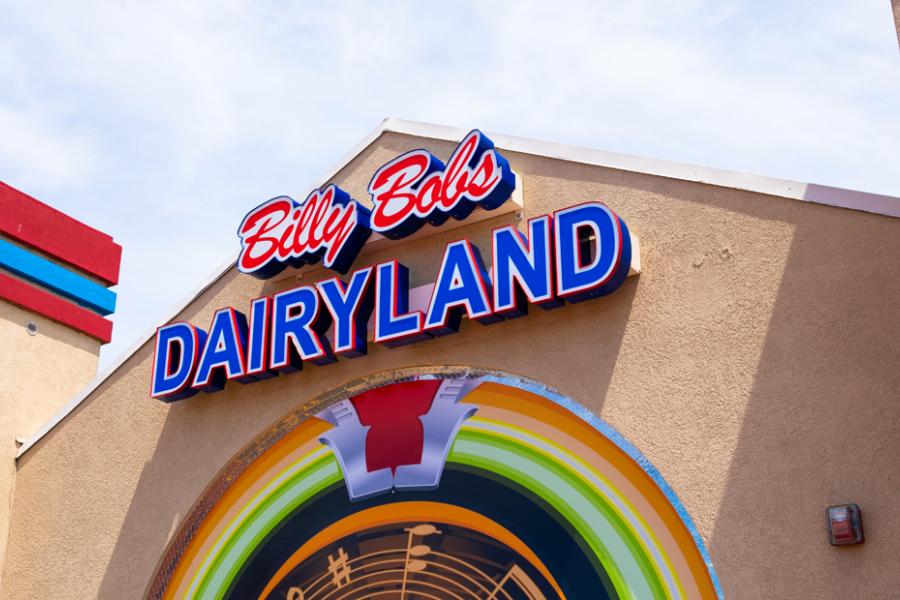 Sometimes all you need is a plate of Ozarks comfort food, and thankfully, those plates are around almost every turn in Branson. 
Rocco's - Pizza
2722 State Hwy 248
For pizza recipes that taste like they have been passed down and perfected over generations, you'll love Rocco's Pizza. The family-owned pizzeria is known for its fresh ingredients, tasty dough and wide variety of plentiful toppings, as well as its affordable prices. Guests can dine in, carry out or even take-and-bake. Gluten free options available!
McFarlain's Family Restaurant - Mashed Potatoes and Gravy
3562 Shepherd of the Hills Expwy
If there's one thing that makes just about anything a comfort food, it's gravy. Add some mashed potatoes to the mix to enjoy a classic comfort staple. McFarlain's Family Restaurant, located inside Branson's IMAX Entertainment Complex, mixes this staple just right. Try the McFarlain's Special, a mouthwatering pot roast served open-faced on white bread and mashed potatoes, both smothered in gravy, for a little taste of heaven. 
Farmhouse Restaurant - Fried Chicken
119 W Main St
Locals agree that Farmhouse Restaurant's heaping platters of pan-fried chicken are a must for anyone visiting Branson. Family owned and operated since 1975, this restaurant in Historic Downtown Branson serves up homespun goodness that tastes like it came straight from grandma's kitchen.
Clocker's Café - Biscuits and Gravy
103 S Commercial St
Also located in Historic Downtown Branson, Clocker's is where many Branson residents have frequented for years. The biscuits and sausage gravy are often cited as the best Branson has to offer. It doesn't matter if you want them for breakfast, lunch or dinner, as Clocker's serves their breakfast staples all day.
Billy Bob's Dairyland - Grilled Cheese
1901 W 76 Country Blvd
Head over to Billy Bob's Dairyland in Branson's Entertainment District for the most delectable grilled cheese sandwich. This classic stack of American cheese grilled between two slices of sandwich bread will keep your mouth watering for days. While here, try one of Branson's best burgers!
Need more food ideas? See which 5 restaurants people are traveling to Branson for. 
Places Mentioned
Find Your Next Branson Adventure