Article
The Definitive Guide to Live Shows in Branson
Live shows in Branson come in all varieties and have been drawing visitors to this area for over 50 years. See below all you need to know before choosing a Branson show!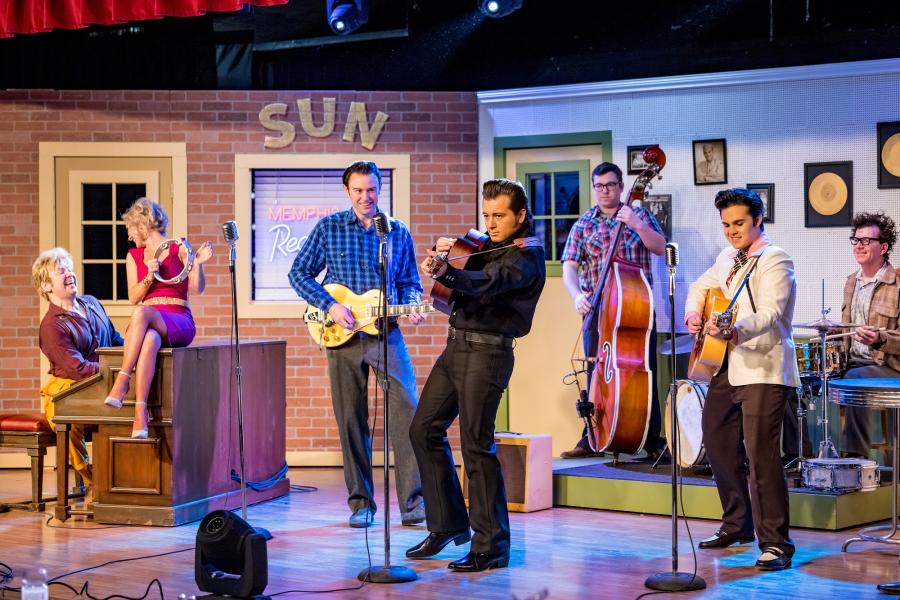 While it originally was known as a center for country, bluegrass and gospel music, Branson offers all genres of music and performance styles. There are so many types of shows, making it easy to find one that's in tune with your taste. Our performance venues offer live shows in the morning, afternoon and evening to make it easy to fit into your schedule.
Here's a look at a few shows waiting for you in Branson:
Variety Shows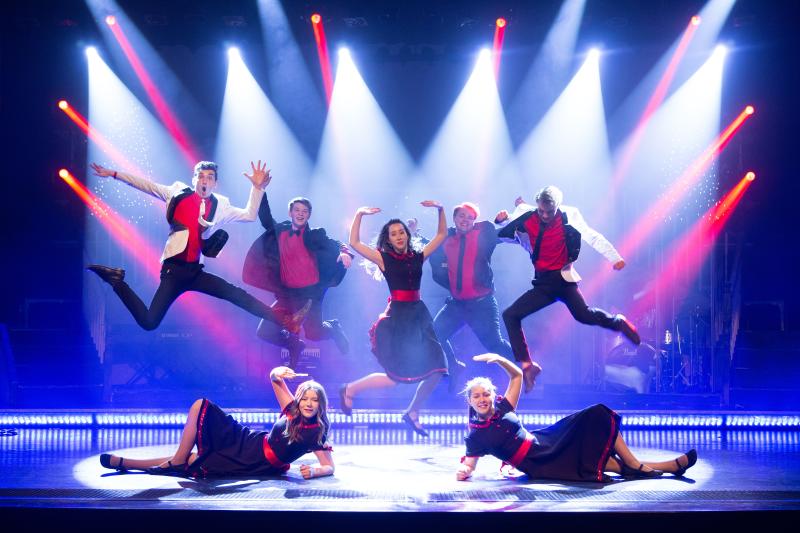 Combining singing and dancing with humor and storytelling, variety shows are a staple on Branson stages. These family-friendly shows include giant production numbers, tender ballads and comic relief that will keep you chuckling well into the night. Popular examples include SIX, Doug Gabriel's #1 Hits Tribute Show, The Petersens, The Duttons, Hughes Music Show, The Haygoods, Comedy Jamboree and Hamners' Unbelievable Variety Show.
Decade Shows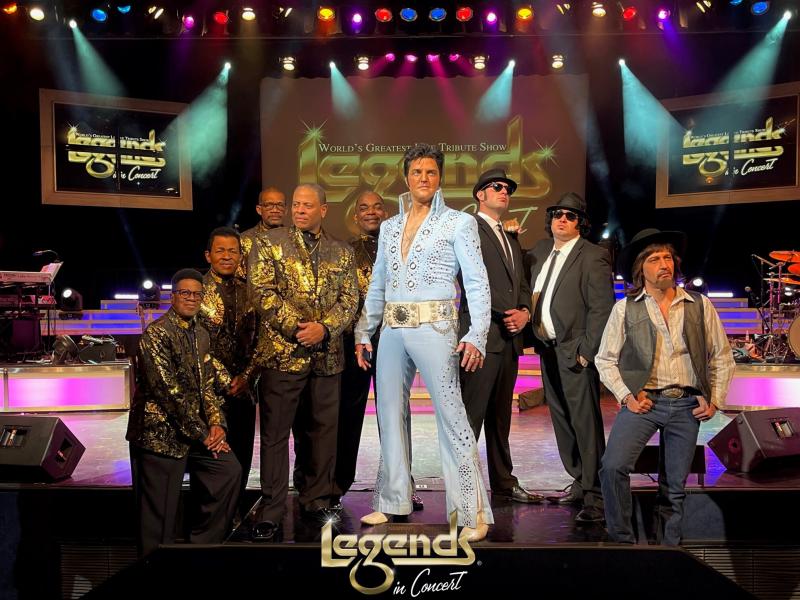 Make your show experience a time-traveling affair when you see one of our decade shows. Enjoy rock hits of the 1950s through 1980s, tributes to pop and country-music legends, and iconic moments in music with shows that shine a spotlight on musical history. Check out Legends in Concert, Motown Downtown, and Pierce Arrow to see the best of the decades.
Gospel Shows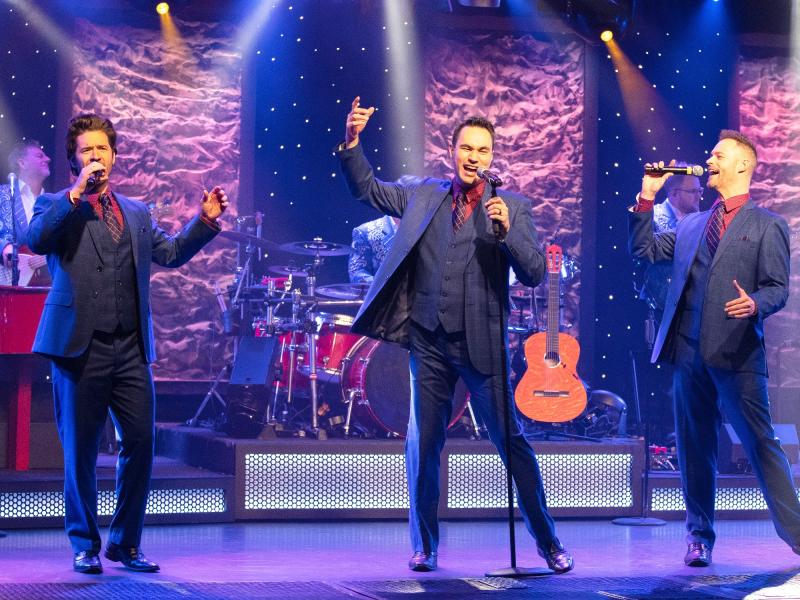 Many Branson shows have a spiritual component, where musicians take time to reflect on the blessings in their lives and share stories of tragedy and triumph. These shows will wow you with rousing gospel numbers and help you find moments of peace. Ozarks Gospel, Grand Jubilee, New South Gospel and Sight & Sound's QUEEN ESTHER are must-see shows.
Unexpected Shows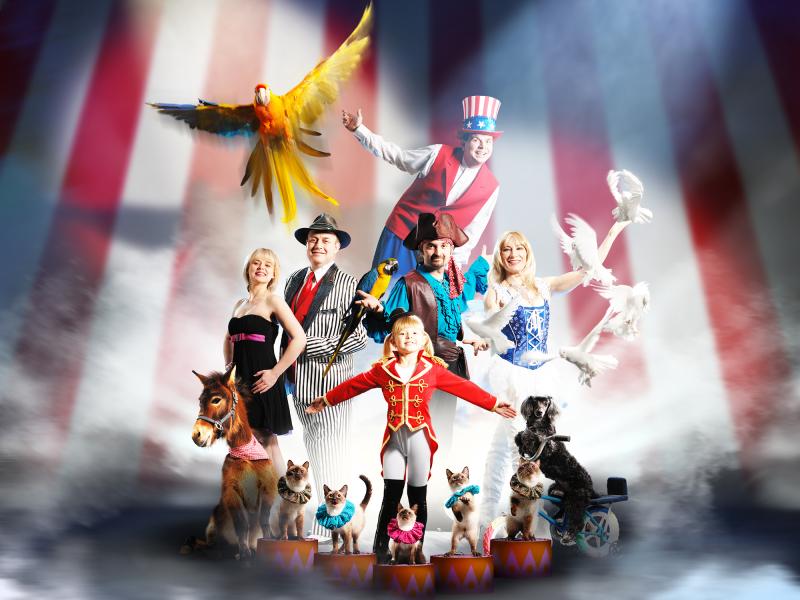 The talented magicians found on Branson stages will amaze you with elaborate and jaw-dropping illusions. Offering family fun for ages 2 to 102, magic is in the air at many Branson shows. You never know what to expect when you see REZA 'Edge of Illusion', the Shanghai Circus or Amazing Pets.
Dinner Shows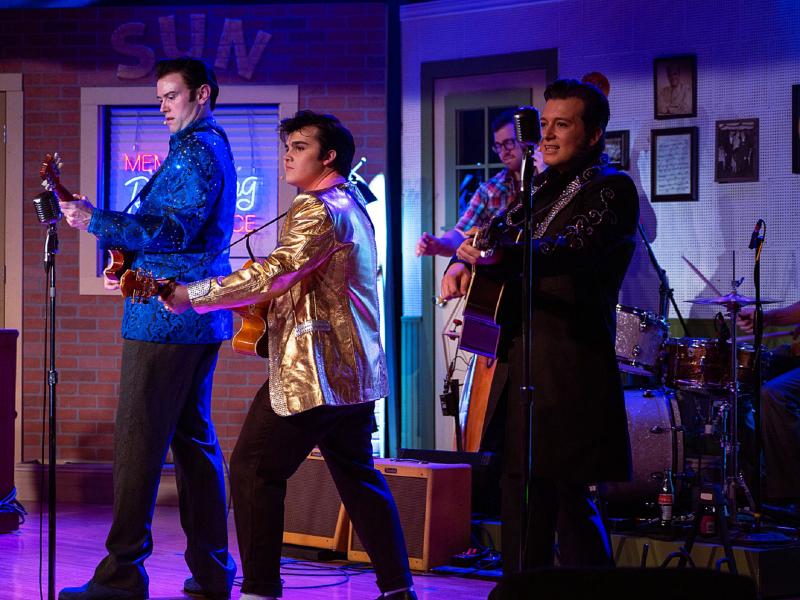 Consider this Branson's spin on the classic "dinner and a movie" date night. Many Branson performances serve up great entertainment at dinner time, which is a win-win situation for all! A savory meal always pairs well with world-class entertainment. Find a place at the table when you see shows like Million Dollar Quartet and Showboat Branson Belle.
Branson has a variety of shows to choose from, and these are just the tip of the iceberg! See all shows here.
Need an idea of where to eat before the show? Check out Branson's eateries here.
Places Mentioned
Find Your Next Branson Adventure