Article
3 Ways to Spend a Three-Day Weekend in Branson
Branson is the place to find family fun and live entertainment deep in the beautiful Ozark Mountains. So, how will you spend your next three-day weekend?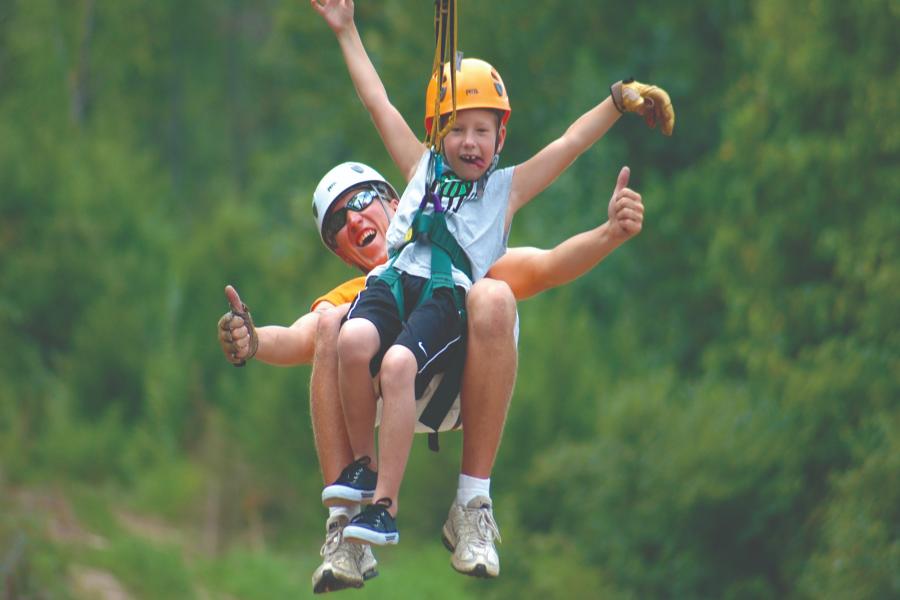 To get an idea of all that Branson has to offer during a three-day weekend, here are just a few ways you can spend your days:
"WOWED" BY LIVE ENTERTAINMENT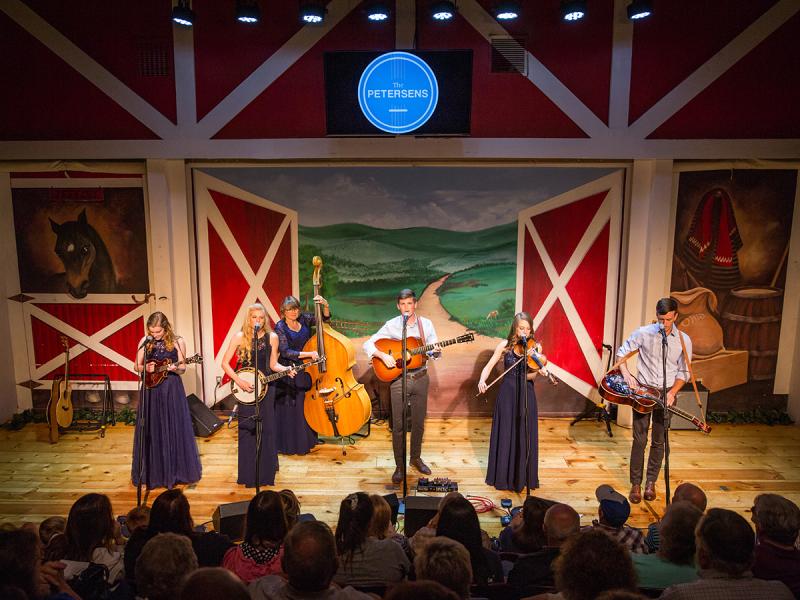 Branson performers have been entertaining visitors for decades. With over 100 shows to choose from, you're sure to find something that'll knock-your-socks-off. Take in a tribute to history's favorite artists and other classic shows, or catch the spirit of Southern gospel music or you can let loose with some outrageously good comedy. Don't forget about our kids shows, acrobatics, or magic shows. With so much to choose from there is something for everyone! You can check out this week's shows here.
In The Great Outdoors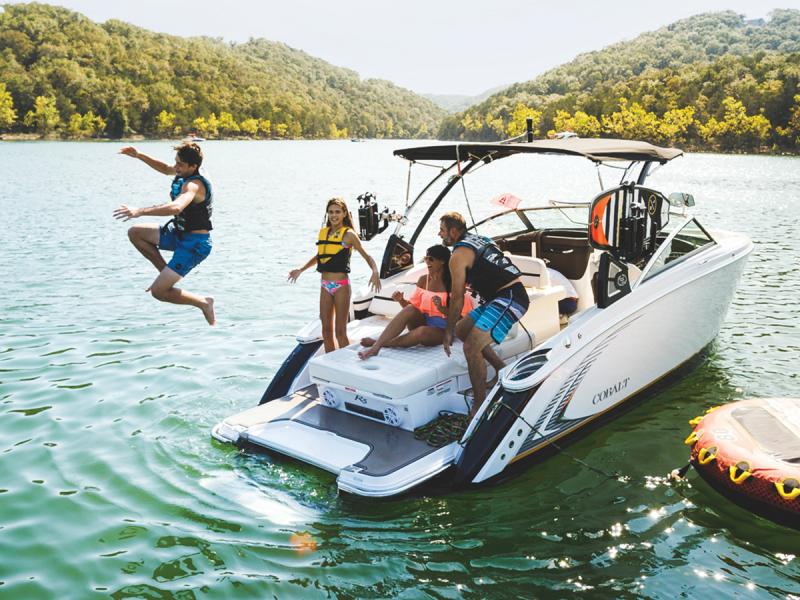 Get up close with Mother Nature in the Ozarks during your time in Branson. Spend your day boating on the incredible lakes that surround our city, put your toes in the sand on Moonshine Beach, or explore the other lake activities offered at the State Park. Take a hiking trip through the hills, or float along the current of Lake Taneycomoon in a kayak or canoe, one of the best ways to enjoy the great outdoors. For the serious nature lovers, feel free to pack your camping gear and head to Branson for a weekend adventure at one of these parks or campgrounds.
Surrounded By Family Fun
When it comes to family fun in Branson, the opportunities are endless—and the memories are priceless. Take a spin at one of the Tracks or the Xtreme Racing Center to see who will come out on top. Test your golf game at any of our one-of-a-kind miniature golf courses, where you have a choice of indoor or outdoor courses.
If you're feeling extra adventurous, fly through the Ozark Mountains on a zip line or other extreme attractions. You can also spend the day at Silver Dollar City or cool off at one of our many local water parks. No matter how you want to spend your days, there's always an opportunity to make fun family memories when you're in Branson.
Places Mentioned
Find Your Next Branson Adventure