Article
Hughes Brothers Theatre - Dinner Shows
The multi-talented Hughes Brothers and crew want to entertain you with live music, spectacular new technology, and a tasty three-course meal!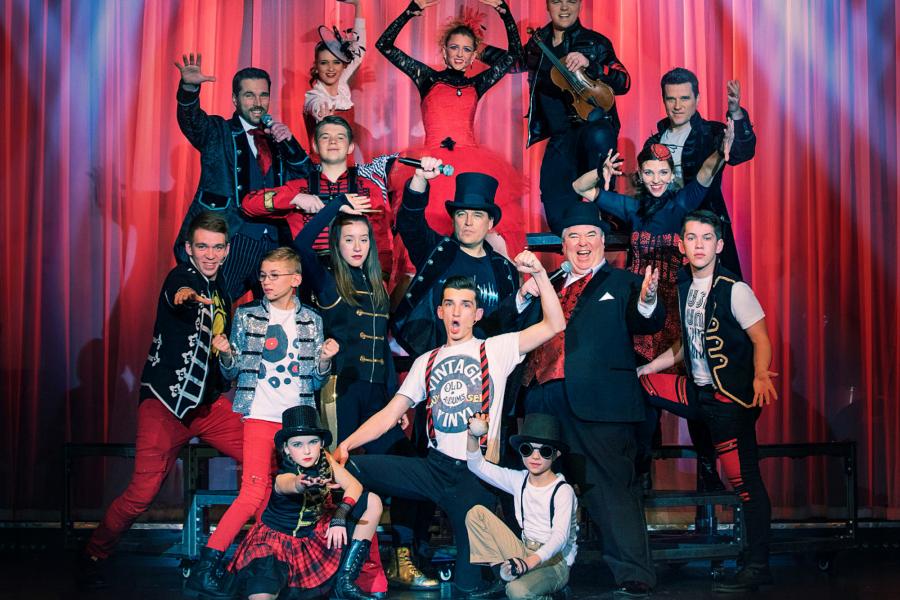 Any show you see by the Hughes Brothers family is bound to be phenomenal - this is s well-known fact in Branson. Between the singing, dancing, instrumentals and comedy, these wholesome and energetic shows are something to behold. And if you're hungry, lunch and dinner may be optional add-ons!
Let's take a closer look at the Hughes Brothers dinner shows!
Hughes Brothers Music Show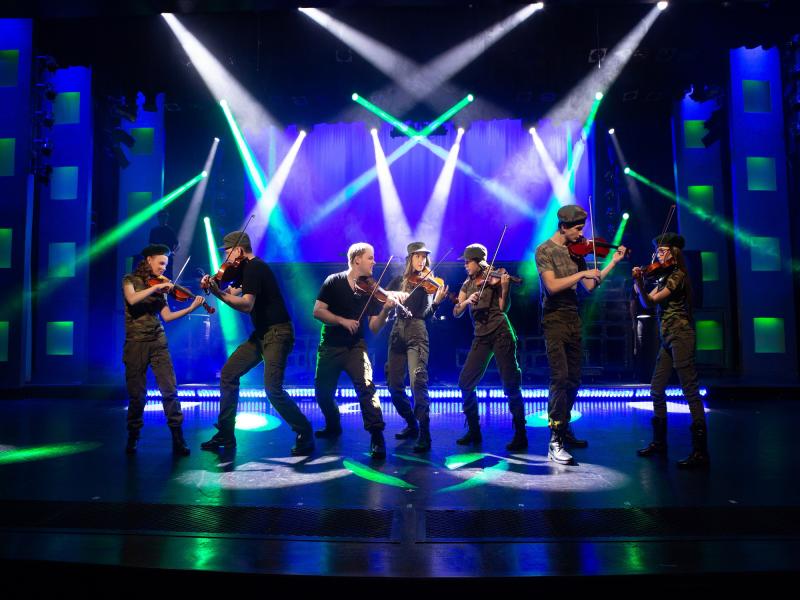 With over 40 years of performances under their belt, a cast of 50 incredibly talented entertainers, and an astonishing use of lighting, sound, and original choreography, the Hughes Brothers Music Show is the ultimate entertainment experience! You will be astounded  as you hear the best in pop, rock, R&B, country, classical, Broadway, patriotic, and even gospel music! We know Branson can't stop talking about the Hughes, and neither will you!
Hughes Brothers Country Show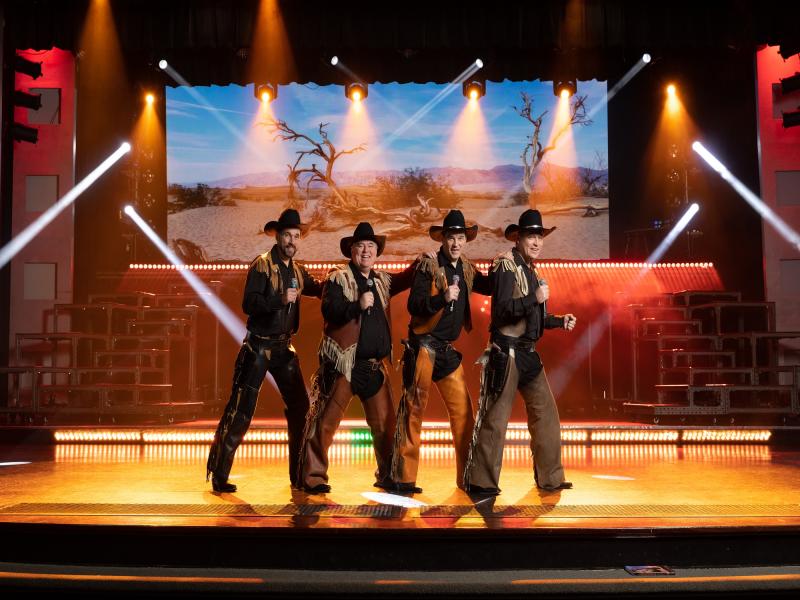 If you've never seen the Hughes Brothers before, you'll be sure to understand what all the hubbub is about! Captivating their audience with their signature-smooth harmonies and hilarious brotherly antics, you'll love this western-themed country show! And, you can add on a delicious BBQ meal - pulled pork, real country beans, sides, and beverages - if coming hungry! Now saddle up and go buy tickets for the Hughes Brothers Country Show! Yee-haw!
Re-Vibe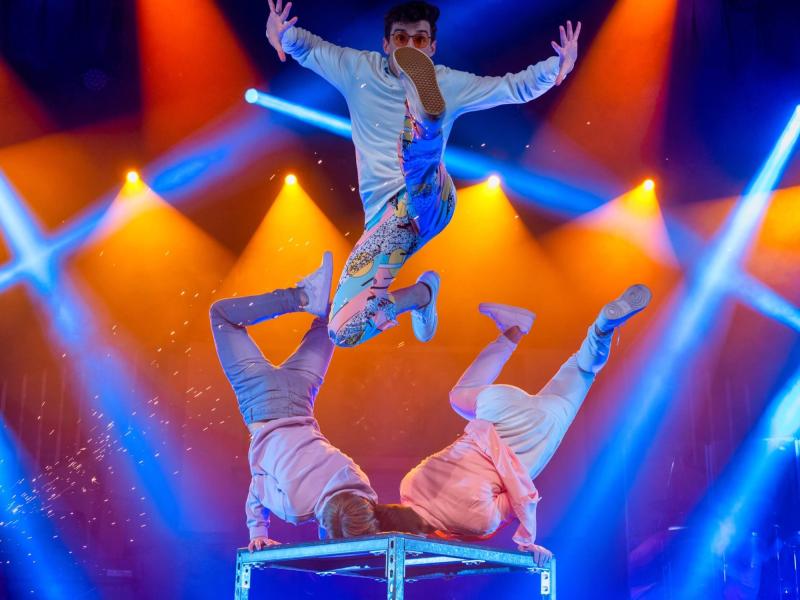 Get ready to jam to your favorite songs from music icons such as Styx, Journey, The BeeGees, Bruno Marz, and The Supremes. Re-Vibe stars the younger generation of the Hughes Family, so be prepared to be met with explosive energy, vocals, and choreography! This is a new hit show you'll want to take the family to!
Want to check out more Branson dinner shows? Click here!