Article
Karaoke in Branson
Branson is known for our unforgettable live show experiences. If you're feeling inspired to become the star of your own show, grab the mic and sing your heart out at one of these rockin' karaoke venues in Branson!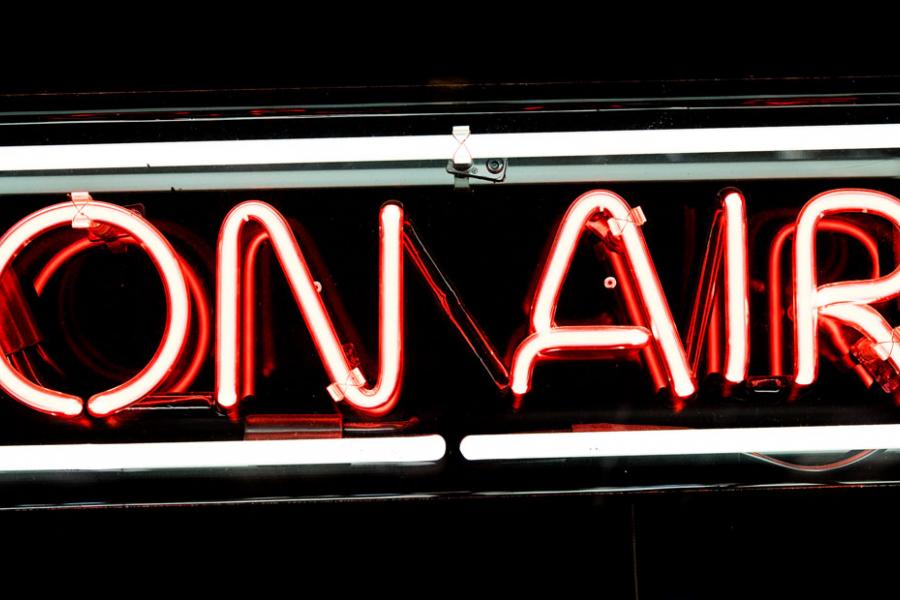 Find the star inside you while jamming out at one of Branson's favorite karaoke hotspots! Make sure to always check their websites or socials first, schedules may change.
Andy B's
405 Branson Landing Blvd.
For karaoke fun for the whole family, check out Andy B's Bowl Social! At Andy B's, you and your family can rent a private karaoke room. A single room can accommodate a crew of eight, while a double room can accommodate up to 20. Andy B's has great food and other family-friendly activities like escape rooms, bowling, giant chess, a large arcade and classic table games.
Nashville Roadhouse Theater
3750 W 76 Country Blvd
After the Nashville Roadhouse Band's high-energy show, hang out afterwards to karaoke and dance the night away at the biggest party in Branson!
Beverly's Bar & Grill
1482 MO-76
Thursday, Friday, and Saturday, karaoke starts at 8pm till midnight at Beverly's Bar & Grill! Enjoy a cocktail while you break down on the dance floor or bust out your best Brittney Spears impression on the big stage!
Waxy O'Shea's Irish Pub
235 Branson Landing Blvd.
Throughout the week, Waxy O'Shea's Irish Pub on the Branson Landing features live music and hosts trivia nights. On Wednesday nights, the classic Irish watering hole 
hold karaoke nights that you don't want to miss!
Check here for more of Branson's can't-miss live entertainment scene.
Trip Ideas
You May Also Like