Article
Memorial Day Weekend in Branson
As a community dedicated to honoring our country's veterans and active service members, Branson is the perfect spot to spend Memorial Day weekend!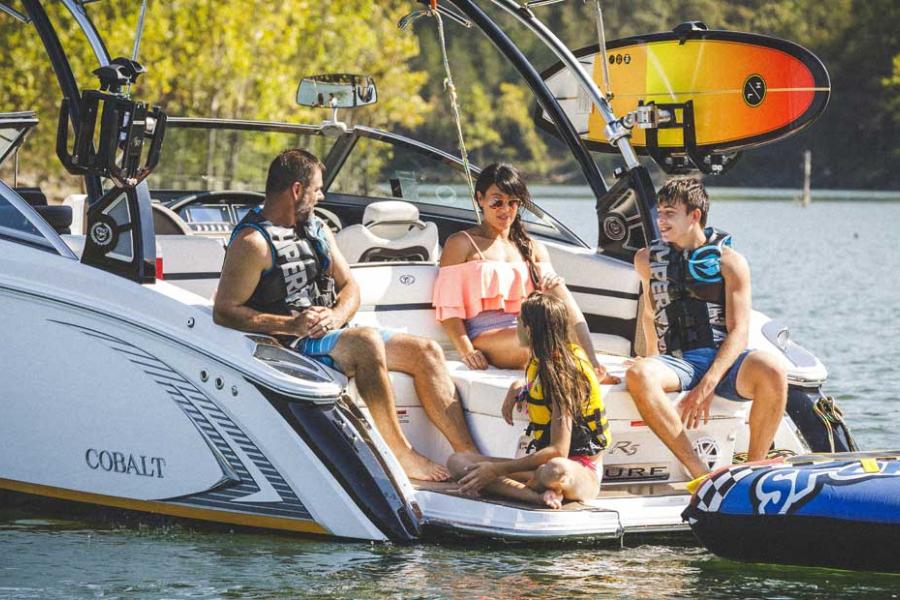 In addition to honoring our service members, on this esteemed national holiday, celebrate Branson's official kickoff to the summer and the 2021 travel season. 
Memorials & Museums 
In Branson, it's second nature to pay tribute to the men and women who have fought and continue to fight for our country's freedom - we are truly grateful.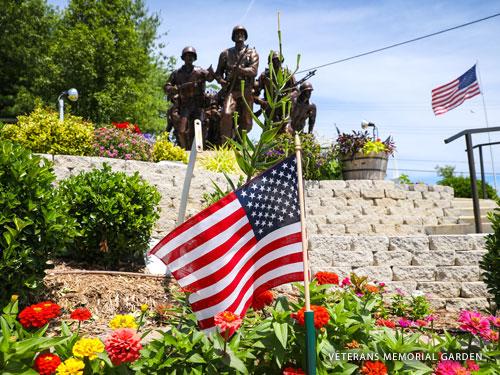 At the Veterans Memorial Museum, you will be reminded of the ultimate sacrifices that have been made over the last century. In addition to war-time memorabilia dating back to World War I, the museum's walls are lined with every known name of the fallen over the past one hundred years. You can visit the museum Friday-Monday 9 am to 5 pm Memorial Day weekend. 
You'll find peace and serenity in the Veterans Memorial Garden on W 76 Country Blvd. Beautiful sculptures, pieces of art and floral arrangements signifying each soldiers' willingness to serve are proudly displayed in the garden. This outdoor escape is open 24 hours a day, seven days a week. 
Outdoor Activities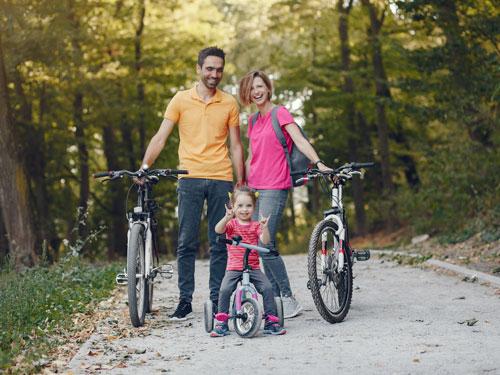 Memorial Day weekend is the best time to be out on our three pristine lakes. Grab a boat, a tube, some water skis, a wakeboard, sunglasses and sunscreen and head out to the water with the whole family. Check out all things pertaining to boating in Branson here!
Paddleboarding and kayaking are also popular options, as well as guided and self-guided bass fishing, trout fishing and bow fishing excursions.
You're invited to escape into nature on a scenic hike, push your limits on a challenging bike ride, take a swing at a world-class golf course, or race through the tracks on a Branson go-kart. Explore endless outdoor activities in Branson. 
Shopping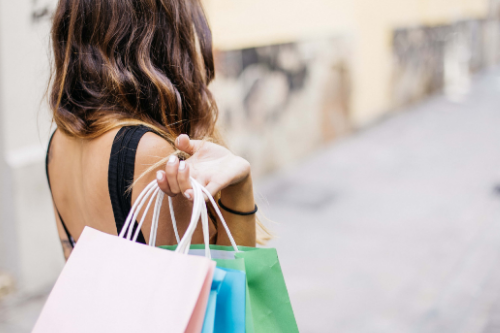 Many of Branson's retail stores are now open and are practicing recommended safety standards. Our shopping centers are outdoors, so you will be able to easily enjoy Branson's fresh air and gorgeous weather. Enjoy a safe visit to retail stores at Branson Landing and Tanger Outlets, as well as specialty shops at Grand Village Shops and Historic Downtown Branson.
Shows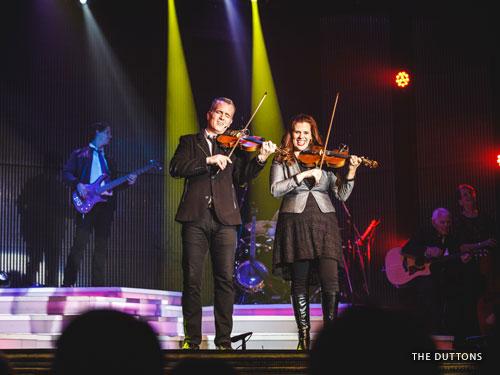 Multiple shows in Branson will be performing on Memorial Day weekend. Find shows in various genres like patriotic and gospel, comedy and magic, or country and acapella. 
Check here to see which live shows are currently on the stage and practicing safety measures for you and your family. 
Places Mentioned
Find Your Next Branson Adventure