Easter Egg Hunts in Branson
Branson loves to celebrate Easter! Come attend one of our Easter events where you can find Easter eggs falling from the sky or being sniffed out by puppy snouts! Explore below what exciting Easter egg hunts await you this year in Branson.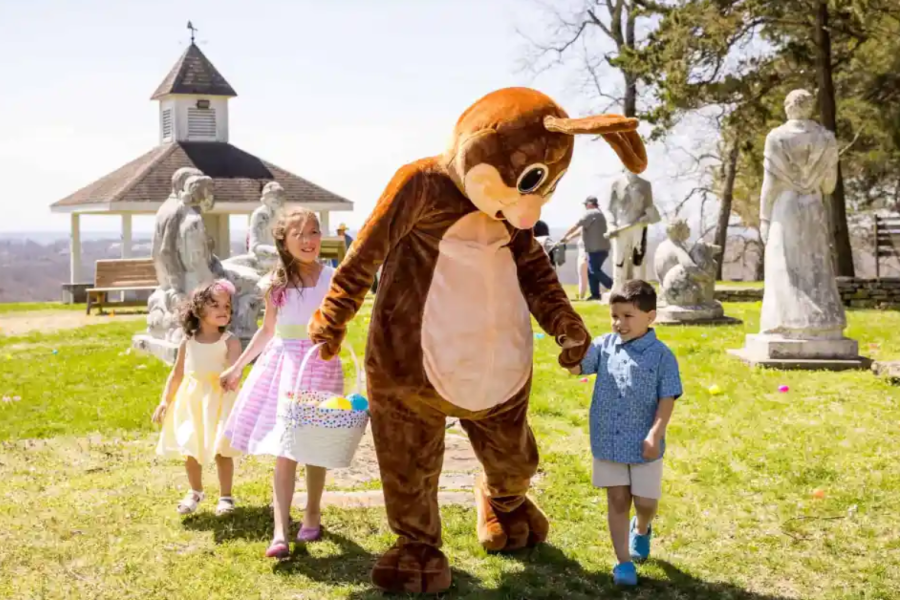 Everyone knows that Easter egg hunts are the most popular Easter tradition! For those who are eager egg-eaters, let one of these Branson locations be where you and your family make wonderful spring memories together. 
1. RecPlex New Helicopter Easter Egg Drop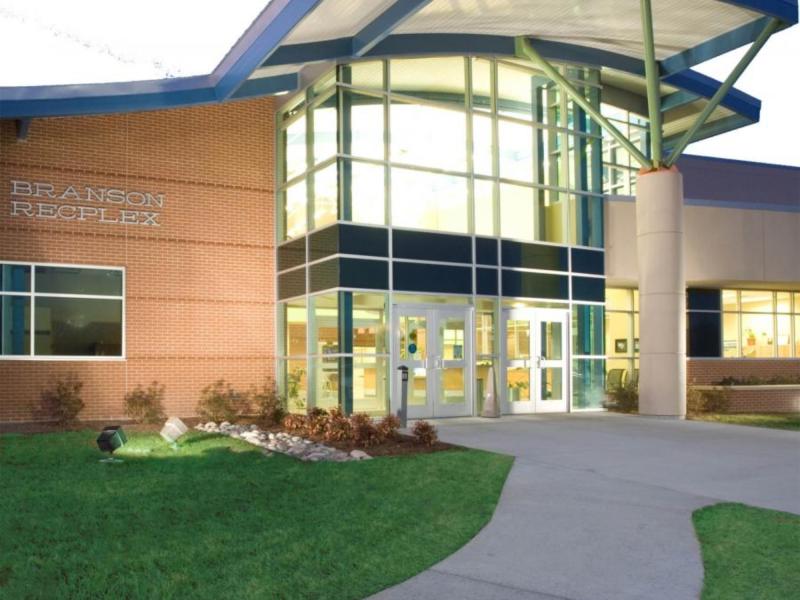 Hosted by Grove Christian Church, join the fun on Easter Eve at the Branson RecPlex ball field where you'll find eggs falling from the sky! New this year will be a helicopter egg drop along with hundreds of prizes and 12,000 eggs ready to be found! This event is open to all children ages infant to 10 years old, with ages 0-3 arriving at 9:00a.m., ages 4-7 arriving at 9:30a.m. and ages 8-10 arriving at 10:00a.m. Just remember to bring your own basket!
2. Doggie Easter Egg Hunt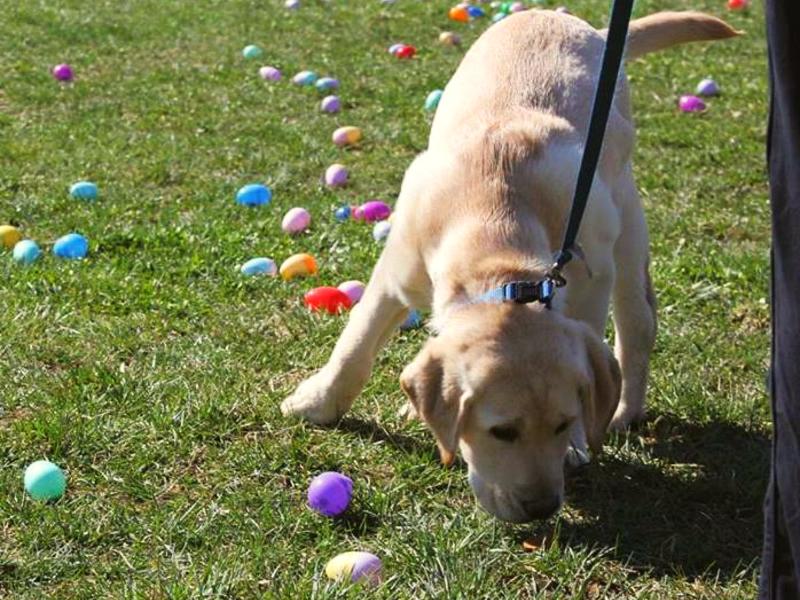 On Saturday, April 8th, Stockstill Park will be hosting a unique Easter egg hunt specifically for your friendly canine! Easter eggs filled with treats will be spread throughout the park and each one that your dog touches with its nose is one to put in your basket for future treats! Minimum entry fee is $5.00, however all donations will benefit the Branson Humane Society, so come interact with other dog-lovers at the Doggie Easter Egg Hunt and don't leave without getting a picture with the Easter Bunny!
3. Ballparks of America - Easter Egg Drop Event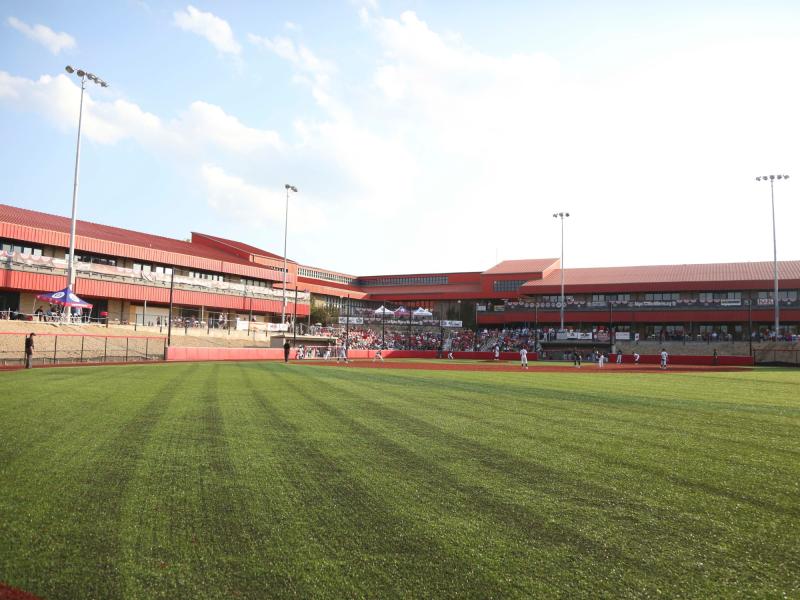 Ballparks of America presents the Easter Egg Drop Classic - Powered by Branson Helicopter Tours! This event, taking place on Saturday, April 8th, is part of a two day tournament schedule but never-the-less is open to the public in an effort to benefit Elevate Branson! Bring the kids and get ready to experience a shower of Easter eggs!
4. Shepherd of the Hills SpringFest Easter Egg Hunt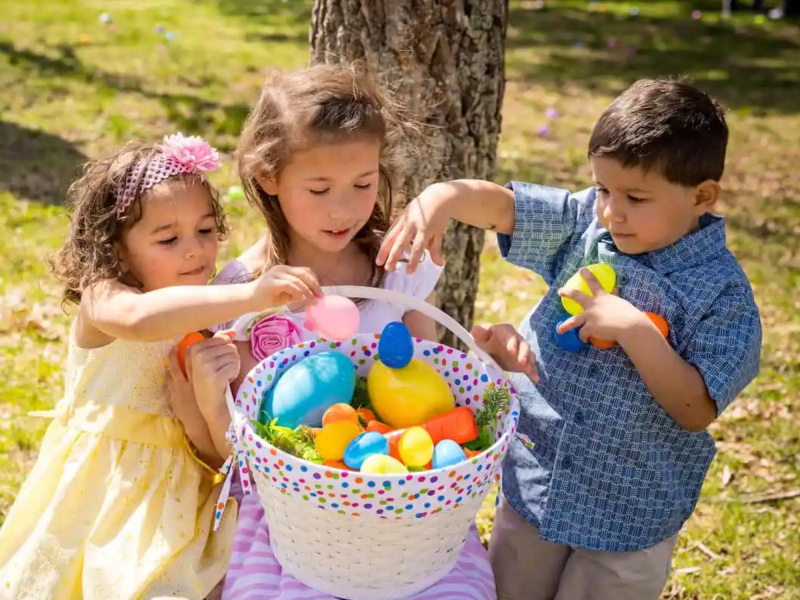 Grab your Easter basket and head to Shepherd of the Hills for their Easter Bunny-lead Easter egg hunt from March 31st - April 8th on the hillside toward Inspiration Point. They will have 2 hunts per day at 12p.m. & 2p.m. and if you find up to 10 eggs you can exchange them for a candy prize! There will also be a golden egg hidden at each hunt which can be redeemed for a FREE ride on the Copperhead Mountain Coaster! Don't miss out on Shepherd's Easter egg hunt along with other spring-themed activities occurring at SpringFest!  
5. The Great Egg Hunt at Dogwood Canyon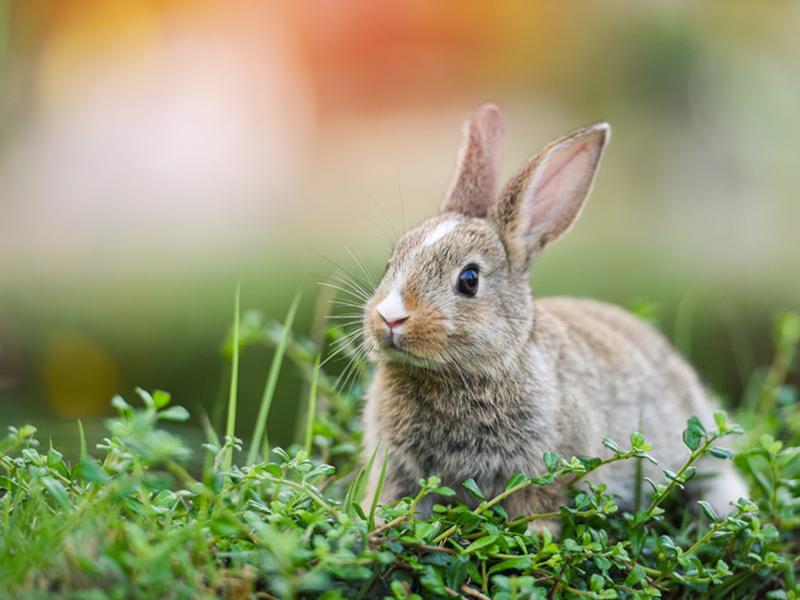 Follow the bunny trail as you explore Easter at Dogwood Canyon on April 9th, Easter Sunday, and hunt for eggs through their free Mission Conservation app to win a special prize! Admission to this beautiful park is required and around every bend will be spots perfect for family photos. Enjoy a day surrounded by blooming Dogwood trees and say hello to the bunnies! 
Looking for more fun spring activities? Click here!