List
Can't-Miss Summer Events in Branson
From outdoor concerts to festivals, here are some of the top events happening this summer in Branson.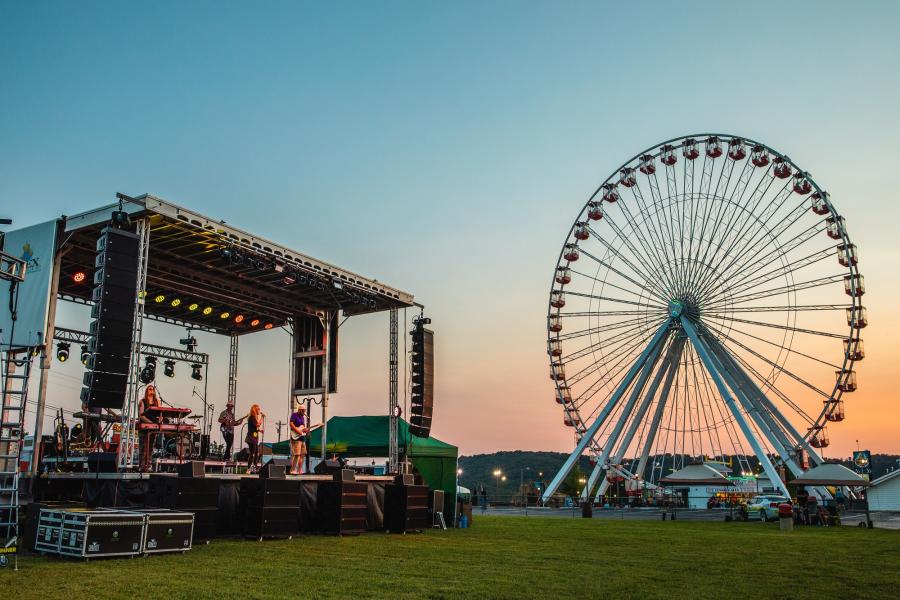 Spring and fall have their fairs and festivities, what does summer have to offer? Lucky for you, Branson hosts a variety of events to bring you fun in the sun and late summer nights. Below are just a few of our favorites!
Branson Landing Summer Concert Series 
May 27th - Sept. 2, 2023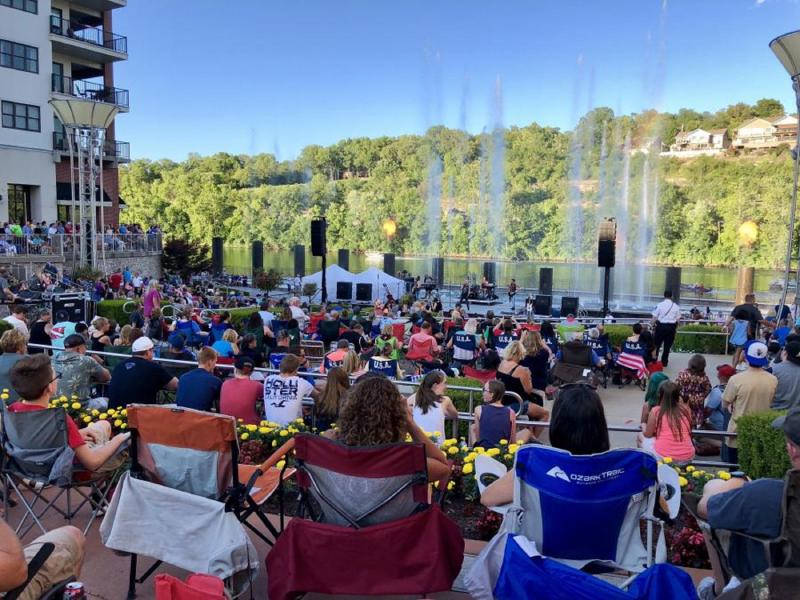 Stay up-to-date with the Summer Concert Series! Shop and dine at the Branson Landing and end your night with one of many talented artists! From southern rock with Bad Mojo to 80's hits with The NeW WaVe, you have full range to pick and choose your favorite genre!
Movies at the Barn
Friday Nights, June 2nd - Aug. 11th, 2023 
Snacks, drinks, popcorn, movie, yard games, friends, you get all the summer fun for free at Movies at the Barn! Triple G Ranch graciously puts on a wonderful, family-friendly event each summer to draw the community together. Just remember to bring blankets or lawn chairs and Triple G Ranch will take care of the rest! 
Fourth of July in Branson
July 1st - July 4th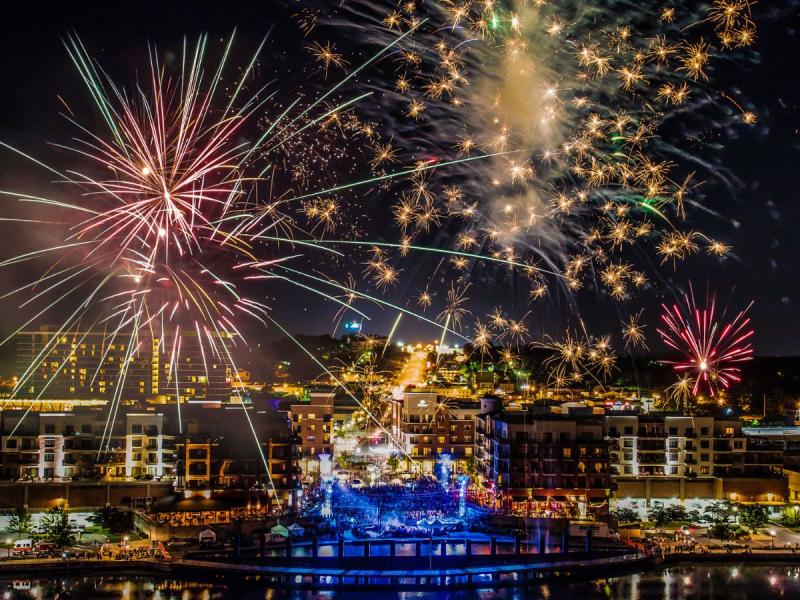 Whether you're local or just visiting, Branson welcomes everyone to their Fourth of July celebrations! While we have many firework shows in the area, you'll also find fun Independence Day activities to fill your day both on and before July 4th! 
Summer Nights at Silver Dollar City
July 15th - 30th, 2023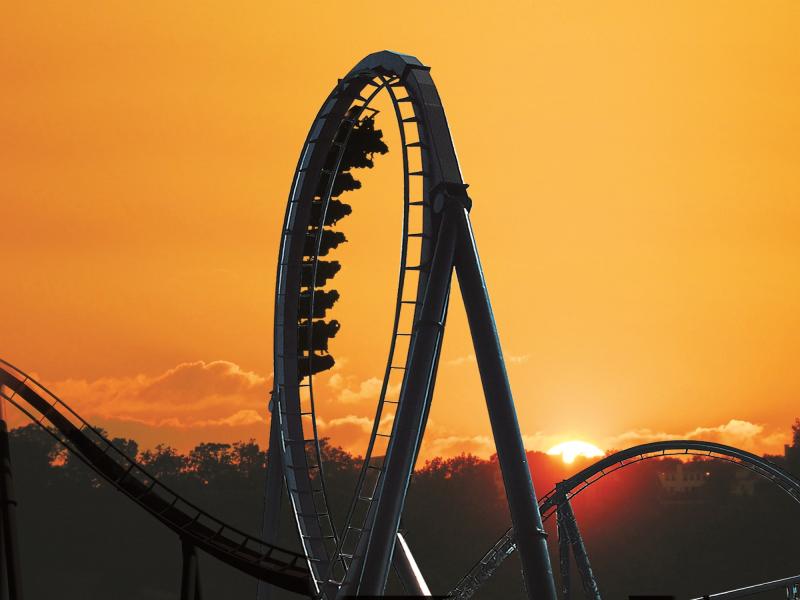 Who says the fun has to end when the sun goes down? During Summer Nights, Silver Dollar City, one of America's top theme parks, extend their hours to create a unique rollercoaster experience! With dance parties, exciting musical performances, and a firework show to end each night, why would you want to miss it?
Summer Celebration at Silver Dollar City
July 16th, 2023
A new event at Silver Dollar City, the Summer Celebration will host a number of talented performers throughout the park, some even walking the streets! Explore fresh summertime flavors and fun photo ops throughout the park as you ride coasters and and play games with the family!
Southern Gospel Picnic at Silver Dollar City
Aug. 24 - Sept. 4th, 2023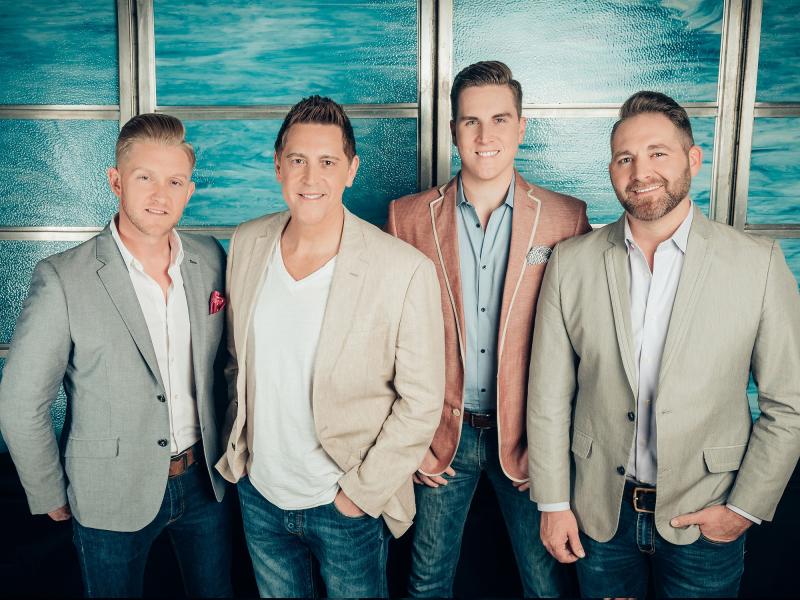 Carrying us all the way to the end of summer is the Southern Gospel Picnic at Silver Dollar City. Over the course of 11 days, you can experience back-to-back performances from award-winning artists in between riding coasters and feasting at The House of Chicken & Fixin's!
Check out 25 Things We Love About Summer in Branson!