What makes the Vigilante Extreme ZipRider different from every other zipline?
Launch from 140 ft. in the air! Reach speeds of up to 55 mph! Over half a mile long! Four riders at a time. No harness fitting-just sit down in the seat. No worries about braking-it's all automatic!
Inspiration Tower included at no charge!
Are you ready for the adventure of your life? "Fly" from the highest point in Missouri at up to 55 mph and see why we call our zipline style thrill ride "The Vigilante! Ride is open weather permitting.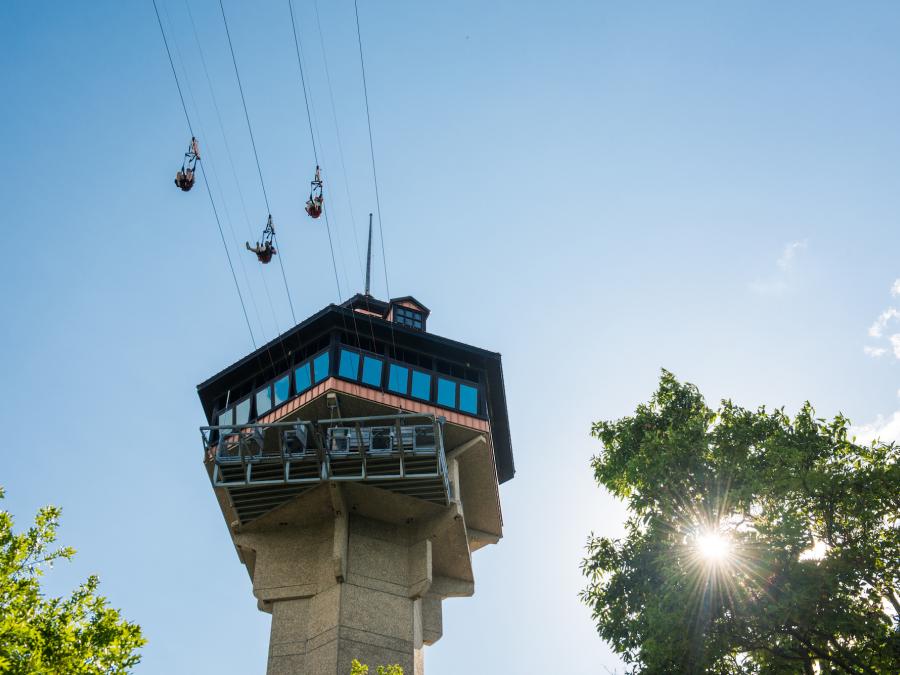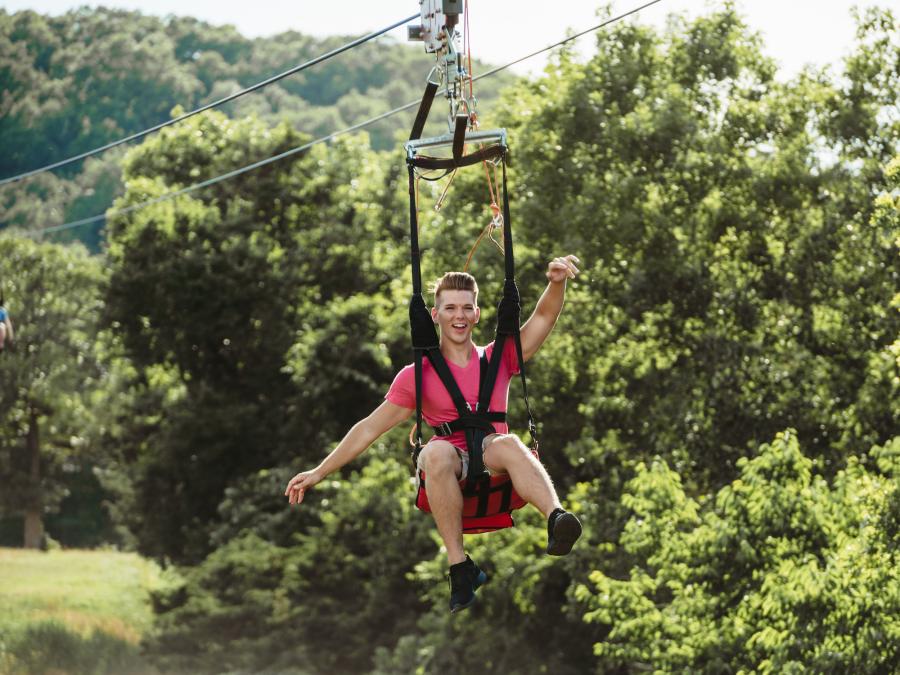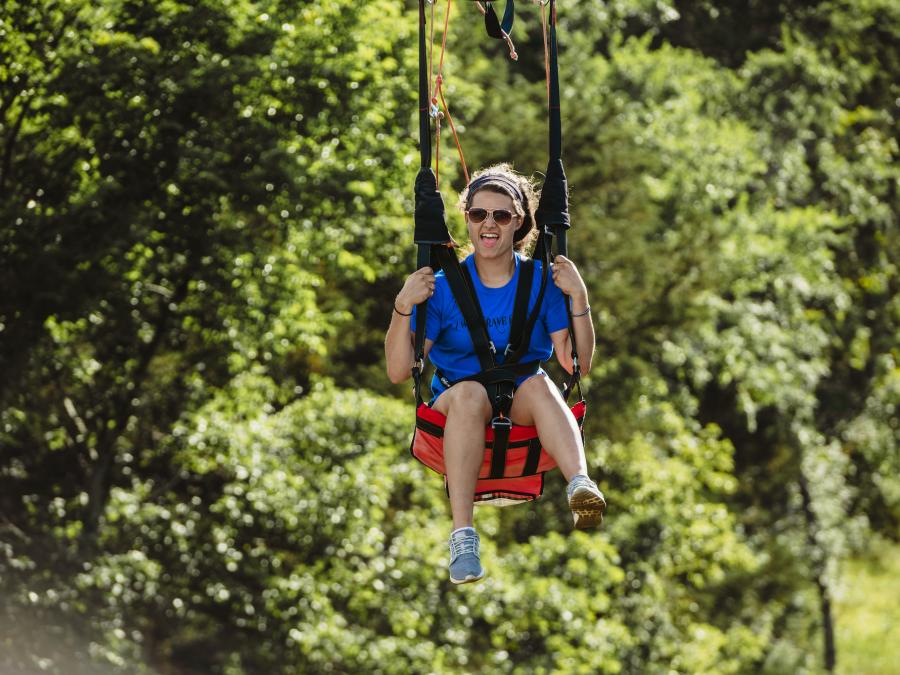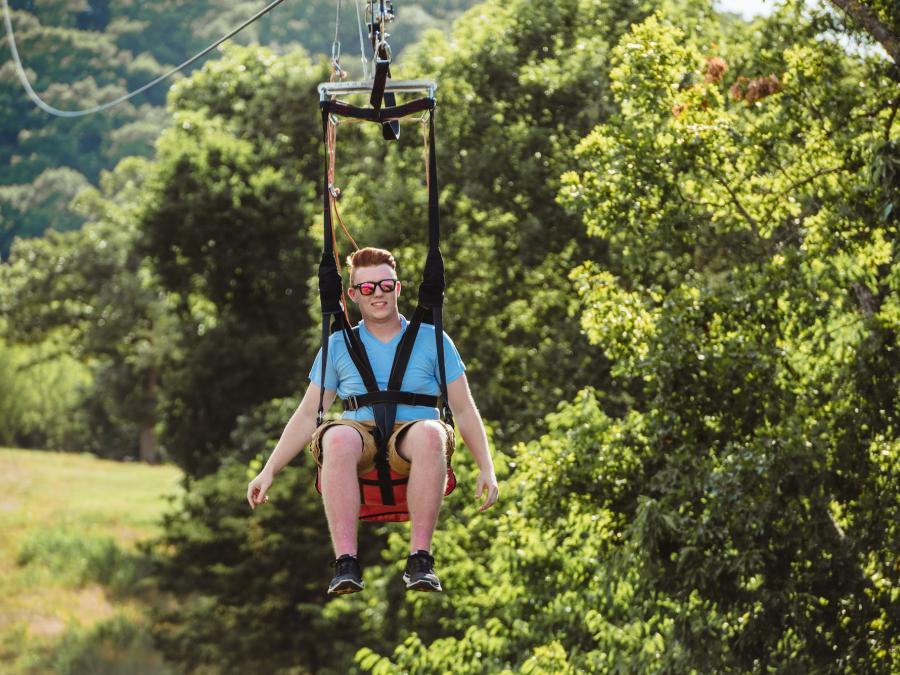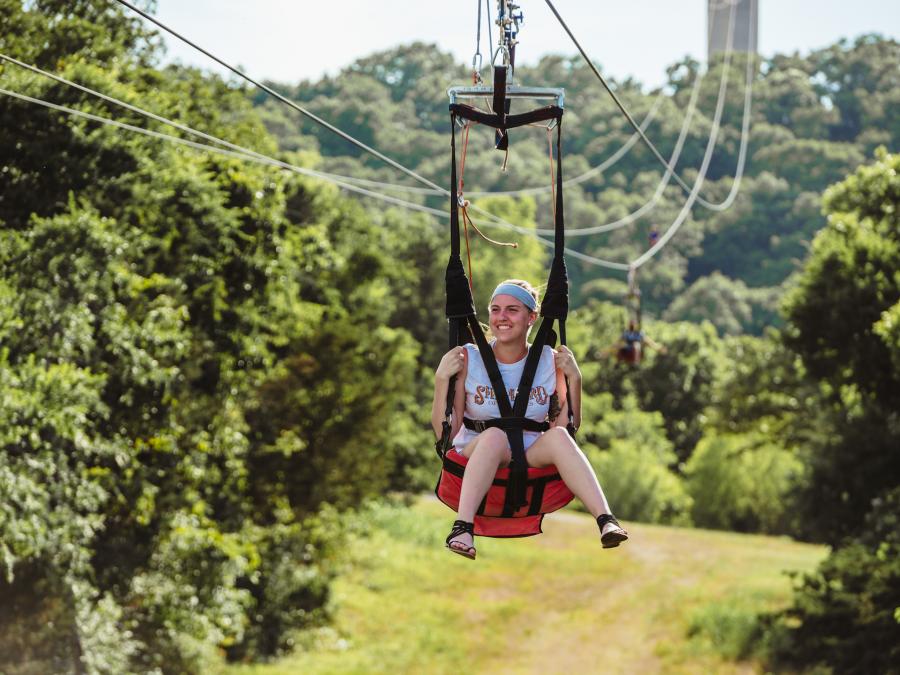 Details
Area
Hwy. 76 Strip (West)

Indian Point/Silver Dollar City