Article
5 Ways to Celebrate Summer in Branson
It's time to say yes to adventure again after too long of a break. We've all taken time to evaluate what truly matters over the past year, and a vacation destination is no exception; why choose just any place? Why choose Branson? We think you'll be convinced after reading these 5 ways to celebrate summer in this unique gem of a town.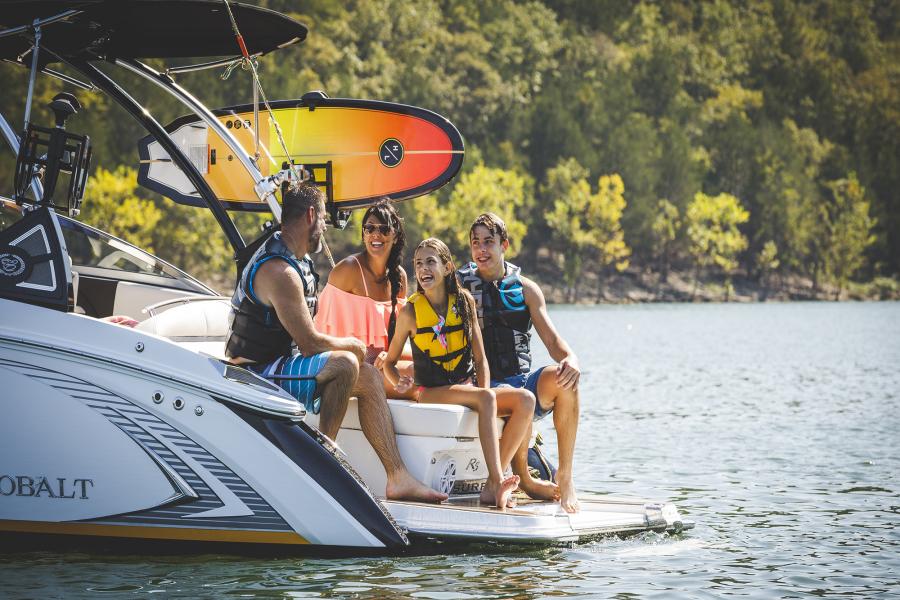 The Associated Press calls Branson one of the top family vacation destinations in the country and for good reason. With three pristine area lakes, dozens of attractions and a vast array of lodging, families of all ages and sizes choose Branson as their destination of choice for fun. 
1. Choose from 100+ Thrilling Attractions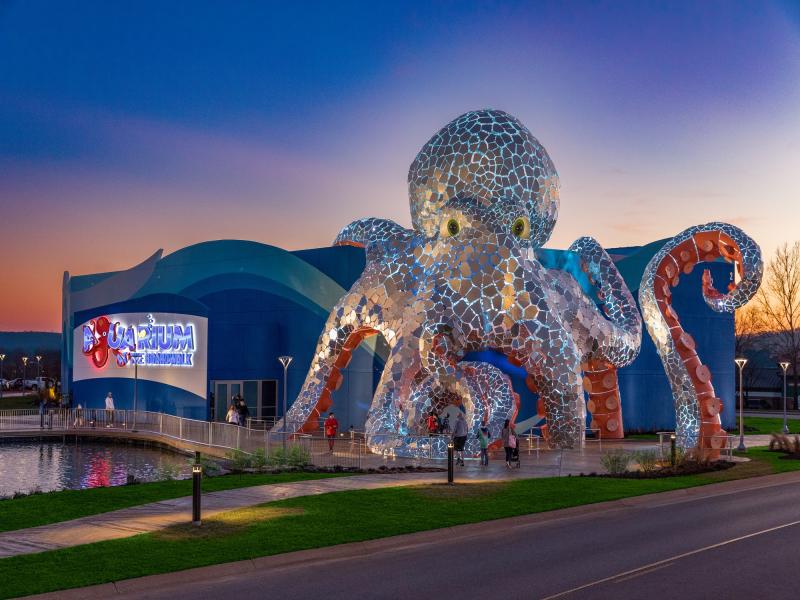 No, we aren't exaggerating - so start picking your favorites out of these 100+ attractions. Spend the day riding coasters at Silver Dollar City. Catch some air at the Shepherd of the Hills Vigilante Extreme Ziprider. Fulfill your need for speed on a mountain coaster. You can even conquer your fears with a full indoor ropes adventure course at Fritz's Adventure.
Wake up to a rainy morning? Check out some of Branson's entertaining indoor attractions such as the Titanic Museum, WonderWorks, Beyond the Lens, or the brand new Aquarium at the Boardwalk. 
2. Go on an Outdoor Adventure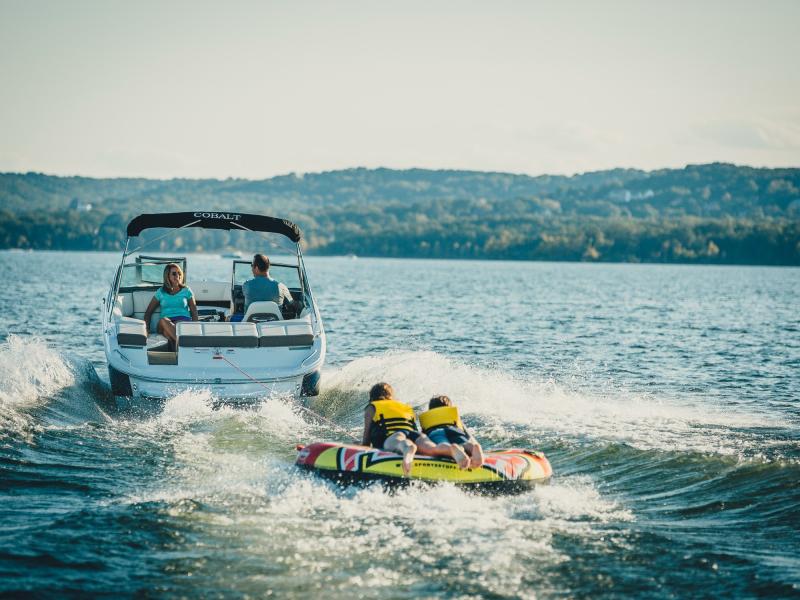 Branson offers some of the most captivating scenic beauty in all of the Midwest. Summertime has perfect lake weather and vibrant greenery around every corner. Branson has long-been known for its surrounding three pristine lakes which create the perfect backdrop for a summer splashing with fun. Rent a boat or jet ski for the day from Table Rock Marina and take your family fun out in the open waters. Water skiing, wake boarding, tubing and more can be enjoyed on either Table Rock, Taneycomo or Bull Shoals Lakes. 
Enjoy hiking, biking, camping, canoeing, kayaking, horseback riding, bass and trout fishing, hunting, trap and skeet shooting, spelunking, rock climbing and other recreational activities in the Ozarks. Visit public parks, resorts, campgrounds, forests or one of Branson's three pristine lakes. Water ski, boat or go bass fishing at Table Rock Lake, or kayak and trout fish on Lake Taneycomo. 
3. Experience the Booming Live Show Scene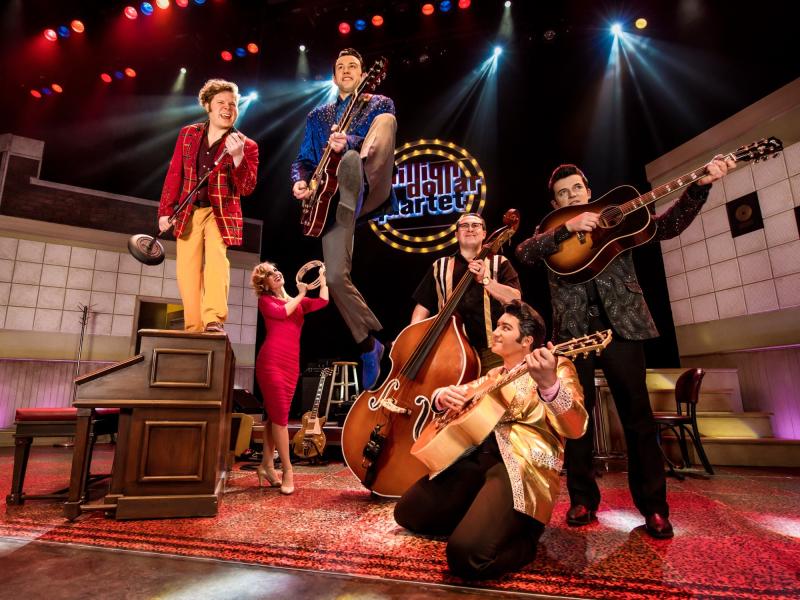 In Branson, music comes from everywhere. Silver Dollar City, Downtown Branson, and even shops and restaurants have wholesome tunes in the background as if the energy from live performances are seeping into the whole city. To experience the true magic of Branson, choose from more than 100 live performances to indulge with your. For more than 50 years, live shows (and encores, of course!) have been a staple of Branson vacations. Morning, afternoon and night, Branson offers a variety of live entertainment options for every member of the family, including comedy shows, dinner shows, shows for kids and even shows on boats! 
4. Shop and Dine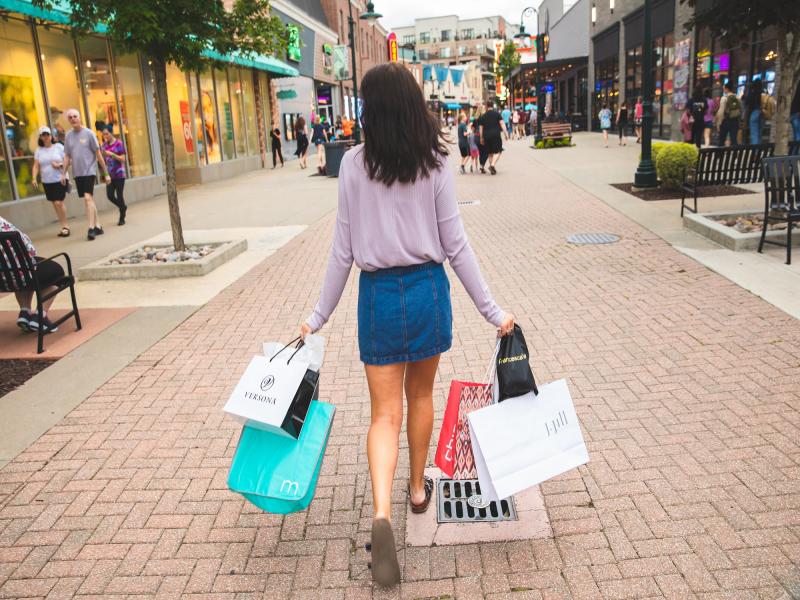 Discover some of the best shopping in the Ozarks and even the entire Midwest. Throughout the Branson/Lakes Area visitors can find outlet centers, shops and galleries focused on arts and crafts, as well boutique and specialty stores offering themed experiences for collectors, gift buyers and bargain hunters alike. Spend the day at Branson Landing, Tanger Outlets or at the Grand Village. Find a few items on the sillier side at Dick's 5 & 10, one of the last remaining nickel and dime stores in the U.S., in Historic Downtown Branson. With hundreds of shops, stores, and boutiques, you're sure to find everything you're looking for and more in Branson. 
After you've worked up an appetite with a few shopping bags in your hand, Branson cuisine will satisfy any craving you have. Whether you're looking for family-style servings, a quiet table for two or something unique to the area, Branson's long list of restaurants please every palate. Choose from family favorites, buffets, grab-and-go fast-food options and more. Branson also has plenty of banquet facilities capable of seating hundreds for conferences, weddings and other special events.
5. Home Away From Home with Branson Lodging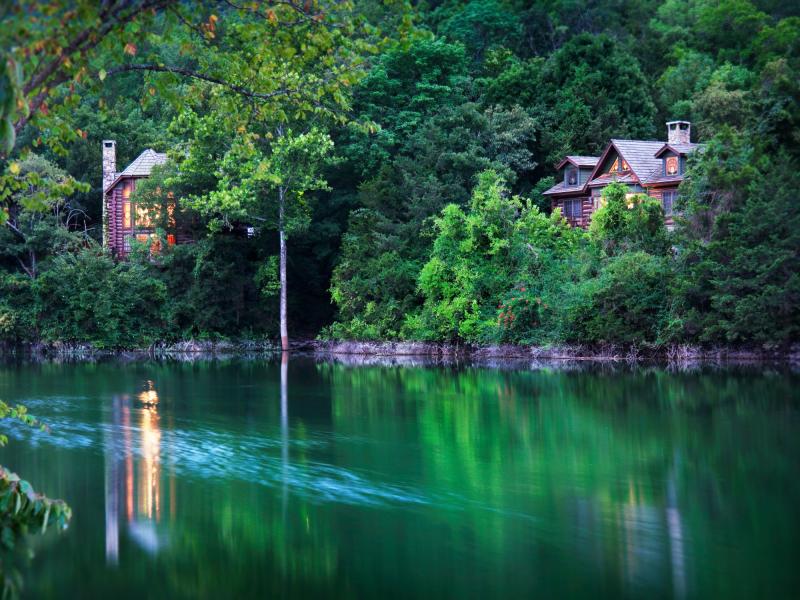 Prepare to be wowed by your stay in Branson. You'll find striking diversity in lodging options with more than 16,500 units in four-star resorts, national-brand hotels, independent inns, nightly rental cabins and condos, vacation homes and more. So, whether you're looking for a secluded, rustic oasis for your family, a bed-and-breakfast for a romantic getaway or a full-service suite to enjoy between shows, you're sure to find exactly what you're looking for. Whatever your purpose for visiting Branson, your stay can match it perfectly. 
Looking for more summer activities? Check out summer in Branson
Places Mentioned
Find Your Next Branson Adventure