Top 10 Reasons to Book a Meeting in Branson
Here are the top 10 reasons why choosing an under-the-radar, authentic city full of entertainment options, meeting spaces with charm, and iconic Ozark beauty for your next meeting or event is the new obvious.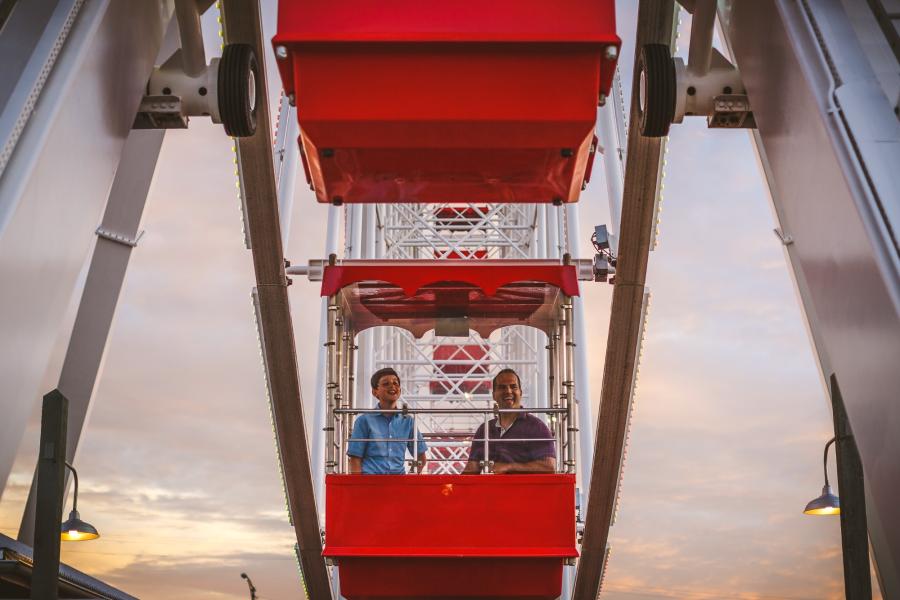 It's time to book Branson.
1. Convention Package
Branson's versatile convention package totals more than 300,000 square feet of usable space, two dozen meeting rooms and nearly 1,200 hotel rooms, all encompassed with walkability to waterfront luxury, dining and entertainment.
2. Multiple Convention Facilities
Branson Convention Center boasts 220,000 square feet of usable space hosting events of 10 to 5,000 attendees, while Chateau on the Lake Resort, Spa & Convention Center can accommodate up to 3,000 property-wide within its 53,000 square feet of flexible event space and 19 conference rooms. Big Cedar Lodge's adaptable meeting rooms can be reconfigured to accommodate up to 1,000 attendees.
3. Meeting Hotels & Resorts
From lakeside resorts and boutique cabin retreats to modern hotels in the heart of downtown, Branson has a diverse variety of 20+ meeting hotels and resorts to choose from.
4. Ozarks Beauty and 3 Pristine Lakes
Discover the great outdoors at Branson's three pristine area lakes—Table Rock Lake, Lake Taneycomo and Bull Shoals Lake—while being surrounded by beautiful Ozarks scenery.
5. Walkability Meets Convenience
Just steps from the Branson Convention Center and hotels, groups can enjoy pre- and post-meeting meals from Branson Landing restaurants, many of which have patio seating overlooking beautiful Lake Taneycomo.
6. Unique Venues
Find your perfect event space in Branson among acres of an outdoor haven, on nineteenth-century-style showboats, in a dinner attraction arena, or at a shooting academy's 50,000-square-feet activity center.
7. Group Attractions
From outdoor excursions and indoor adventure parks to interactive museums and tastings at local wineries and distilleries, groups can get in on all of the action with Branson's attractions and outings ideal for groups and team building.
8. Live Shows & Entertainment
For more than 50 years, live shows have been a Branson staple offering an entertainment variety to suit every group interest.
9. Health & Wellness Offerings
Integrate health and wellness into your Branson meeting with spa and health services guaranteed to give attendees a relaxing and enjoyable experience.
10. Legendary Golf Courses
Choose from five of Big Cedar Lodge's world-class golf courses and several more in Branson with mountain and valley layouts that offer a variety of playing experiences, suited for all skill levels.
Reach out to Branson CVB's expert sales and services team to learn more about planning the ultimate meeting experience or submit an RFP.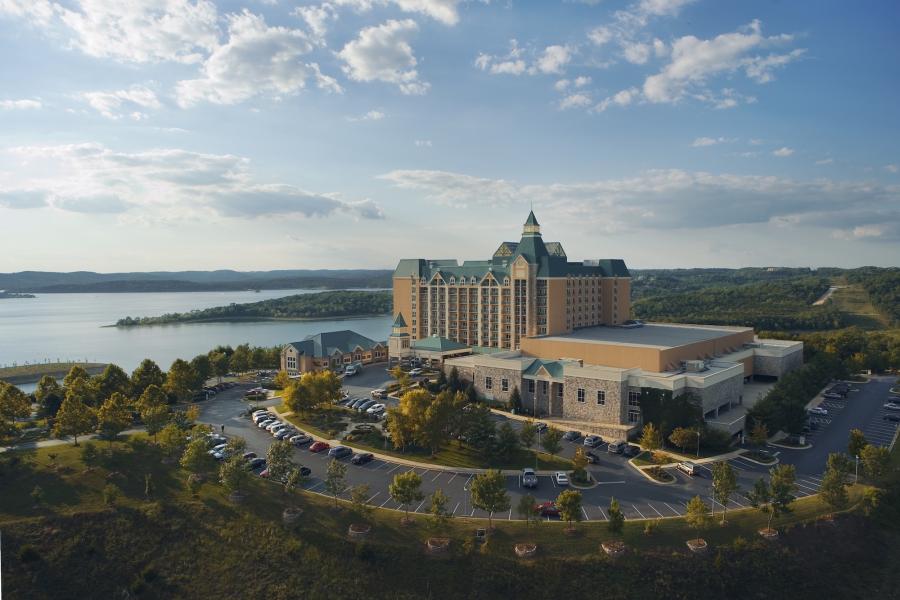 Let Us Help
Complimentary RFP Service
Why contact dozens of hotels individually when one call to us does it all? Our RFP service is complimentary and includes pulling together information about your meeting or event and sending this to the properties in our area capable of meeting your needs and having it sent directly to you. Start your planning now!
Submit an RFP
Places Mentioned
Find Your Next Branson Adventure