Article
Branson's Comedy Shows Deliver the Fun
In need of a few good laughs during your next vacation? Watch a hilarious Branson comedy show!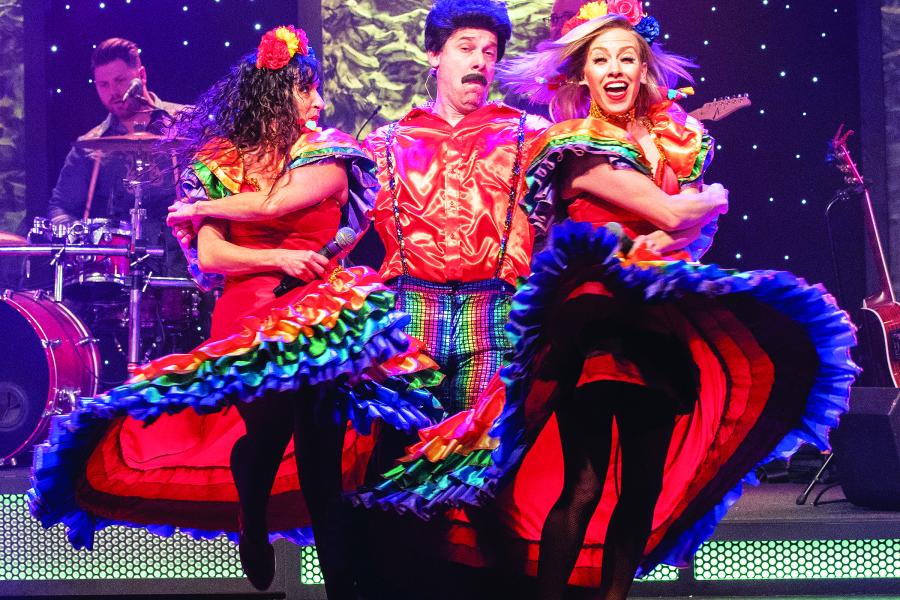 Branson is home to many types of live entertainment, including wholesome, family-friendly comedy. Get ready for light-hearted jokes and loads of fun at these Branson comedy shows. 
Comedy Jamboree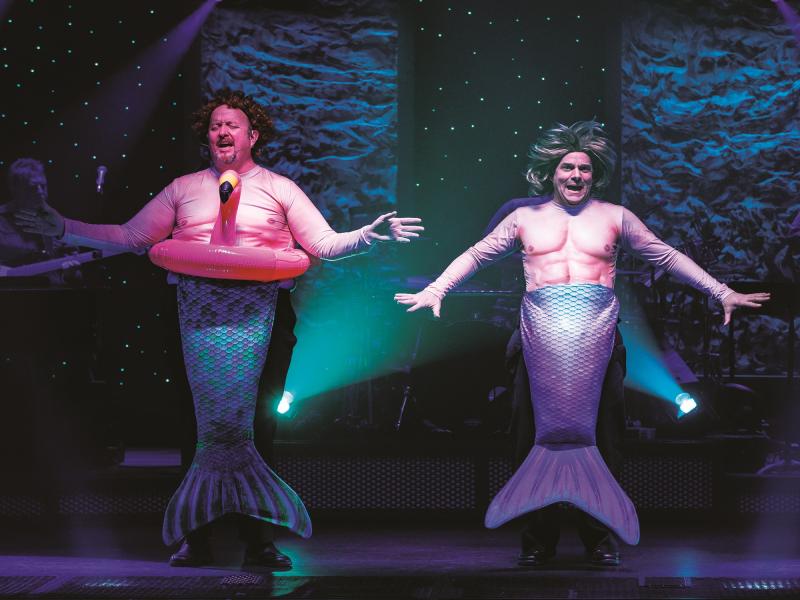 The name says it all with this show at Grand Country Music Hall. You'll laugh at comedians such as Applejack, Stretch McCord and Andy Parks, sing along with the Jamboree Singers and clap your hands when pianist Tracy Heaston tickles the ivories (and maybe your funny bone too). Oftentimes, audience members get a chance to steal the show!
Yakov
Prepare to "Make America laugh again" with famous Russian comedian Yakov Smirnoff and his unique style of patriotic comedy. You'll double over with giggles after hearing his journey "from red to redneck!"
Presleys' Country Jubilee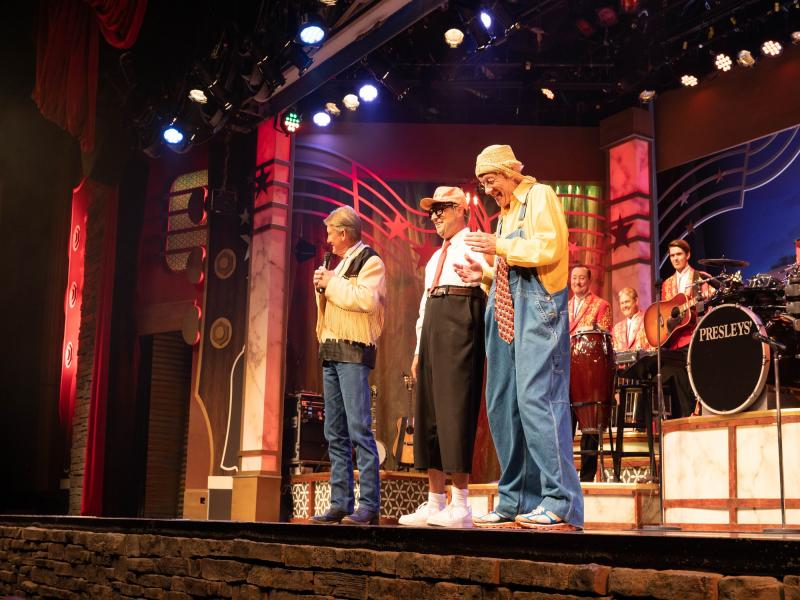 One of the longest-running shows in Branson has been making visitors laugh for decades. You'll be wowed by the Presley family's talented musicians and vocalists while Herkimer and Cecils' antics keep you doubled-over with laughter.
Matt Gumm and Company
This show features Matt Gumm, comedian and featured entertainer from Clay Cooper's Country Express, plus Matt's parents, Thom & Sandy Gumm from Lake of the Ozarks MO, Matt's sister Jamie and best buddy Travis Spratt. The Country Express Band is the foundation for this high-energy, family-friendly variety show that will keep you belly laughing and in awe of the sheer talent all in one family! 
Pierce Arrow: Decades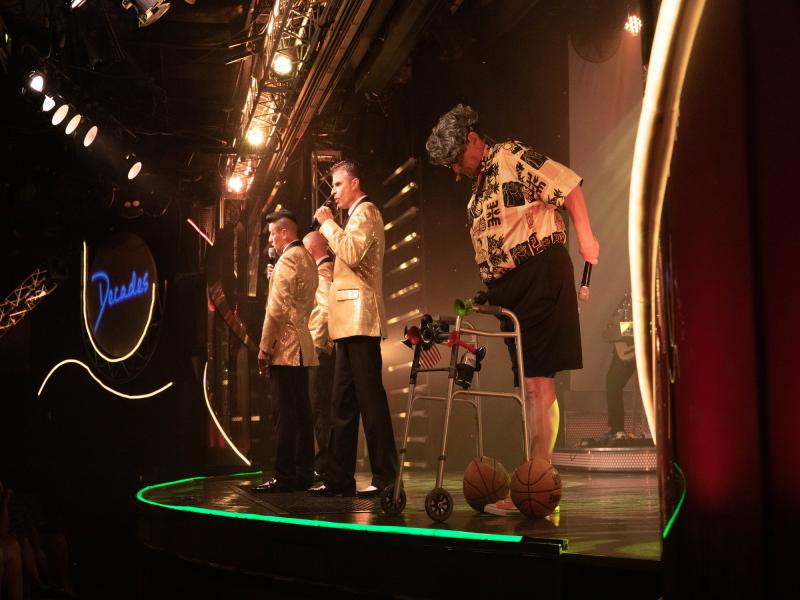 Hear the Pierce Arrow quartet take on country, classic rock, gospel and patriotic tunes in addition to the comedy of James Sibley, former comedy writer for "Saturday Night Live." You will get your daily workout from laughing at his routine! 
There are even more comedy shows to discover in Branson. Looking for more top show recommendations? Check here. 
Places Mentioned
Find Your Next Branson Adventure