Article
5 Ways to Enjoy an Unplugged Branson Vacation
Leave technology at home and disconnect from the busyness of your everyday life when you vacation in Branson!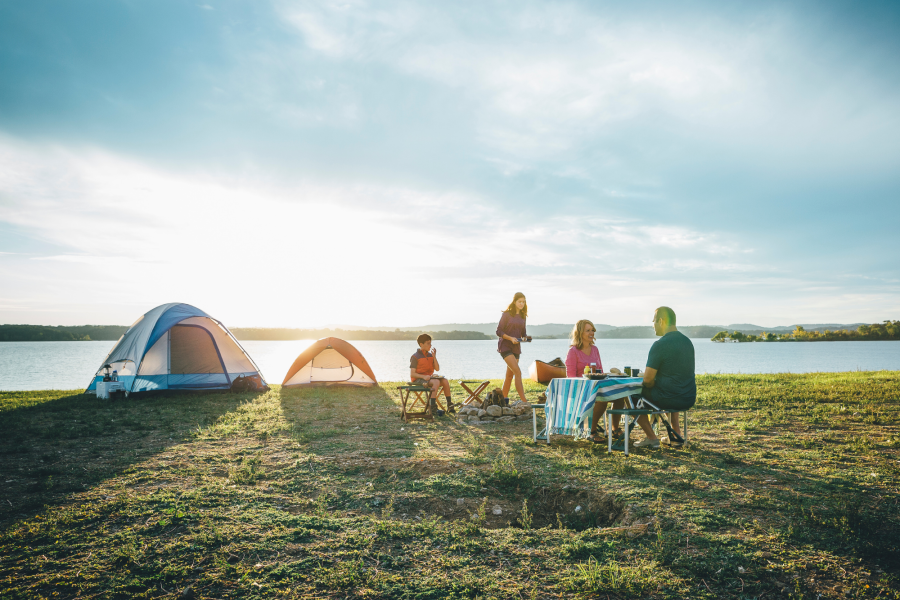 When's the last time you "unplugged" on vacation—no phones, laptops, tablets?
More and more travelers are looking to disconnect on their next vacations. And yes, that even means from Instagram! Arriving to the vacation destination isn't enough for most—putting away the phones and devices is their next step for a true getaway.
Here are five ways to "unplug" on your next Branson vacation!
Take a Hike
Branson boasts numerous beautiful scenic trails that range in all difficulty levels. At any time of the year, you can enjoy nature on any one—or all—of Branson's hiking trails. Leave your phone in the car and connect with nature!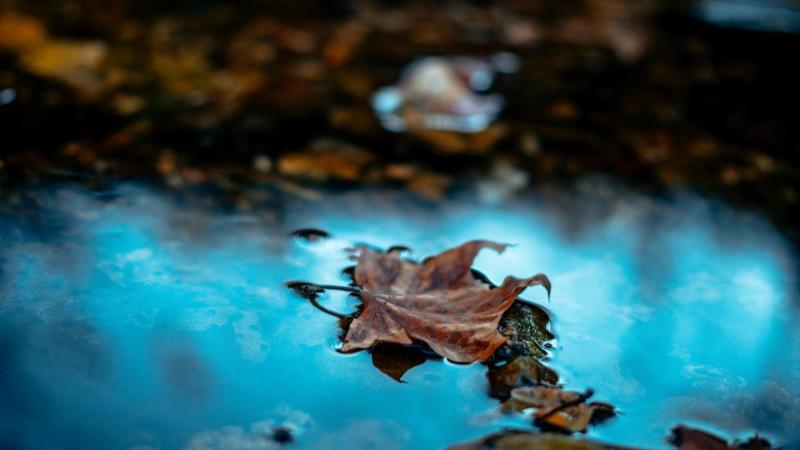 Go Camping
Ready to spend a night or two in the great outdoors, stargazing under the moonlight? We can't think of a better way to unplug than camping in the Ozarks. The Branson area has sites to suit any type of camper: lakeside campgrounds such as Table Rock State Park or more primitive campsites such as those in the Drury-Mincy Conservation Area. So pack up your camping gear and forget about all those work emails and texts—they'll be waiting when you return!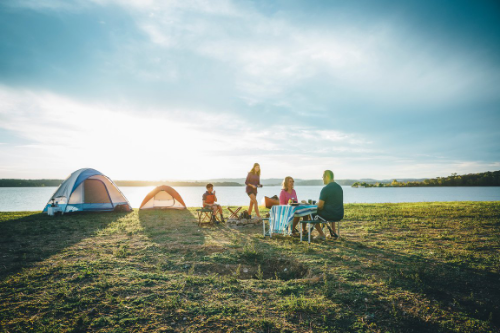 Enjoy a Spa Day
Do you want to completely forget about all the texts lighting up your phone? Spend a day at the spa while vacationing in Branson. Enjoy a calming massage at Spa Chateau, spend some time in the grotto at Cedar Creek Spa, or be pampered with a customized facial at Spa O2. You'll leave feeling refreshed, renewed, and carefree!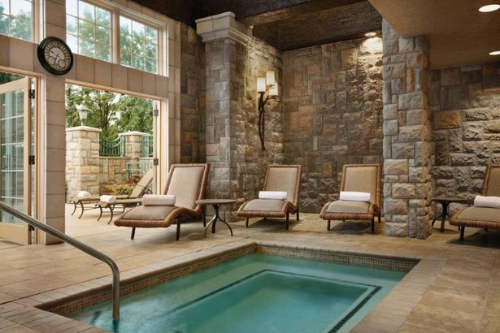 Spend a Day on the Lake
Whether soaking up sun from a boat, paddle board, or the banks while fishing to your heart's content, Branson's pristine lakes are a great place to truly unplug. You'll be too busy taking in the scenery and having fun to think twice about grabbing your phone. If water sports and activities are your thing, glistening Bull Shoals and Table Rock Lakes are the place for you. If you are a master fisherman or even a novice, Lake Taneycomo is the escape you need. Take a look at our complete guide to Branson Area lakes!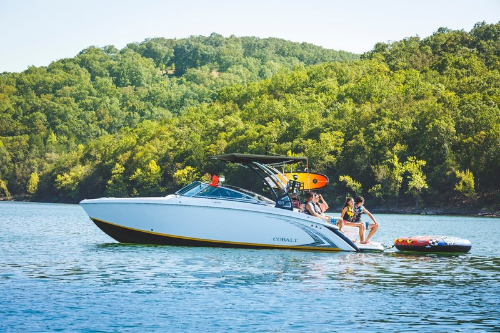 Bike in Branson
Bring your bike along on your next trip to Branson to enjoy any of our beautiful paths! If you'd rather not travel with your own bike, there are a number of great businesses who offer equipment and bicycle rentals. Whether as a family or on a solo ride, there's no better way to disconnect and explore the outdoors than on the bike trails of Branson.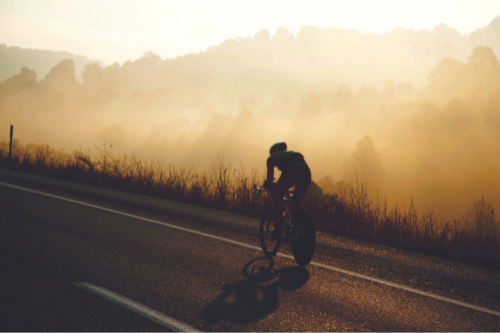 Branson has views and activities to steal your gaze from the screens. Leave your work at home and unplug in Branson!