Article
8 Reasons You Should Visit Branson, Missouri This Year
Amazing live shows, beautiful Ozark mountain scenery, roller coasters that will get your heart racing and that's just the beginning. Discover the top eight reasons why you should visit Branson, MO this year!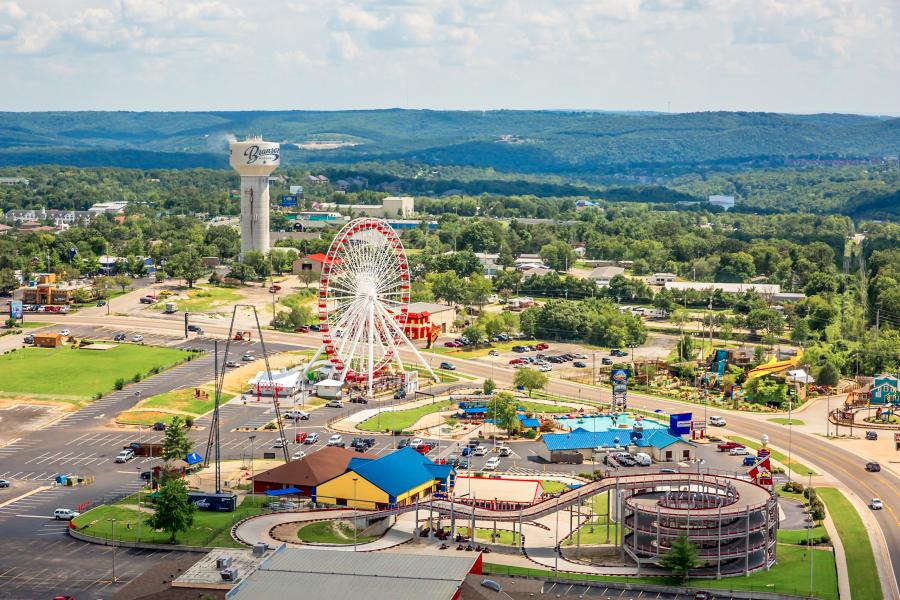 See Branson's current safety measures
Although there are plenty of reasons that Branson should be on your bucket list this year, we're positive this list will help you shape the perfect itinerary for your family. Here are eight great reasons to start planning your trip to Branson today. 
1. Incredible Outdoor Views
Experience Branson's great outdoors, where you can distance yourself from the noise and get back to nature. Swimming, hiking, fishing, sailing, kayaking, paddleboarding, surfing or sightseeing — no matter how you like to spend time outside, you'll find plenty of opportunities here. Spend the afternoon on one of three pristine lakes, hike dozens of trails, and take in the remarkable scenic views.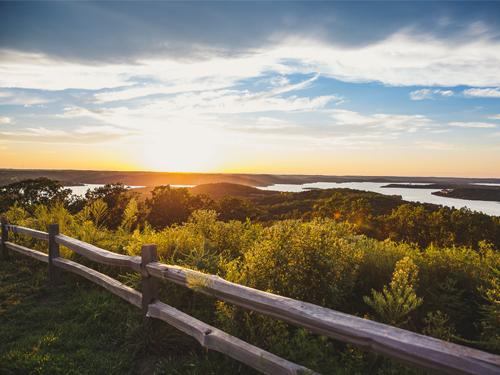 2. Inspiring Live Shows
Whether you're looking for a fun outdoor concert or one of the 100+ live shows performing in Branson theaters throughout the year, there's no shortage of entertainment options in Branson. Fans of country music, rock, gospel, R&B, comedy, illusion and everything in-between, you will find something to love here.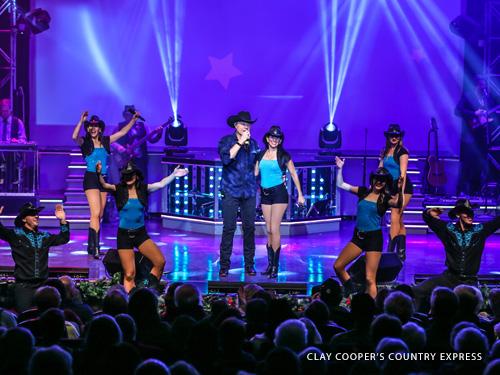 3. Something Unexpected  
There are plenty of surprises waiting for you in Branson. You might not expect to find troupes of Chinese acrobats, exoitic animals, impressive historic caves, or a chance to feed sharks at an aquarium, but those are regularly occurring events here. We've got plenty of tricks up our sleeve.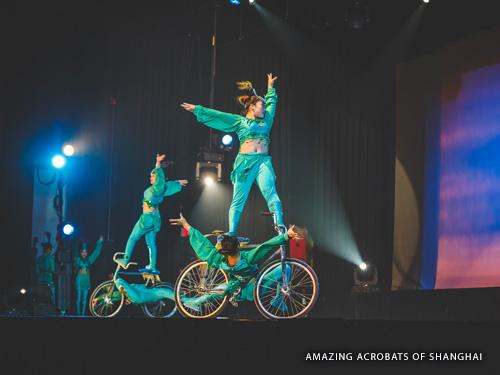 4. Spectacular Water Features
Speaking of unexpected, the fountains at Branson Landing were designed by the same team that created the iconic display at the Bellagio in Las Vegas. Stop by for a free show at the top of every hour during the day to see the fountains shoot water and fire synchronized with music. You'll also find shopping and dining galore. What could be better than this?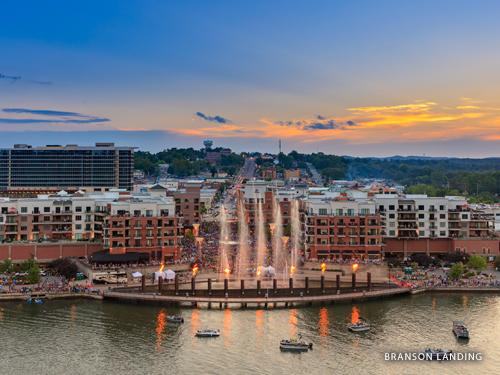 5. Local Flavor
If you're a dedicated foodie or just love to find one-of-a-kind dining experiences then you'll want to explore what's on the menu here. There's locally distilled whiskey and moonshine, free tastings of Missouri-grown wines, unforgettable breakfasts, pies galore and delicious BBQ, just to name a few. We've got the top-rated burgers based off of visitors' reviews here. Your tastebuds will have you coming back for more.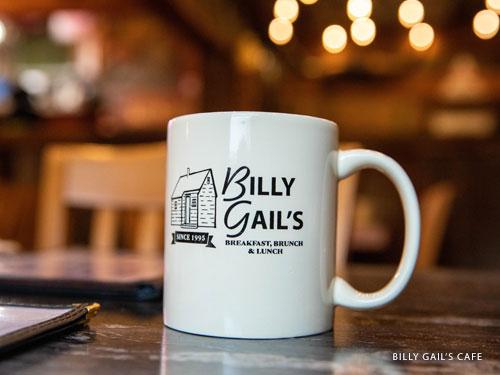 6. Rest and Relaxation
Memorable vacations usually include a little rest and relaxation, and you'll find plenty of that in Branson. You can relax on a boat, in a cabin, or during a nice walk in nature. Need more relaxation? Then maybe a luxurious spa day at Big Cedar Lodge or Chateau on the Lake will do the trick.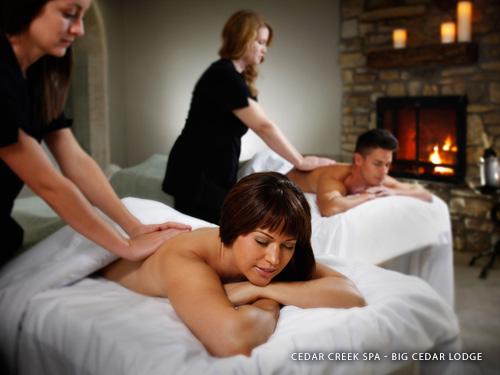 7. Exciting Thrills
If you prefer heart pounding, adrenaline-pumping experiences, there's plenty of action in Branson. Here, "hanging out" can be done at 60+ miles per hour on an inverted roller coaster ride at Silver Dollar City or from the top of the Branson Ferris Wheel over-looking the city skyline. Head to The Track Family Fun Parks for a swinging good time on the Skycoaster, a high-speed go-kart race, or take a ride on the Skyscaper attraction. Go to new heights on Bigfoot Fun Park's Gravity Bomb, zipline through the Ozark Mountains and so much more.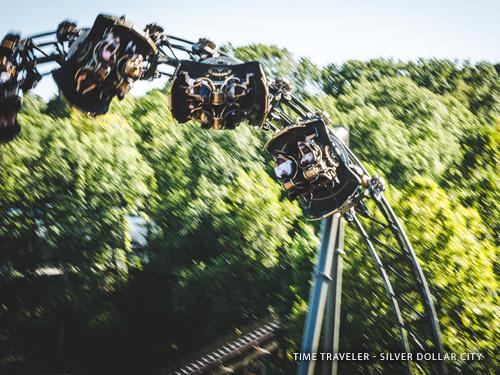 8. Unique Shopping Experiences
Document your memories with a selfie at the Branson Mural and shop til' you drop at a variety of unique shopping locations in Downtown Branson. An array of special gifts can be found at The Crystal Fish - Gifts of Distinction, Peter Engler Designs, Aromatique and Ozark Quilts and More just to name a few. Don't forget to visit Dicks 5 & 10, known as the largest collection of gifts, décor, games and candy from yesteryear.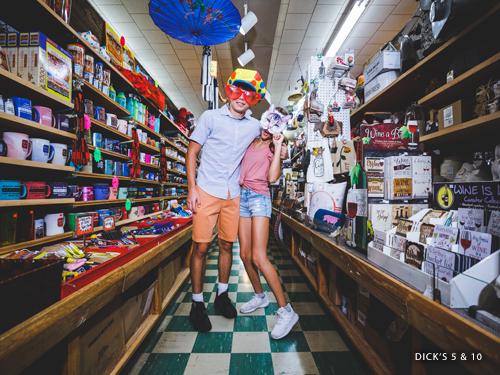 Find more inspiration for your vacation to Branson by checking out our Instagram page and using the hashtag #ExploreBranson.