When it comes to family entertainment that leaves you smiling, Branson makes perfect sense because many of the performance groups are families, too.

Here's a look at shows featuring families: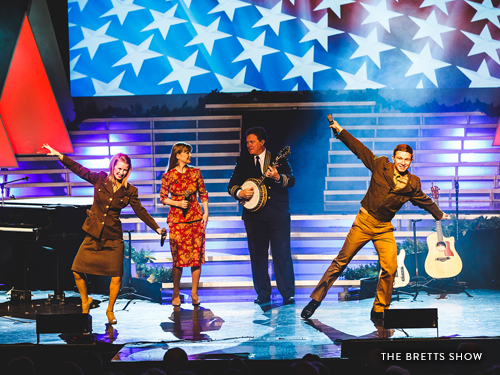 The Bretts Show consisting of a dazzling family of five that integrates covers from all genres, eras and artists. The mixture of fan favorites and first-class original music creates an incredible musical variety for people of all ages. This dynamic act makes a totally unique and captivating experience for everyone that visits.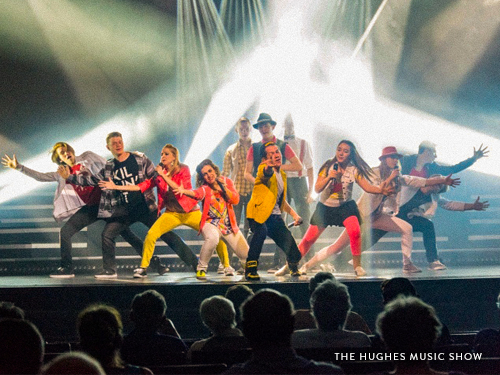 What began as five talented brothers performing together has expanded to include their wives and combined 32 children, which is why you might hear them referred to as "the world's largest performing family." This family has more than enough the talent to keep you tapping your toes and singing along for hours.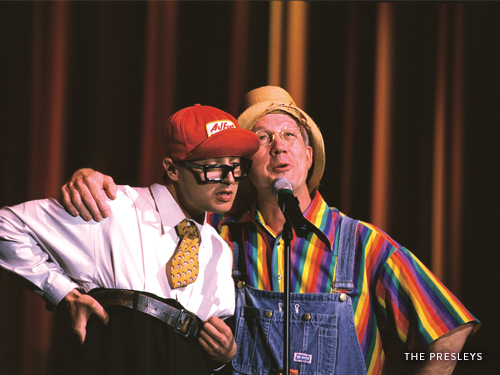 One of the first families of the Branson stage was the Presleys, the first show to open a theater on the famed Highway 76 Branson strip. With a blend of classic tunes, down-home humor and big-time production numbers, it's no wonder the Presleys are a Branson favorite.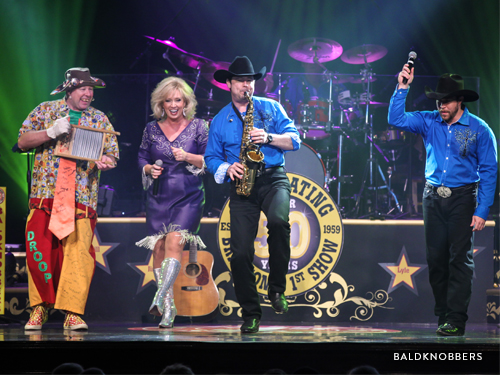 Branson's original show began in 1959 when four Mabe brothers began performing for travelers. Today's show features second- and third-generation family members who sing, dance, play instruments and provide comic relief in what's become Branson's longest lasting show.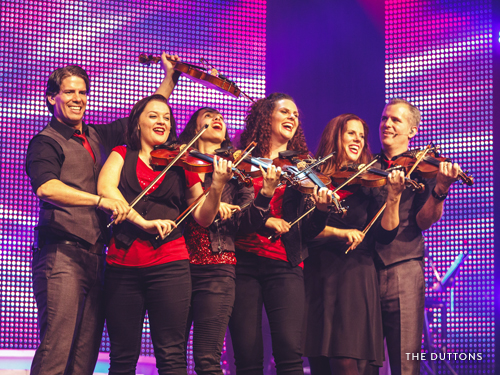 This performing family has been a mainstay on the Branson stage for more than 20 years, starting with a talented couple who shared their love of music with their five children and later their seven adopted children. Today's show involves those children and their children's children! Music certainly is a family affair during this high-energy show.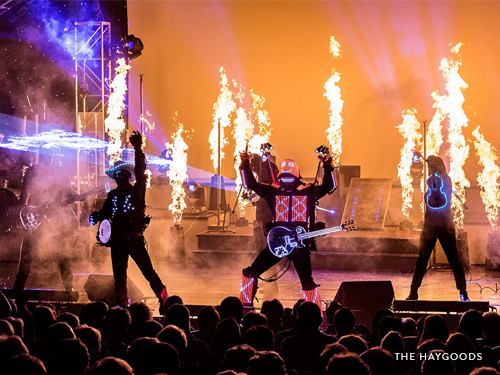 As kids, you know these guys picked on each other but as grown-ups the Haygoods are just out to show you a good time. With sister Catherine in the mix, holding her own on several instruments and vocally, it's no wonder the Haygoods' mix of rock and country music has been wowing audiences for years.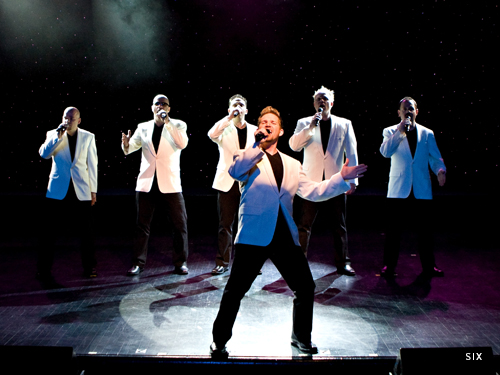 If you enjoy pure singing ability and folks who can make music using nothing but their voices, the Six show is for you. These six brothers know about great harmonies and showcasing a repertoire of tunes unparalleled while mixing in a generous dose of fun during performances that are simply jaw-dropping. No matter how many times you see them, you will always be impressed.
Performers in every Branson show become like a family over time. While you are intown enjoying a Branson show, make sure to check out other family fun activities!