Article
Branson Performing Family Shows
Finding family entertainment in Branson that will leave everyone in your group smiling is easy, especially when many live music shows feature families themselves!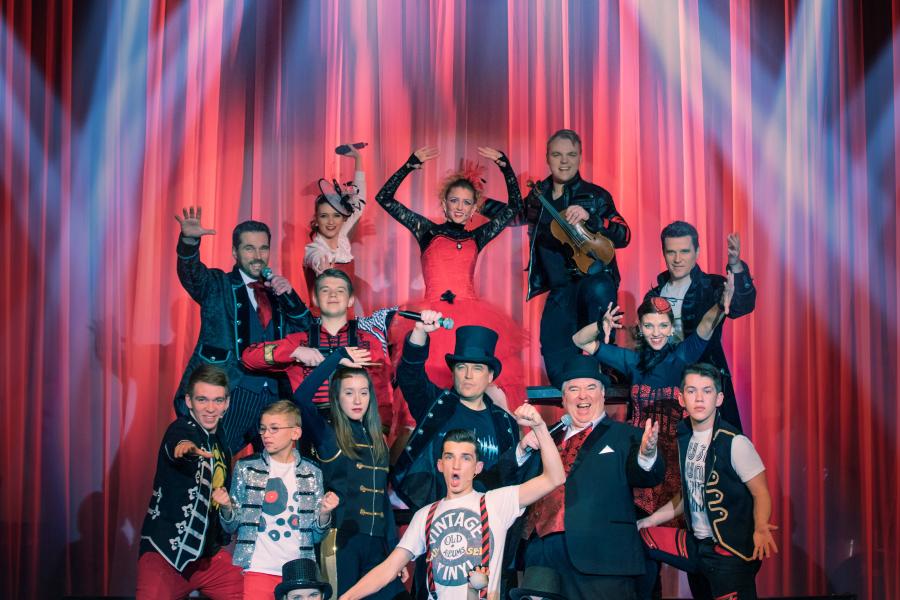 Branson is known for its variety of shows, including plenty of family performances. Check out these live music shows fit for any family affair during your next visit to Branson!
The Haygoods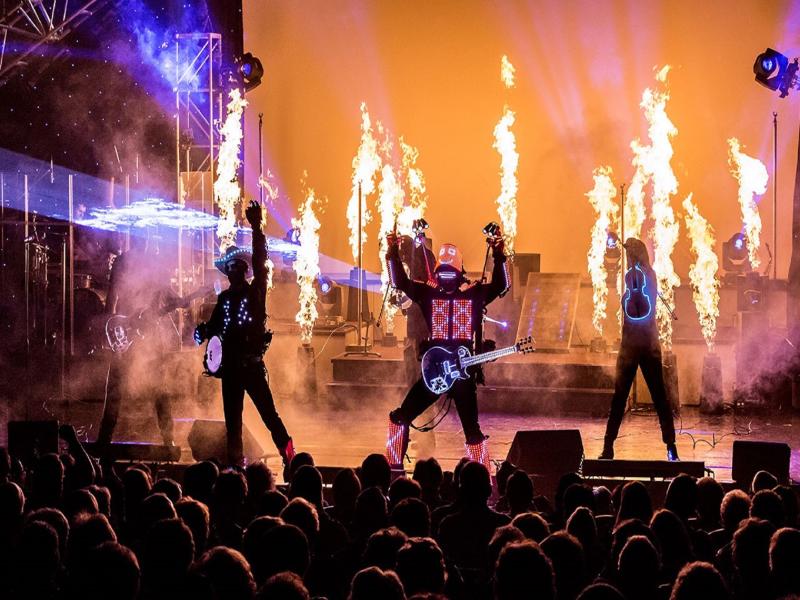 This family act has wowed over 6,000,000 audience members in the last 27 years. Five brothers and one sister come together for one incredible performance that includes over 20 instruments, world-class visual effects, and a mix of rock and country music. The Haygoods are one energetic performance that is guaranteed to amaze all ages!
Presleys' Country Jubilee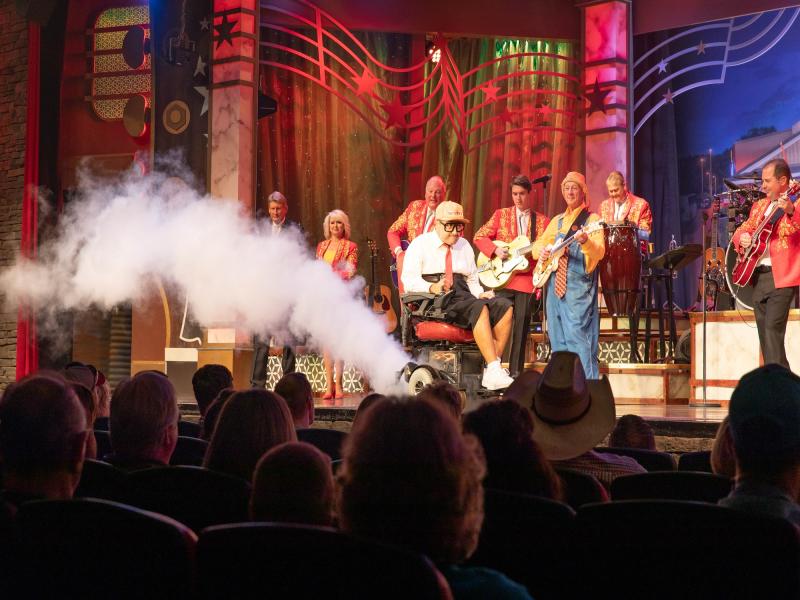 The Presleys were one of the first families on a Branson stage and continue showcasing their talent today. With a blend of classic tunes, down-home humor and melodious production numbers, it's no wonder the Presleys are a Branson favorite.
The Bretts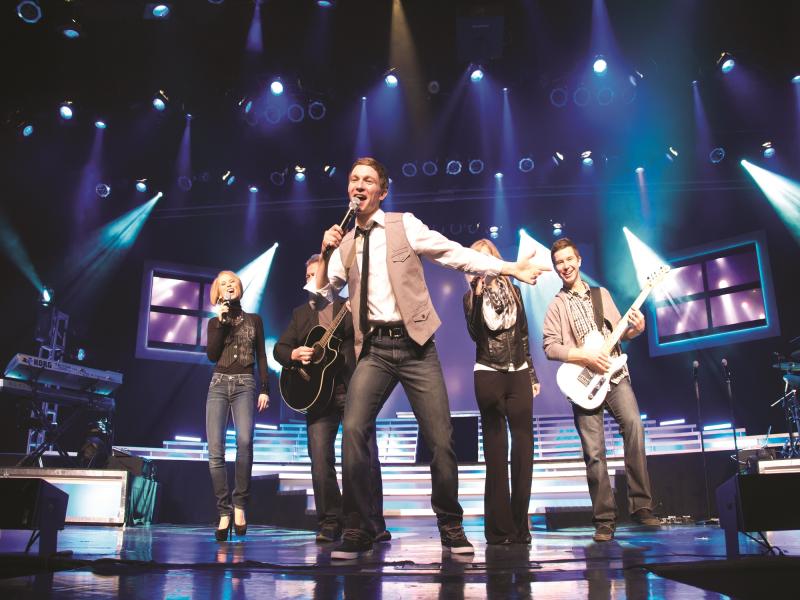 Performing during the holiday season, The Bretts offer a dazzling family Christmas show that integrates covers from all genres, eras and artists. The mixture of fan favorites and original music creates a totally unique and captivating experience for everyone that visits. Mark your calendars in November and December for this special performance! 
Hughes Music Show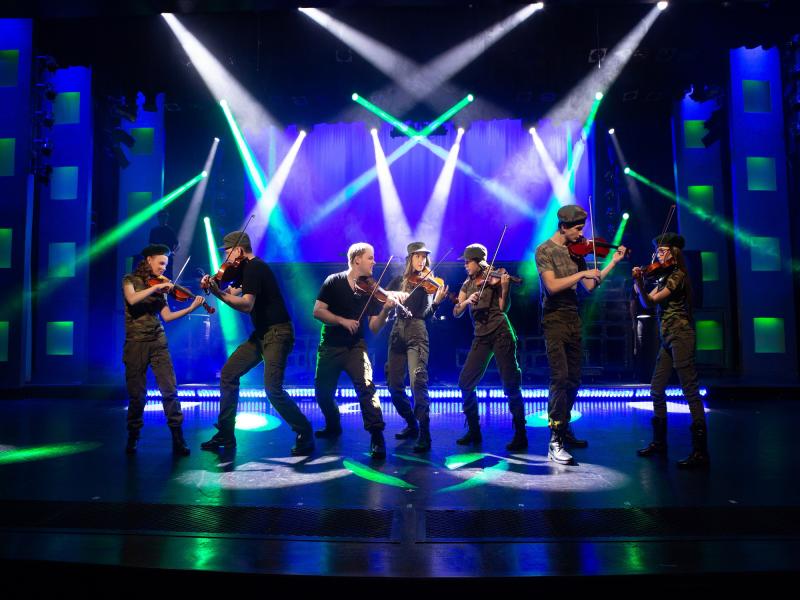 What began as five talented brothers performing together has expanded to a production including multiple generations and over 50 singers, musicians, performers and dancers. Performing country, pop, gospel, Broadway and more music genres, this family has more than enough talent to keep you tapping your toes and singing along for hours.
The Petersens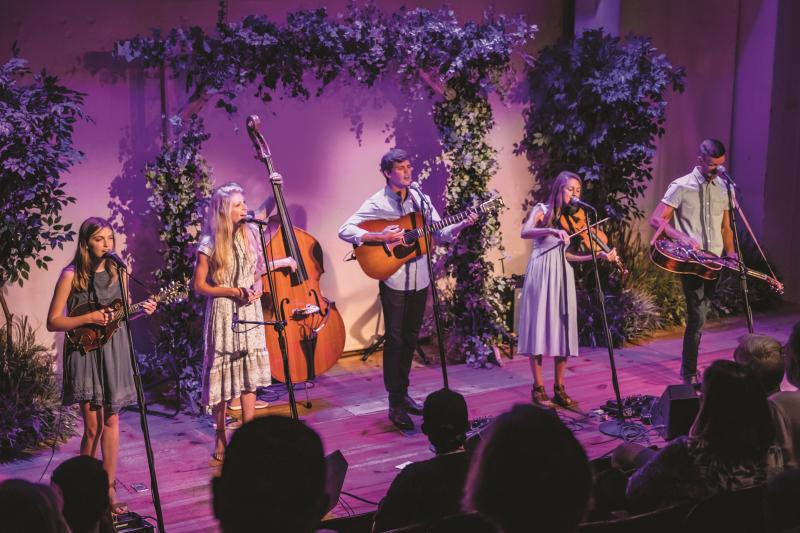 When Branson visitors listen to the Petersens perform, they hear the heart of bluegrass. Having toured in Canada, Finland and Ireland, this group is proud to call Branson home. Hear the Petersens' authentic sound at Branson's Little Opry Theatre year-round! 
Branson's Famous Baldknobbers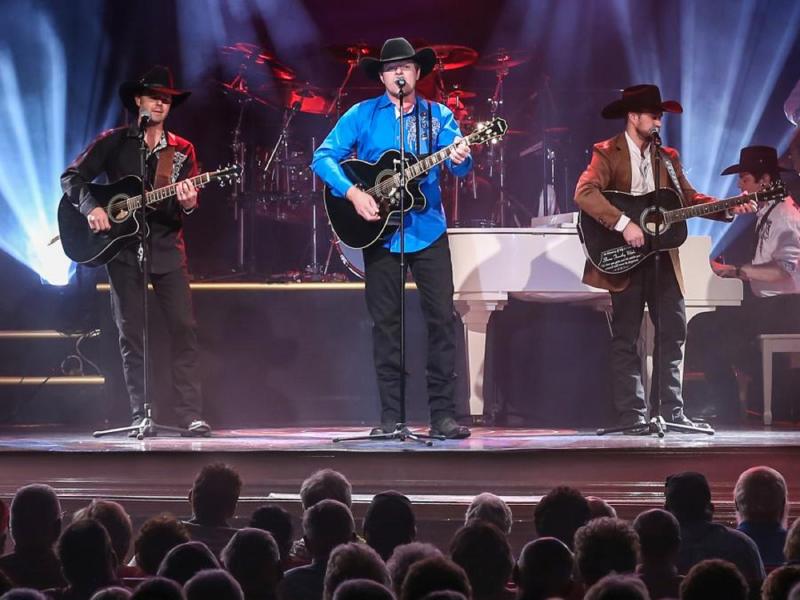 This Branson original family show began in 1959 when four Mabe brothers began entertaining travelers. Today's show features second and third generation family members who sing, dance, play instruments and provide comic relief in what's become one of Branson's longest performing live music shows.
The Duttons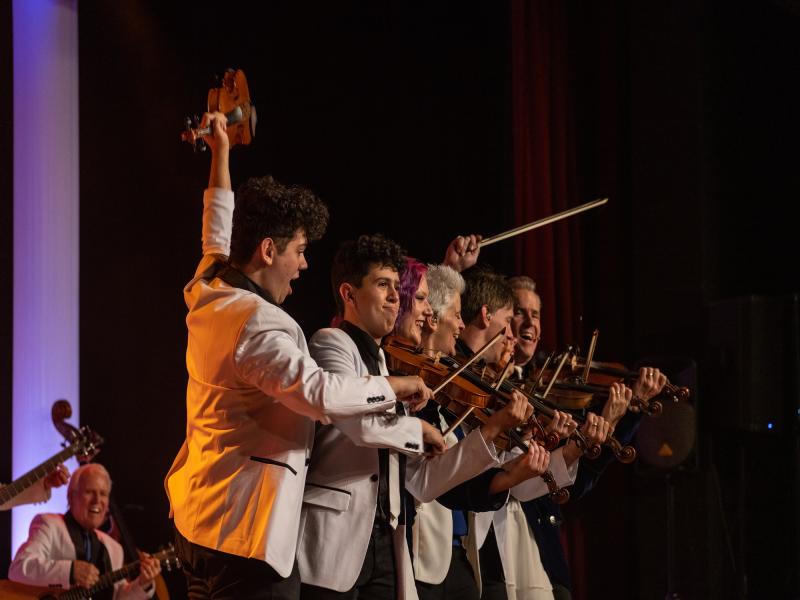 The Dutton family has become another mainstay on the Branson stage. The Duttons have been performing for more than 20 years, starting with a talented couple who shared their love of music with their children. Today's show involves those children and their children's children! Recognized for their fiddling expertise, this skilled group has made international tours and even appeared on NBC's hit television series, "America's Got Talent." You won't want to miss this family in action! 
SIX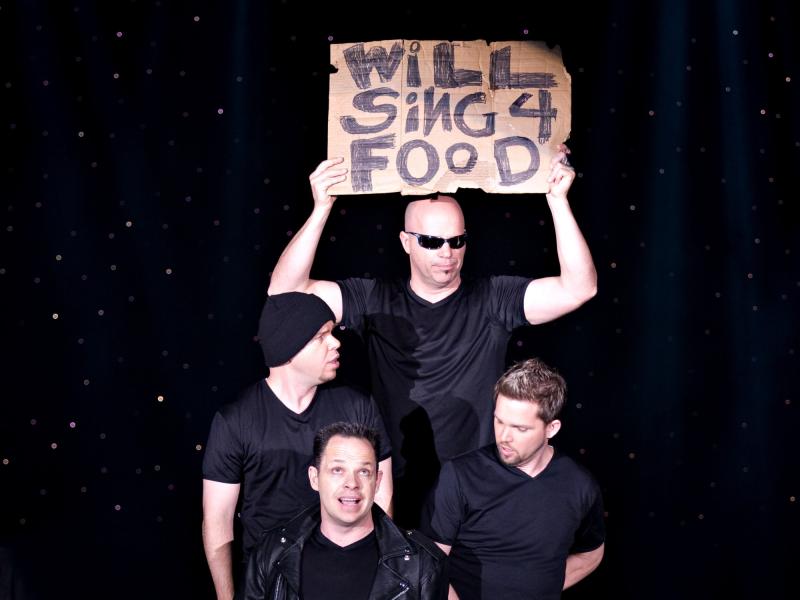 Pure a capella and amazing musical imitations by voice are exactly what you can expect from SIX. These six brothers know how to project stunning harmonies through a repertoire of tunes while mixing in a generous dose of fun during performances. No matter how many times you see them, you will always be impressed. 
Branson's live music shows are perfect for bonding with your loved ones. Find even more family fun to add to your Branson itinerary here!