Article
Food Only Found in Branson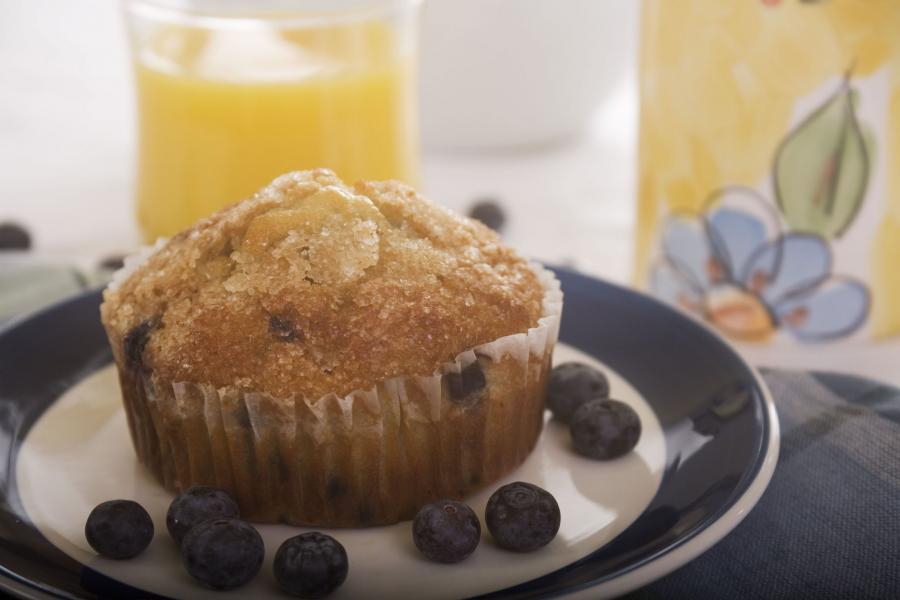 The Ozarks is known for many things: Hillbillies, bluegrass, caves and springs, to name a few. But the area originally settled by German, French, Irish and Scottish settlers is also home to many unique foods – and Branson is no exception. And while barbecue and biscuits abound throughout the region, there is also cuisine unique to Branson and its most famous restaurants.
Wakyoto's Branson Roll
Sushi may not commonly be associated with Branson and the Ozarks, but Wakyoto has developed a roll so unique to the city it's named for it. The Branson Roll epitomizes two key characteristics of Ozarks' tastes: simple and fried. The deep-fried California roll consists of cucumber, crab meat and avocado, rolled up in rice. Wakyoto must be doing something right, since it's been voted the best sushi in Branson by Trip Advisor.
Persimmon Hill Farm's Blueberry Thunder Muffin
Featured in the 2010 Midwest Living Magazine, Persimmon Hill Farm's Thunder Muffins come straight from owner Martha Bohner's personal cookbook. The jumbo blueberry muffins are the store's specialty and include more blueberries per muffin than you'll find anywhere else, sprinkled with a cinnamon and sugar topping. Visit the farm in Lampe, just outside of Branson, or order from its online gourmet food store.
Danna's Barbecue and Burger Shop's Mimi Burger
There's nothing fancy about Danna's Barbecue and Burger Shop, just the freshest barbecue in the area. With three family-owned locations in Branson, Branson West and Kirbyville, visitors get to relax while enjoying made-from-scratch foods. Enjoy Danna's Mimi Burger, a top-quality beef burger topped with melted blue cheese and candied jalapenos (made by Danna's mom) and served with lettuce and tomato.
McFarlain's Traffic Jam Pie
Located within the IMAX Entertainment Complex and inspired by the IMAX adventure Ozarks Legacy and Legend, McFarlain's Family Restaurant features legendary Ozarks cuisine and unforgettable homemade pies. In addition to an array of cobblers, fruit and crème pies, the restaurant features the one-of-a-kind Branson Traffic Jam Pie, made with cherries, strawberries, rhubarb and cranberries. You may have never imagined such a culinary configuration, but the pie offers the perfect combination of sweet and tart.
Places Mentioned
Find Your Next Branson Adventure