Article
Branson's Magic Shows
Prepare to be amazed during your next Branson visit with an inspiring magic show! These talented magicians and illusionists perform mind-bending feats that will leave you astonished.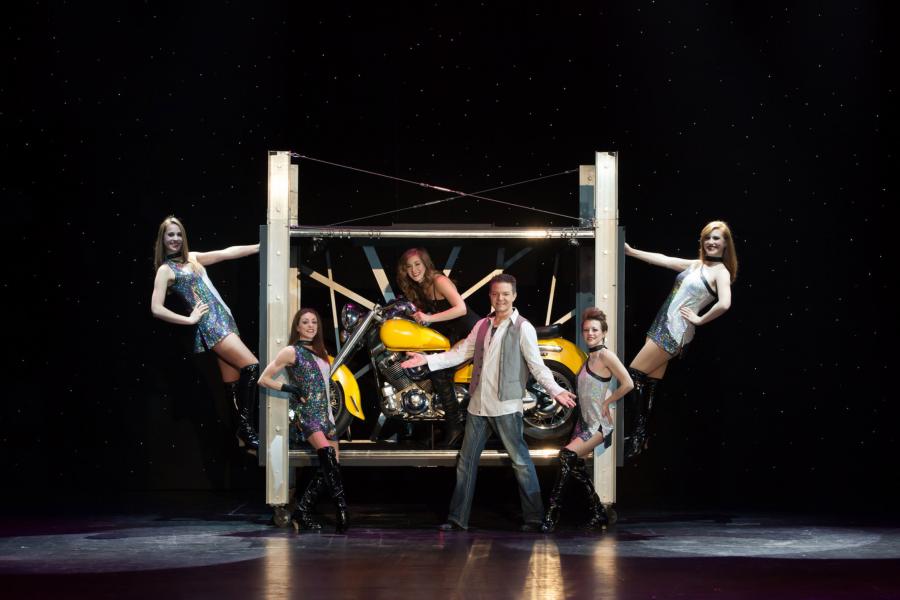 Branson may be known for its live music shows, but it's also home to stunning magic and illusion acts! Check out these modern-day magicians and their spectacular shows in Branson:
Escape Reality
This Branson magic show is sure to have you seeing stars! Grab your family and escape reality alongside legendary Las Vegas magicians Garry and Janine Carson. In Branson, Garry and Janine perform their world-class comedy, magic and illusions like never before, making each guest in their intimate theatre feel like a part of the act.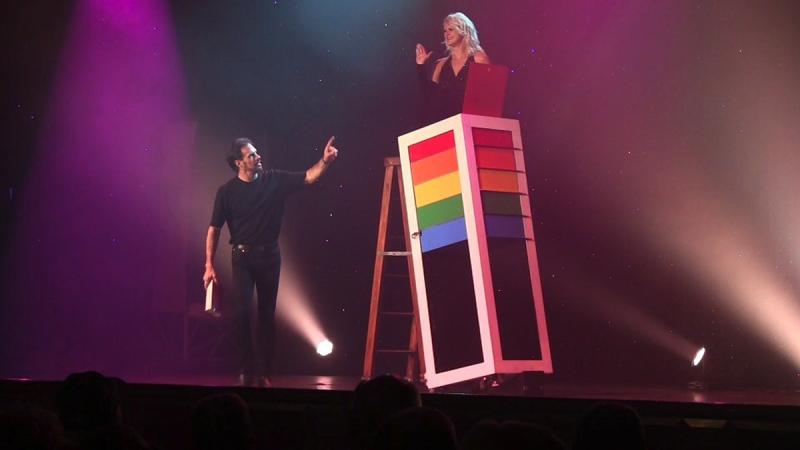 Hamners' Unbelievable Variety Show
A family-friendly music and variety performance, Hamners' Unbelievable Variety Show features amazing feats of magic, edge-of-your-seat acrobatics, outstanding vocalists and maybe even a feathered friend or two. Audiences are sure to be mystified by acts from Dave and Denise Hamner and their international cast. 
Illusionist Rick Thomas
Premier illusionist Rick Thomas has completed five world tours covering more than 50 countries. Experience some of the world's most intriguing and innovative illusions as Thomas weaves magic, music, comedy and dance into one seamless spectacle. You can find the "Mansion of Dreams" at the beautiful Andy Williams Performing Arts Center and Theatre.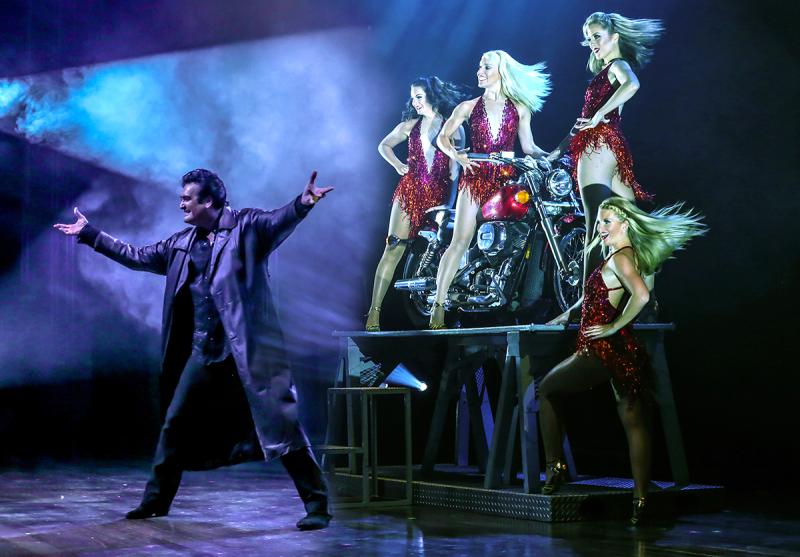 REZA's Edge of Illusion
REZA is taking the art of illusion to a whole new level with a sleek and entertaining touch. REZA has captivated millions, from New York to Los Angeles. He has performed on TV programs such as A&E's "Duck Dynasty" and the CW's "Penn and Teller: Fool Us." Expect to be wowed with his version of sophisticated street magic. Just wait until you see his Oreo trick!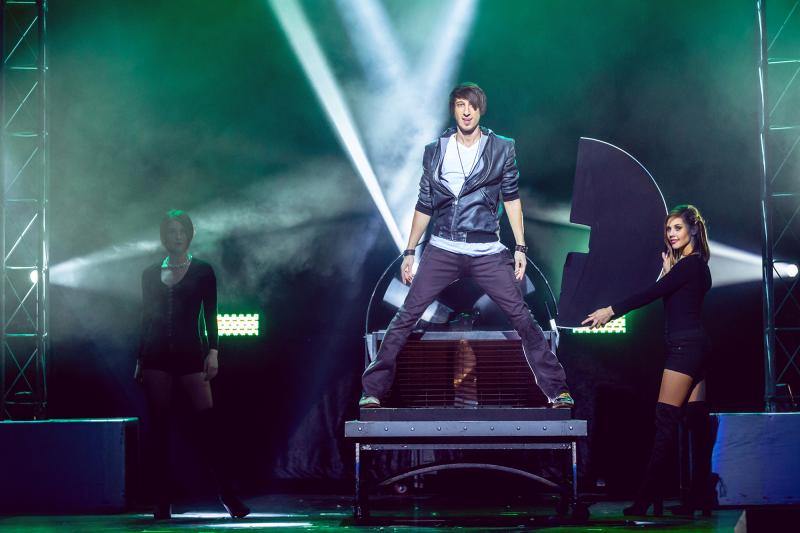 Amazing Pets Show
A special cast of furry tricksters will win you over with plenty of exciting (and cute) acts in Branson's Amazing Pets Show. Many of the dogs and trained housecats featured in the show have been rescued from shelters across the United States. The Amazing Pets Show resides at the Grand Country Music Hall at Grand Country Resort. 
Phil Dalton

Theater of Illusion
Have you ever seen someone divide themselves in half-while still standing up? Phil Dalton's Theater of Illusion is the latest magician to blow minds across Branson! Be prepared to ask yourself "How did he do that?" when you visit the Branson Star Theater. 
See more shows and attractions to add to your Branson vacation itinerary here. No magic words required!