Article
An Evening with Shoji
With his masterful violin playing, infectious energy and endless array of shimmering jackets, it's little wonder Shoji Tabuchi is one of the most iconic figures in Branson.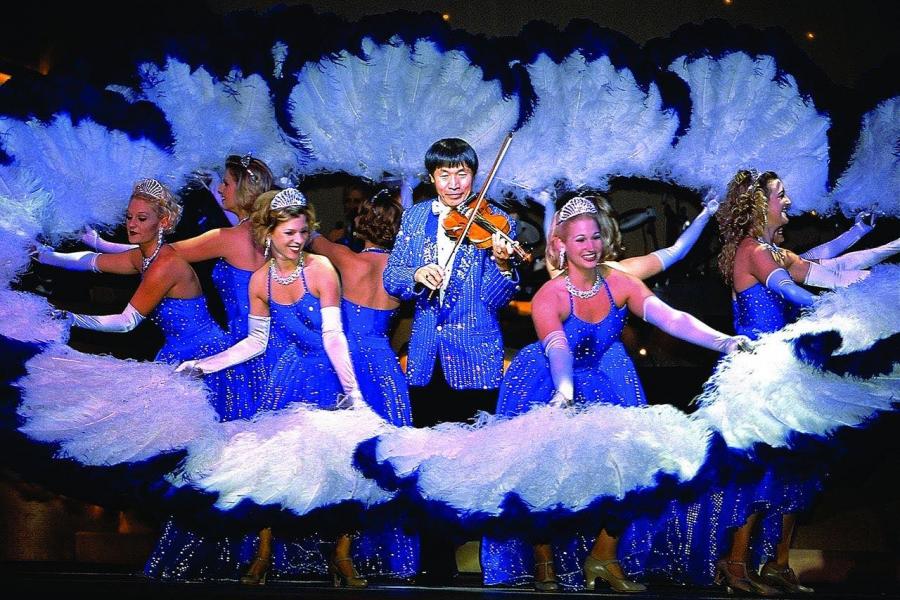 His show has delighted audiences for almost three decades. There's very little Shoji and his accompanying musicians can't play — from bluegrass and gospel to big band and contemporary hits. But how did a classically trained violinist from Japan find his way to the entertainment capital of the Midwest?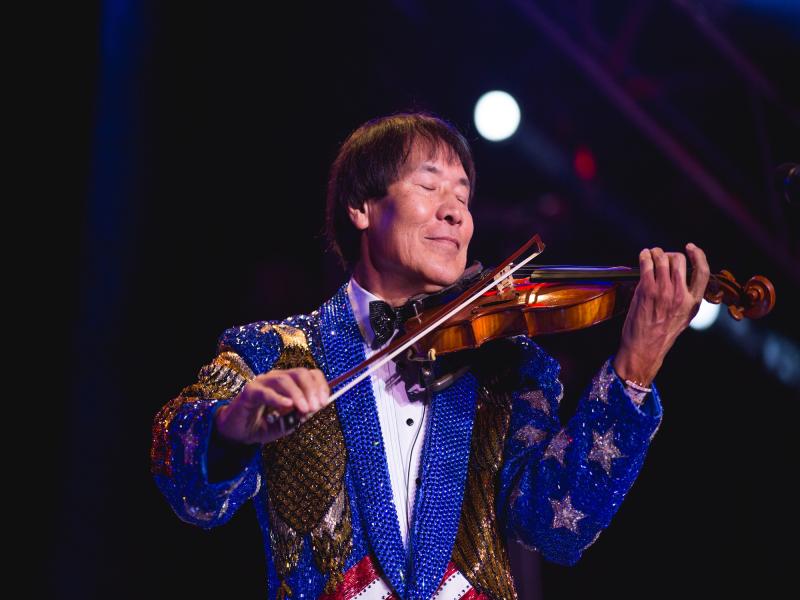 Playing violin since the age of 7, Shoji has been a longtime fan of American country music and even started a bluegrass band in his late teens. "It's difficult music to play and I love it," says Shoji. While in college, Shoji heard Roy Acuff from the Grand Ole Opry perform in Osaka and met him backstage, where Acuff told Shoji to look him up if ever in Nashville. Shoji was inspired to pursue his bluegrass career and headed to the U.S. with just $500 and his violin. After a few American cities, he landed in Nashville and met Acuff, who true to his word, arranged for him to appear at the Grand Ole Opry. Shoji then went on tour with many country legends including Marty Robbins, Conway Twitty, Johnny Cash, Barbara Mandrell, Mel Tillis and Dolly Parton. As Shoji says in his characteristic humbleness, "I'm very fortunate to have met all these very talented people."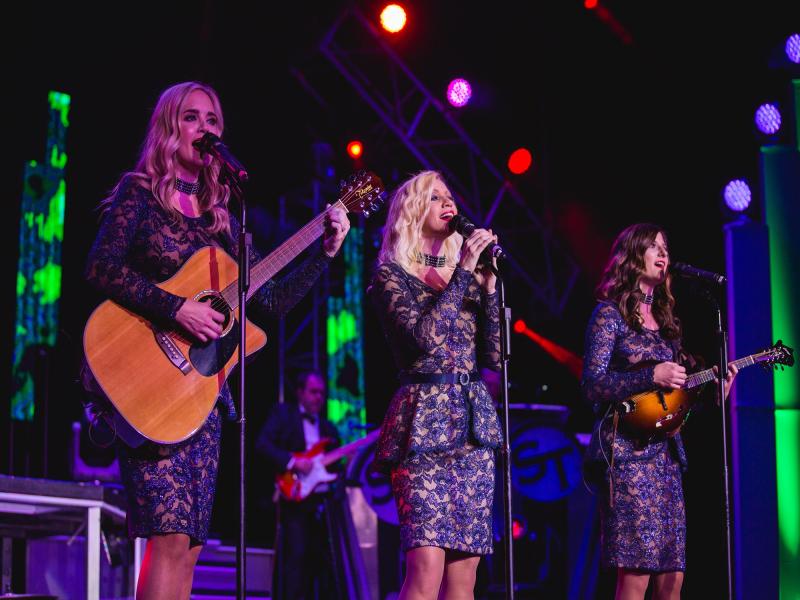 In 1981, Shoji moved to Branson and in 1990 opened his own state-of-the-art theater. His act was now a family affair and included his wife Dorothy and daughter Christina Lingo-Tabuchi, who have brought fun and variety to the show throughout the years. These days you can enjoy performances of everything from songs by Taylor Swift and Miranda Lambert to Broadway ballads and Led Zeppelin. But there are also beloved standards that never change, including "Orange Blossom Special." As Shoji exclaims, "I never get tired of playing it." And audiences never get tired of hearing his playful rendition of the bluegrass classic. "Milk Cow Blues" is another long-running favorite accompanied by a hilarious herd of dancing chorus cows. Adding an international element to the show is a show-stopping performance of Taiko drums, instruments played at ceremonies and festivals throughout Japan. 
But whenever you visit, "An Evening with Shoji" is a must-see. "No matter how long we've been doing this, we absolutely love what we do," says Christina. And that enthusiasm is felt year after year. Be sure to catch this Branson classic. This show will put a smile on your whole family's faces.
Find showtimes and ticket information here.