Article
Five Winter Activities in Branson
Escape the "Winter Blues" with a trip to Branson for some Hot Winter Fun.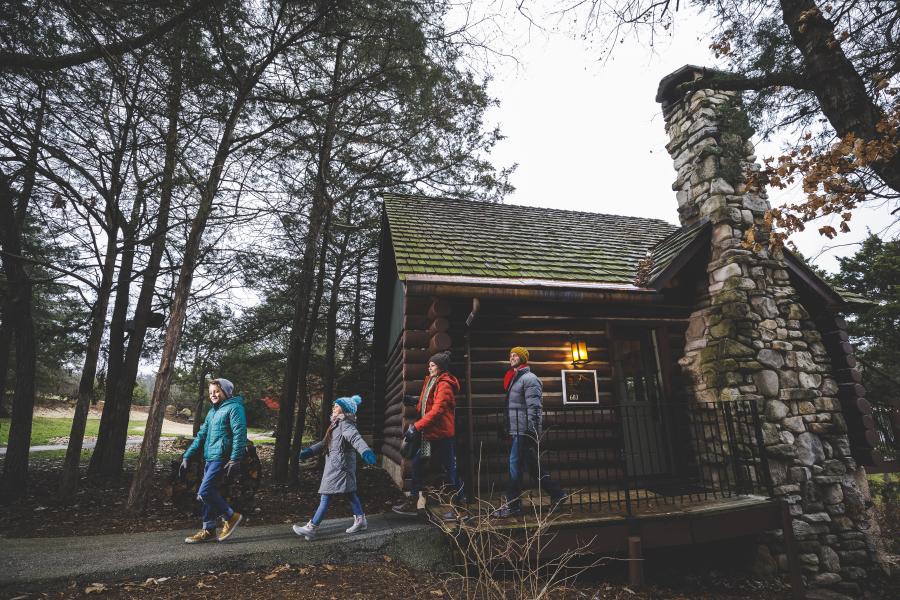 With generally mild weather throughout the winter months, Branson has many activities for you and your family to enjoy. Old, young, or somewhere in the middle, there's always something exciting and entertaining, no matter your interests! Here are five ideas to help you build your favorite winter memories in Branson.
1. Escape in the Ozarks
Grab a blanket, your favorite pair of cozy socks, and nestle up near a fireplace in a cabin, deep in the Ozark Mountains. Rejuvenate with some much needed rest and relaxation by treating yourself to a day at the spa. Find yourself lost in a good book or a warm cup of coffee or tea at a local coffee shop. Enjoy your evening viewing the natural beauty and breathtaking sunsets across Table Rock Lake at Top of the Rock. No matter what it is, you can find your escape here in Branson.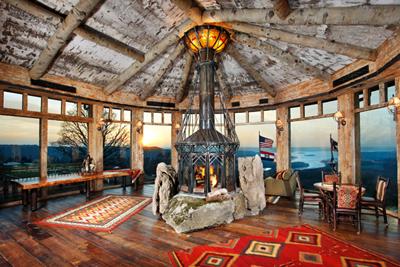 2. Explore History & Local Culture
The Ozarks are rich with history and culture. Learn about the Ozarks at the Branson Centennial Museum or honor service members by visiting the Veterans Memorial Museum — there's and endless supply of things to see and do in Branson! Discover the story of the White River and the Table Rock Dam, one of the region's largest, at the Dewey Short Visitors Center, or take an adventure beneath your feet at Talking Rocks Caverns, a local cave system bursting with fascinating formations and colors, showcasing ancient area history. For a truly unforgettable walk through history, visit the Titanic Museum Attraction, complete with a full replica of the Grand Stair Case!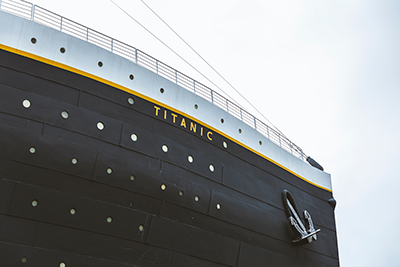 3. Winter Fishing Trips
With three pristine, world-class fishing lakes, Branson is your place for a winter fishing trip. Enjoy a casual fishing experience, or join a tournament. With our many lakes, fishing guides and boat rentals, Branson has everything you need to make your fishing experience one of a kind. You might just find yourself planning a winter fishing trip to Branson before you can say, "hook, line, and sinker."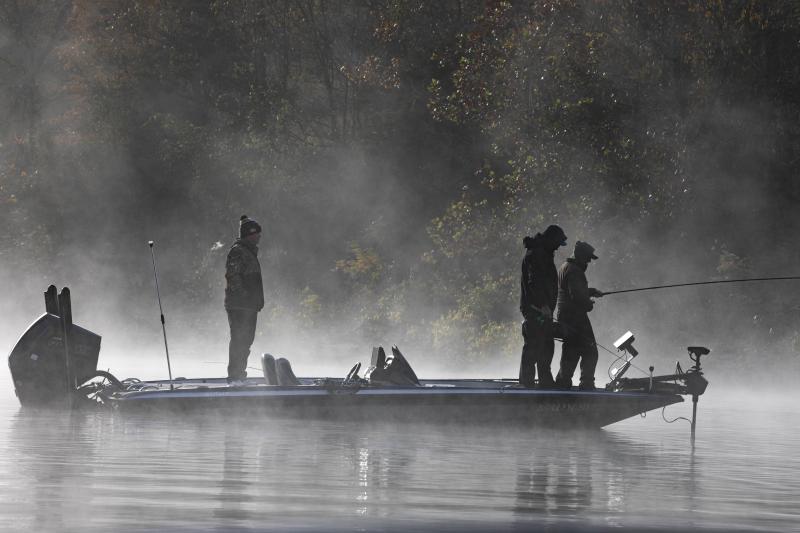 4. Enjoy the Show
The stage is set and waiting for you in Branson. Whatever your taste in entertainment: Pop, Country, Rock, Comedy, Illusion and more, Branson has an impressive line-up of amazing shows and jaw-dropping family entertainment. For winter visitors, you won't want to miss out on the Hot Winter Fun Big Show, a complete showcase of Branson entertainment!
To top it off, the Branson IMAX Entertainment Complex projects movies on a 6 story tall, 83 feet wide screen! Their dual 4K laser projection systems deliver maximum resolution, sharpness and unparallelled brightness. Did we mention the 12 channel sound technology? Grab some popcorn, a drink, and watch the year's biggest films on the region's biggest screen, only at Branson's IMAX Entertainment Complex.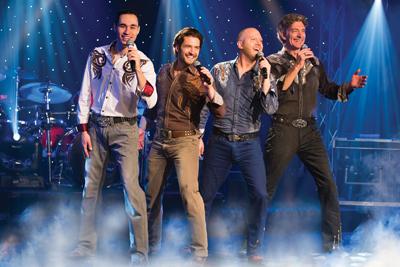 5. Wineries and Distilleries 
Branson has numerous wineries and distilleries for you to visit and enjoy, all producing specialty wines and spirits from local and regional farms and vineyards. On a cool winter day, stop in one of our favorite locations and see what Ozark Mountain wine, moonshine, and spirits are all about.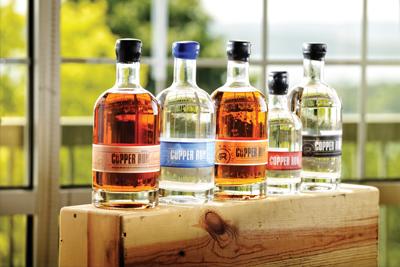 We'll see you soon! Start planning your trip with our vacation guide. 
Places Mentioned
Find Your Next Branson Adventure