Article
Experience Hot Winter Fun
You won't see the Branson show community come together quite like it does for the 29th annual Hot Winter Fun Big Show happening February 25, 2023.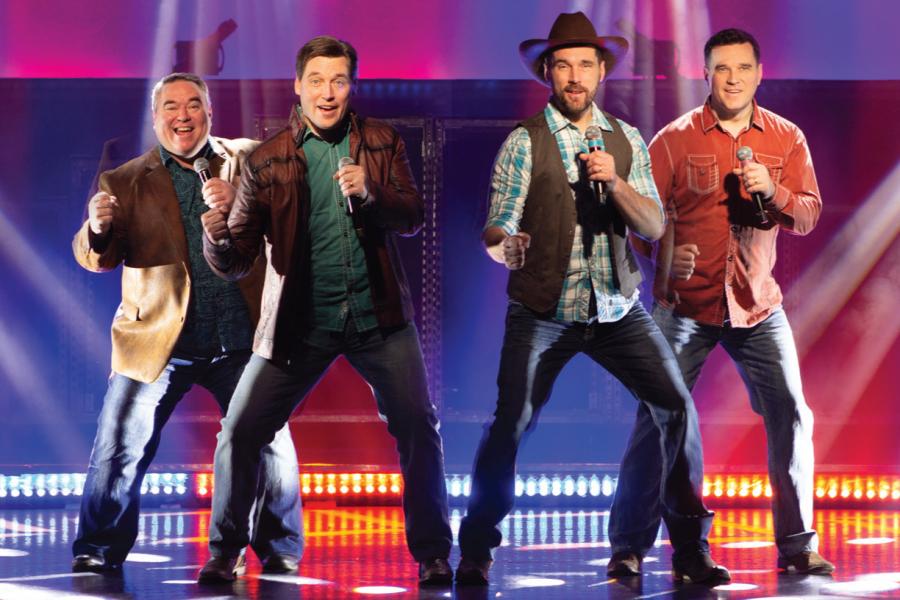 For more than 25 years, some of Branson's most famous shows and performers join to provide "big" entertainment that'll keep you coming back year-round. We've put together an itinerary below – follow along to see what the experience will hold!
Save your seat
Booking early is a safe way to guarantee yourself a seat to be part of the fun. Some shows in Branson save their big opening for March, so snatching up a chance to see the stars in action early in the year is a treat! Call 417-339-3003 today to get your tickets.
Upgrade to VIP
The only thing that would upgrade your experience is a balcony view and tabletop dining! VIP Balcony seating is a treat that comes with a catering from Floretina's Restaurante. To top it off, VIP guests will have access to a cash bar.
Your Big Debut
Upon your arrival, you'll find free parking at Dick Clark's American Bandstand Theatre. The show starts at 3:00 pm, but plan to get there at least half an hour early to guarantee enough time to park, find your seat inside, and grab some snacks! Dick Clark's offers a variety of treats and fountain drinks for your pleasure as you enjoy the show. 
See the Stars
Anticipation is building now that you've found your seat. Stars set to perform include the Hughes Music Show, Legends in Concert Branson, Grand Jubilee, the SIX show, Hamners' Unbelievable Variety Show, Platters Golden Sounds, Hughes Brothers Country Show, Back to the Bee Gees, Oh Happy Day, Nashville Roadhouse, ReVibe, Patsy to Patsy, and Comedy Jamboree. You'll witness just why Branson is famous for our booming live show scene!
If you like what you see at the Hot Winter Fun Big Show, start planning for more incredible talent in the area. View our show calendar and enjoy the rest of your "big" experience in Branson.