Article
Harvest Festival: Craft Days and Pumpkin Nights at Silver Dollar City
Visit Silver Dollar City this autumn to enjoy fall with the entire family at the second annual Harvest Festival featuring Craft Days and Pumpkin Nights!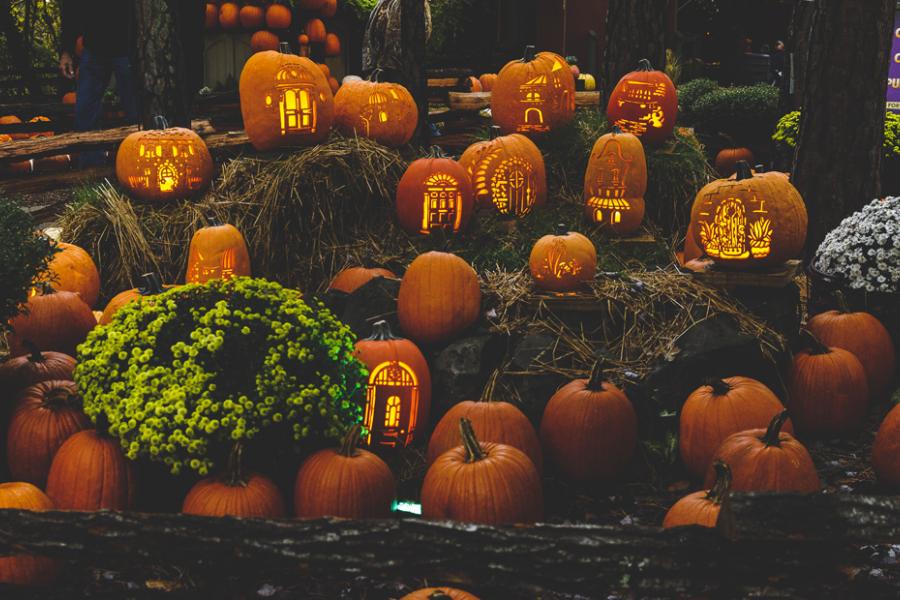 * Before you visit, check out What to Expect at Silver Dollar City to see how the park is prioritizing visitors' and locals' health and safety.
The 2020 Harvest Festival at Silver Dollar City, slotted for September 23-October 31, 2020, promises to be even more grand than its inaugural year in 2019. During the day, view master craftsmen displaying their talents, and when the sun goes down hand-carved, illuminated Pumpkin Night celebrations begin.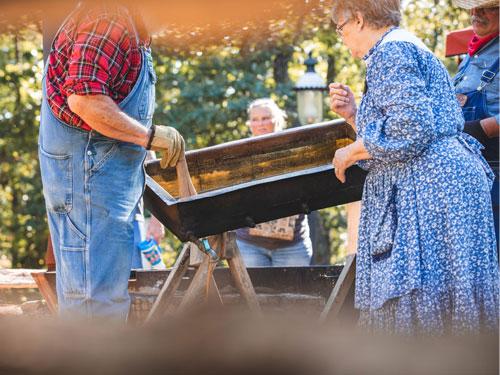 In addition to the normal park favorites like thrilling roller coasters, tasty treats and engaging live shows, guests will enjoy creative genius and crafted excellence at the changing of the season. Come early in the day to enjoy Craft Days where you can stroll the park and watch talented artisans demonstrate their work. Each week of the festival will bring a fresh group of artisans, making each of your fall visits to the park unique.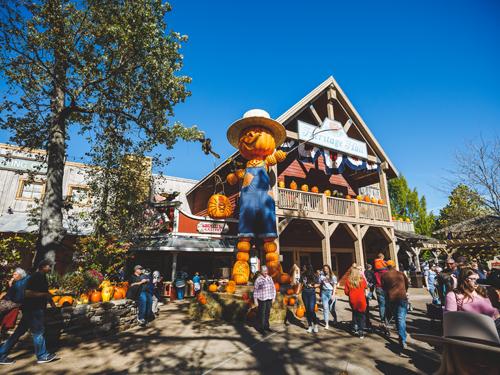 In the evenings watch as the park is transformed by thousands of glowing pumpkins and family-friendly, larger-than-life scarecrows, cats and owls. In addition to your favorite rides, your family can enjoy a nightly dance party at the Pumpkin Plaza, as well as fall characters and other fun fall-themed activities and treats.
If you're visiting Silver Dollar City this year, find out what to expect regarding special health and safety measures.