Article
Morning Shows in Branson
Coming to Branson? Experiencing a live show is a must. No matter the time of day, there's always a great live show to see!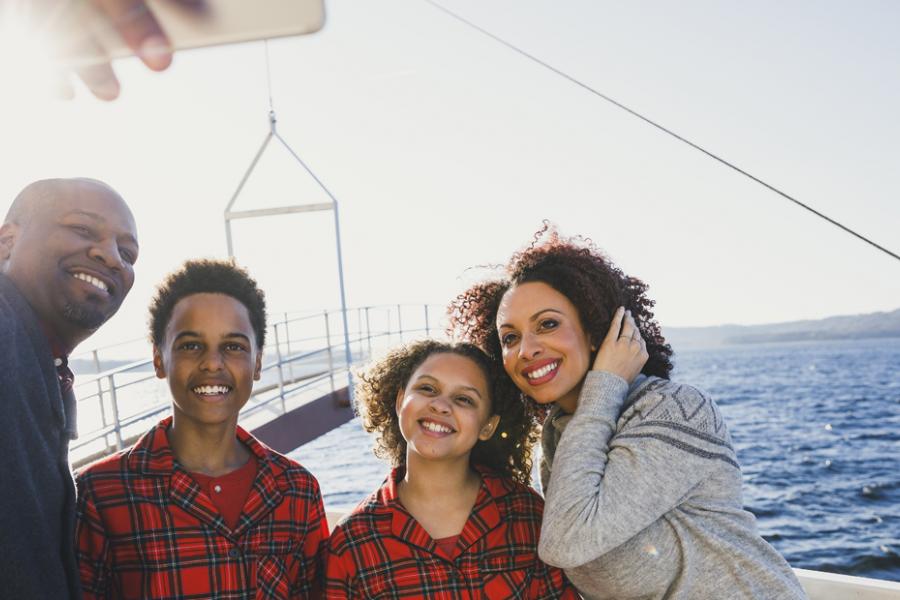 Branson is known for entertaining all generations with shopping, attractions, outdoor activities and more. We're most famous, however, for our booming live show scene. Take advantage of these amazing morning shows to get the most out of your daily itinerary in Branson.
A large variety of morning shows are available to our visitors. Not sure how to find the right performance for your family? Here are some of the live shows performing each morning in Branson:
Country Music Shows:
The Branson industry was built on Country music, so this choice is a no-brainer! From traditional to contemporary, Branson has a great mix of the old, new and everything in between. George Jones and Friends: Keeping Country Alive, A Tribute to John Denver, starring James Garrett, Clay Cooper's Country Express and Down Home Country are just a couple must-see morning shows.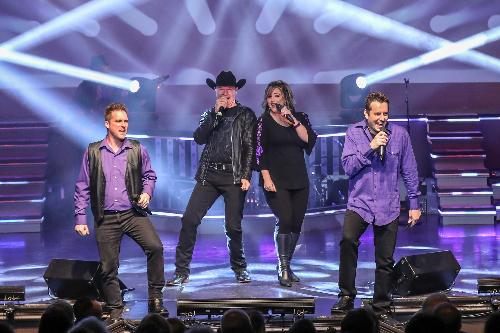 Shows of the Decades:
Going to a Branson decades show is a great way to remember the music that has influenced us through the ages. Some Branson blast-from-the-past morning tribute shows include ABBA Tribute- Thank you for the Music, Broadway to Bublé: George Dyer and Beach Boys California Dreamin'.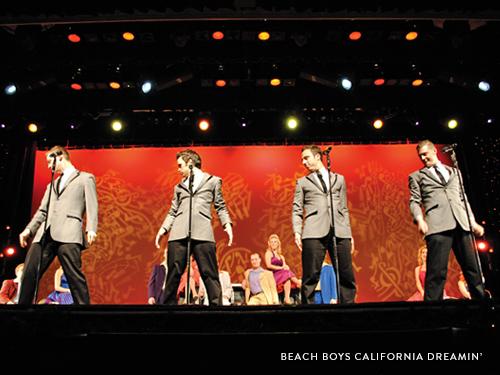 Variety Shows:
Looking for a live show that has music, dance and more? Branson's morning variety shows are a combination of several types of shows within a 2 hour performance. Visitors can experience this level of entertainment at Amazing Pets, Dublin's Irish Tenors and The Celtic Ladies and Showboat Branson Belle.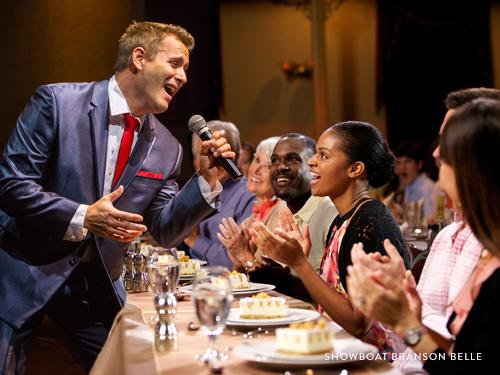 Gospel Music Shows:
Branson has a rich history with Gospel music, much of which is still proudly performing today! While some shows sing one gospel song, certain shows have gospel displayed center-stage. For music that fills the soul, check out morning shows like The Blackwood Morning Variety Show.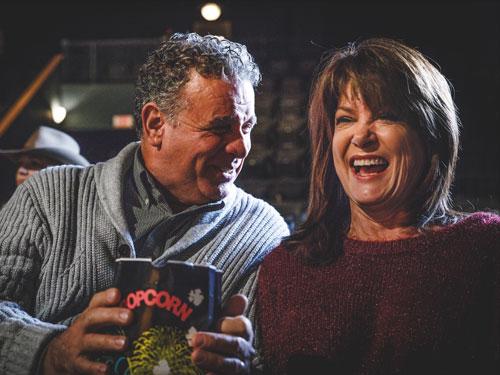 Unexpected Shows:
Branson has exciting surprises around every corner! From acrobats to comedy, guests can experience something new when visiting the Entertainment District. A few unexpectedly spectacular shows are Amazing Acrobats of Shanghai and JESUS.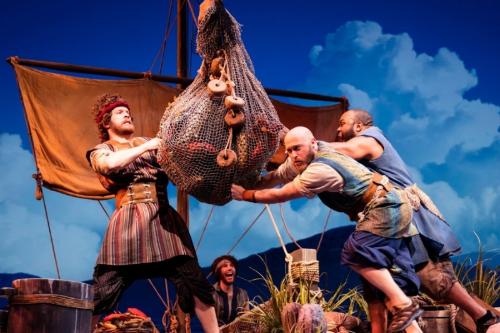 Before the show, grab a bite to eat at one of our favorite breakfast spots. 
Places Mentioned
Find Your Next Branson Adventure