When visiting Branson, experiencing a live show is a must. Morning, noon or night, there is always a great show to see any time of the day!

Branson is famous for entertaining all generations with shopping, attractions, outdoor activities and more. Live shows are one of the main draws that keeps visitors coming back year after year. With so much to do in Branson, live shows are available most times of the day so that it will work into any schedule!
Not only are live shows available in the morning but visitors can choose from a variety of shows. Not sure what to look for? Here are some of the live shows performing during the morning hours:
Country Music Shows: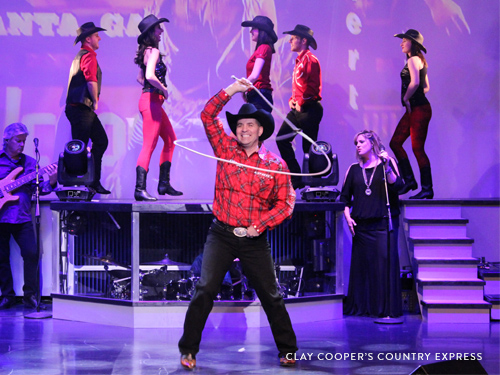 The Branson industry was built on Country music, so this choice is a no brainer. From traditional to contemporary, Branson has a great mix of the old, new and everything in between. George Jones and Friends Remembered, A Tribute to John Denver, starring James Garrett, Clay Cooper's Country Express and Down Home Country are just a couple must-see shows.
Shows of the Decades: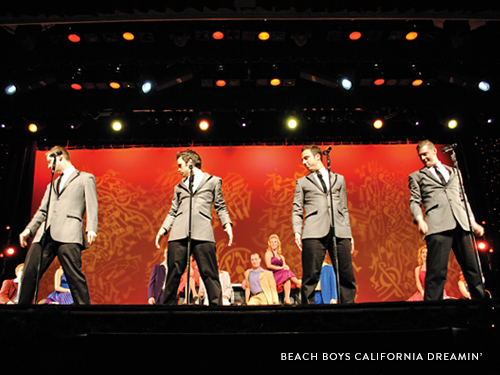 Going to a Branson decades show is a great way to remember the music that has influenced us through the ages. Some Branson blast-from-the-past and tribute shows include ABBA Tribute- Thank you for the Music, Hot Rods & High Heels 1950's Show, Broadway to Bublé: George Dyer and Beach Boys California Dreamin'.
Variety Shows: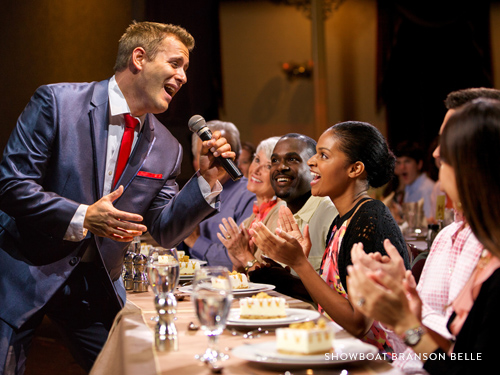 Looking for a live show that has music, dance and more? Branson variety shows are a combination of several types of shows within 2 hours. Visitors can experience this level of entertainment at Amazing Pets, Dublin's Irish Tenors and The Celtic Ladies and Showboat Branson Belle.
Gospel Music Shows: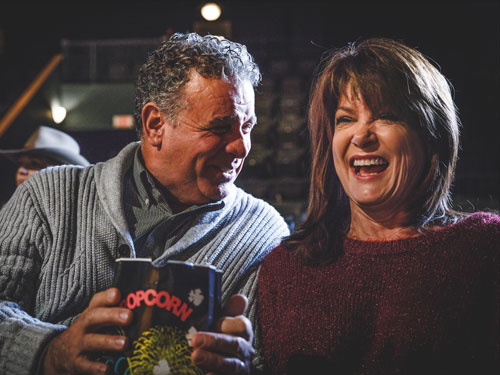 Branson has a rich history with Gospel music and is still being performed today! While some shows sing one gospel song, certain shows have gospel displayed centerstage. For music that fills the soul, check out shows like The Blackwood Morning Variety Show.
Unexpected Shows:
Branson has exciting surprises around every corner! From acrobats to comedy, guests can experience something new when visiting the Entertainment District. A few unexpected shows are Amazing Acrobats of Shanghai and Noah.
Mornings are a great time to discover Branson's Entertainment District and grab a live show. In this town, entertainment runs in the family. Click here to see a list of Branson's performing families!