Article
Six Reasons to See SIX
SIX, dubbed an Orchestra of Human Voices, is a must-see on your next trip to Branson.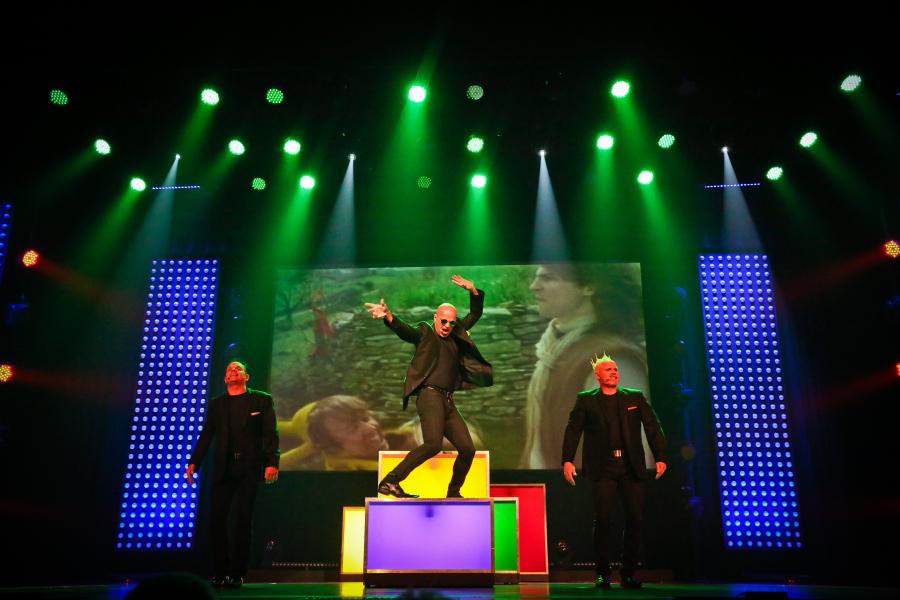 Find out the top six reasons to see SIX, a harmonious live music show medley performed by five brothers in Branson. 
1. A Family Affair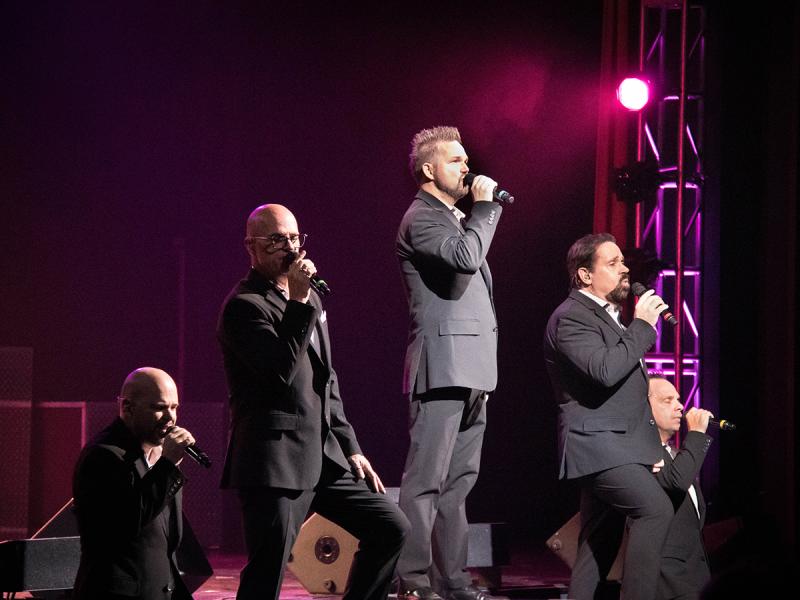 As the brothers describe, they were inspired by their mother to sing, and coached by their father. Both methods of parental guidance paid off in this family as each brother adds a unique and beautiful voice to the group. The chemistry on stage is natural as well; good-natured sibling rivalries are exposed, a fun fight for the spotlight is established, and the members find endless comedic material to pull from because of their familial ties. These brothers have flourished from a lifetime of practice with one another and their sound shows it. 
2. The SIX Story
The SIX show is one of those beloved Cinderella stories. Not only do these brothers possess immense talent, but they also have incredible sense of work ethic that has brought them to the stage they stand on today. Their parents worked hard to provide for the whole family. In addition to maintaining a career, the boys' father also worked diligently with six of the brothers, teaching them gospel hymns.
Fast forward a few years and miles from the stage of their church and you'd find the brothers in Southern California, singing a cappella on the streets. They eventually secured enough money for a small apartment and several promising gigs that proved to be their beginning in the world of show business. After having the opportunity to perform for A-list celebrities such as Clint Eastwood, the boys went on to perform at Disneyland, won the Harmony Sweepstakes in 1990 and then used their resources and talent to open a world-class act in Branson. 
3. Orchestra of Human Voices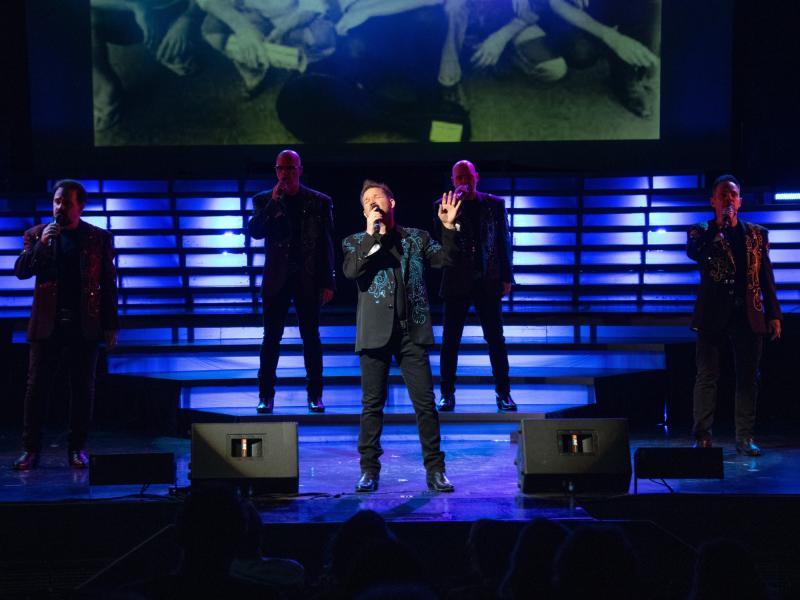 Prepare for an Orchestra of Human Voices to greet you at the SIX show. Even more than being incredible singers, the brothers also specialize in mimicking guitars, drums, trumpets and many other instruments. They perform a highly entertaining segment on the show where they play movie clips and provide the sounds effects for them. Car chases, horse races – you name it!. It's amazing to see what human voices can do. During the first half of the show, there are five brothers, but during the veterans tribute in the second half of the show, a younger sibling is introduced who served in the military. He sings lead in an incredible version of "American Soldier."
4. Inspirational Messages
Underneath the humor and upbeat energy of the show lies inspirational messages. The brothers honor military veterans with a series of songs, and also return to their roots when they sing incredible versions of traditional gospel hymns. Along with these two areas of respect, they also pay tribute to their father who passed away a few years ago with a song called Not a Last Goodbye that was written by one of the brothers in remembrance. The brothers prove themselves to be incredible entertainers capable of portraying their deepest emotions through their work.
5. Wide Variety of Genres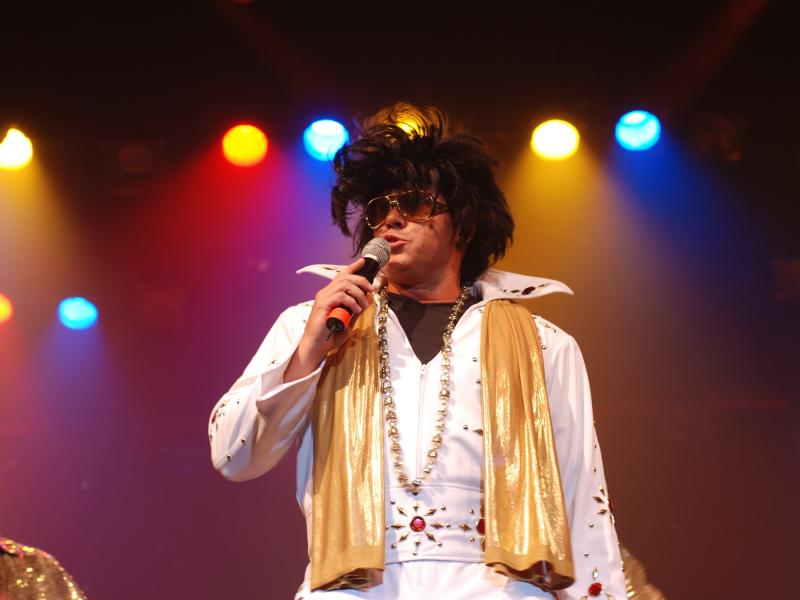 Old songs and new from a wide variety of genres are interspersed throughout the show to provide a versatile listening experience for audience members. Be thrown back to the good 'ol days with some of the most beloved classics or hum along to the most well-known hits of today. All octaves of every tune are covered as well – from the high pitched notes to the low, floor-shaking bass accompaniment. 
6. All the Extras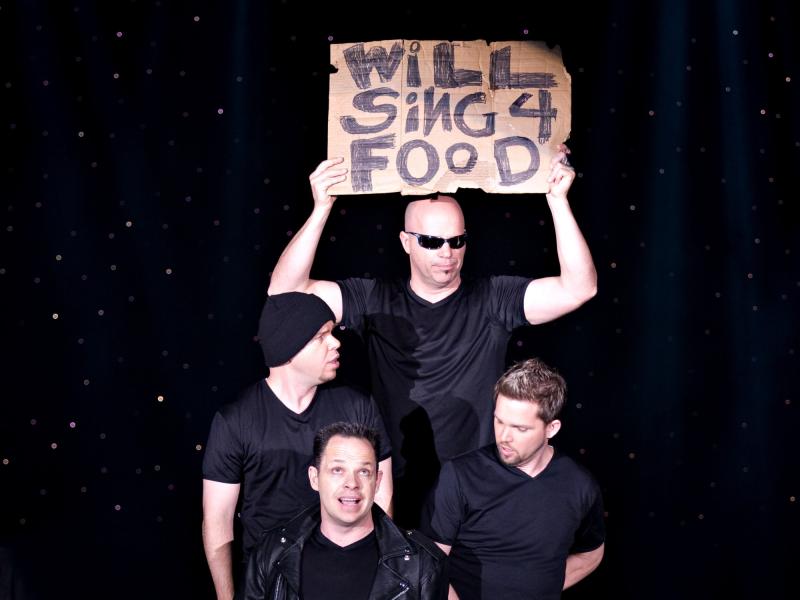 As if the incredible vocals aren't enough to satisfy the crowd, the brothers also dance, interact with the audience, showcase a wide variety of song-appropriate attire, and pile a good dose of humor into the show. They are genuine, funny, multi-talented performers.
You can catch the SIX show at Dick Clark's American Bandstand on 1600 W 76 Country Blvd. 
Explore more of Branson's unbeatable live entertainment scene.