Attendance-Building Tools for Branson Meetings & Events
When you plan to meet in Branson, our expert sales team at Branson CVB is here to provide site selection services, useful resources and tools that can drive attendance to your next meeting or event.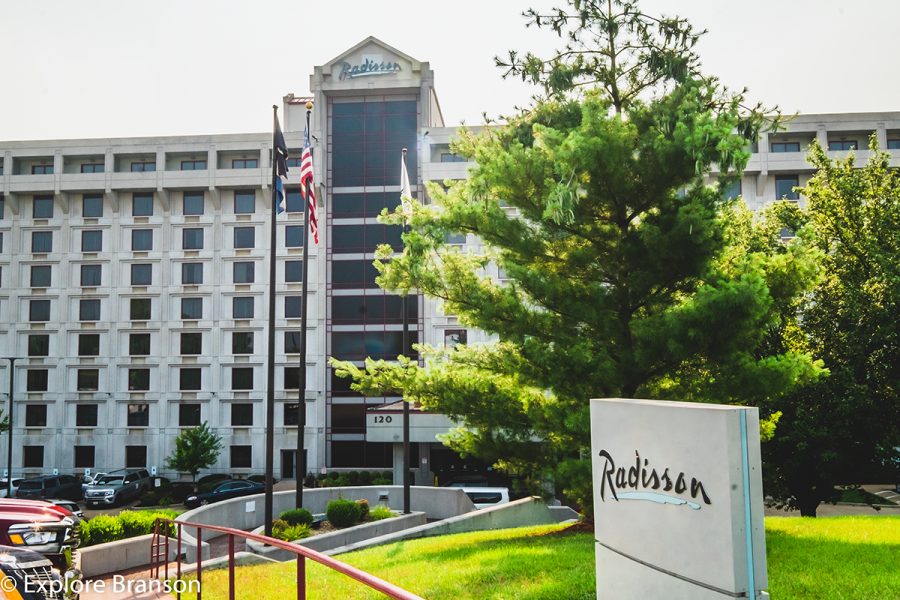 See what our modern Midwest destination can offer your attendees.
A Convention Package Unlike Any Other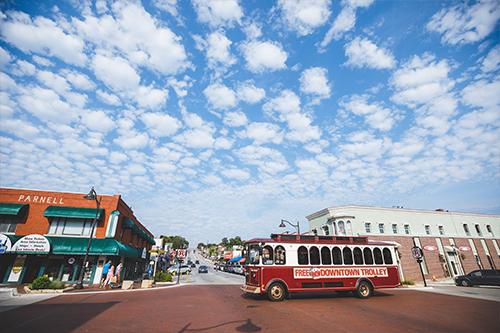 Downtown Branson is lively, entertaining and engaging — the quintessential location for mixing that ever-popular notion of business and pleasure.
Group Itineraries for Every Interest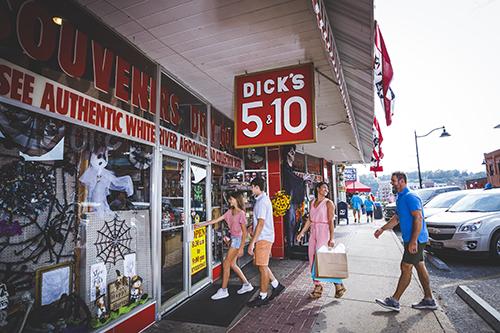 Within walking distance of our state-of-the-art convention center lies an abundance of things for your attendees to do.
Hybrid Event Options & Virtual Capabilities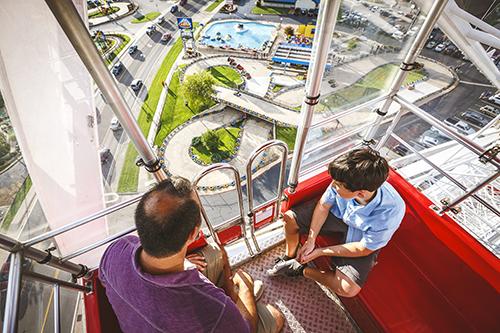 Branson CVB's sales team can help planners drive attendance for meetings—both in-person and virtual. Collaborating with our meeting partners in the hospitality community, we have adapted and adopted upgraded tech capabilities and new methods to help you host successful hybrid meetings and events in Branson.
A One-Stop-Shop Virtual FAM Tour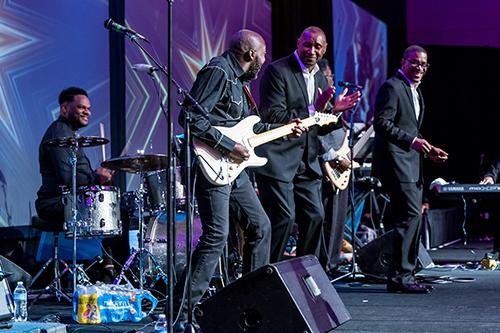 Getting a glimpse into Branson just got easier from wherever you are, thanks to our virtual FAM Tour. The interactive presentation gives a real feel for the city and can be a resource for anyone to grab ideas for unique event spaces, team building activities and off-site adventures for future Branson itineraries.
Testimonials Worth Talking Up
Don't just take our word for it! See what others are saying about Branson—the ideal meeting destination for any size group or event type.
"I had the pleasure of working with Branson Convention Center the past several years for an annual event we host for 500 members. From the first year, having no experience coordinating such an event, to feeling like a pro, I owe it all to the crew that worked with me throughout the planning process. You will not be disappointed!"
- Kelly Wright, Midwest Public Risk, Independence, MO
"Branson is an annual stop for our Women of Joy Tour, and 2020 was no different. Even during these unprecedented times, we had a great event in October. The Branson Convention Center went above the call of duty to assist us with all the protective measures, ensuring a safe event, while at the same time allowing us to keep our consistency of the event. It went off without a hitch."
- Barry Roberts, Phil Waldrep Ministries, Decatur, AL
"Branson is easily accessible by air, but 95% of our attendees choose to drive so they can enjoy the scenic beauty of the Ozarks on their journey. Our facilities–Hiltons of Branson, the Branson Convention Center and the Branson CVB–all worked together, and it made for an extremely successful event. That group of folks was by far the best I have ever worked with in my 40 years of conference planning."
- Diane Miller, Deputy Director, MOCIC, Springfield, MO
Ready to Drive Attendance to Your Next Meeting in Branson?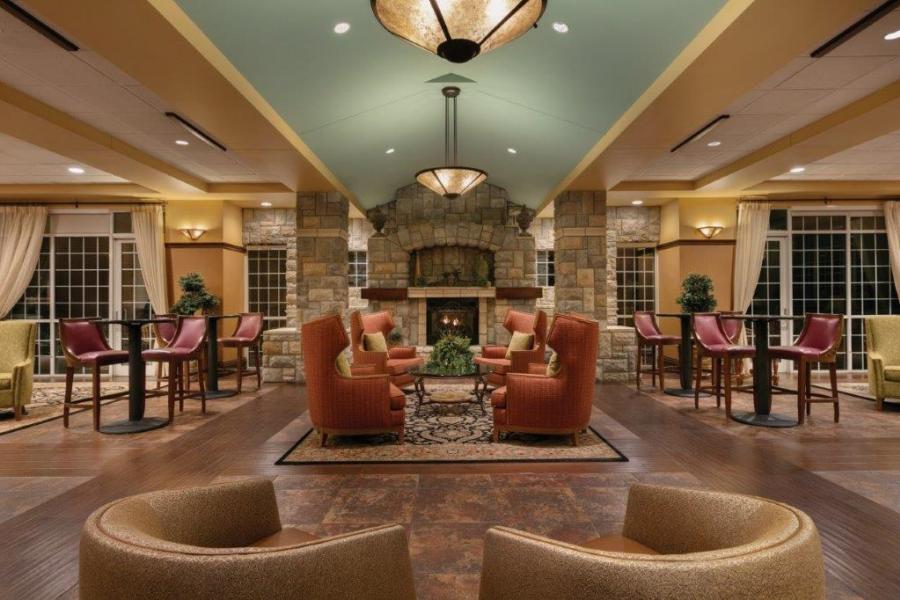 Experience the dynamic, walkable, waterfront convention package making Branson, MO the new obvious meeting destination that planners want in on. From our state-of-the-art event facilities and top-notch hotel accommodations to our lively entertainment district and iconic Ozark beauty, discover more reasons why you should meet in Branson at meet.explorebranson.com.
6 Reasons Planners Want In On It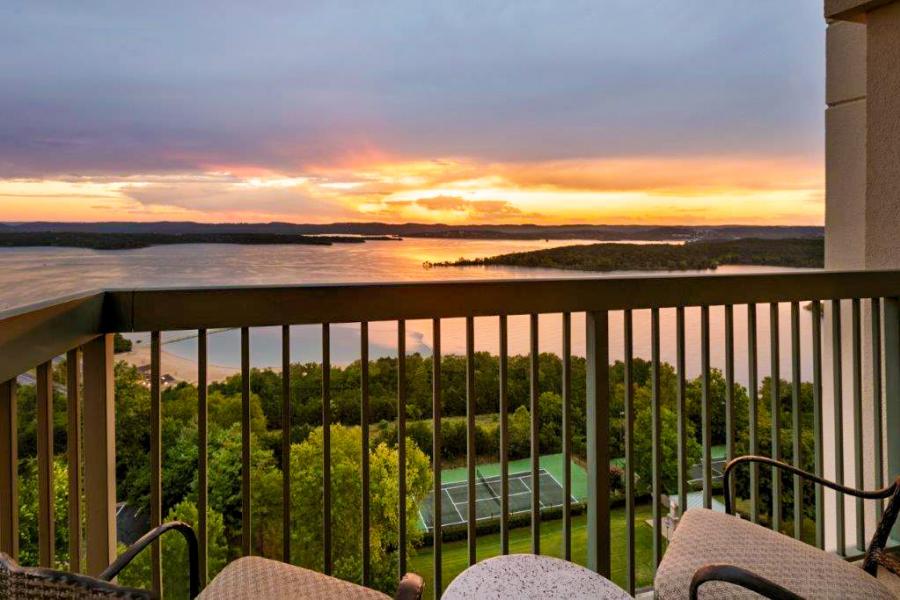 Discover all of the reasons Branson is an under-the-radar destination that's chock full of surprises. We'll forgive you for not knowing.
Oh, You Didn't Know?