List
8 Reasons You Should Visit Branson, Missouri
Branson's live shows, natural beauty and culinary delights await you.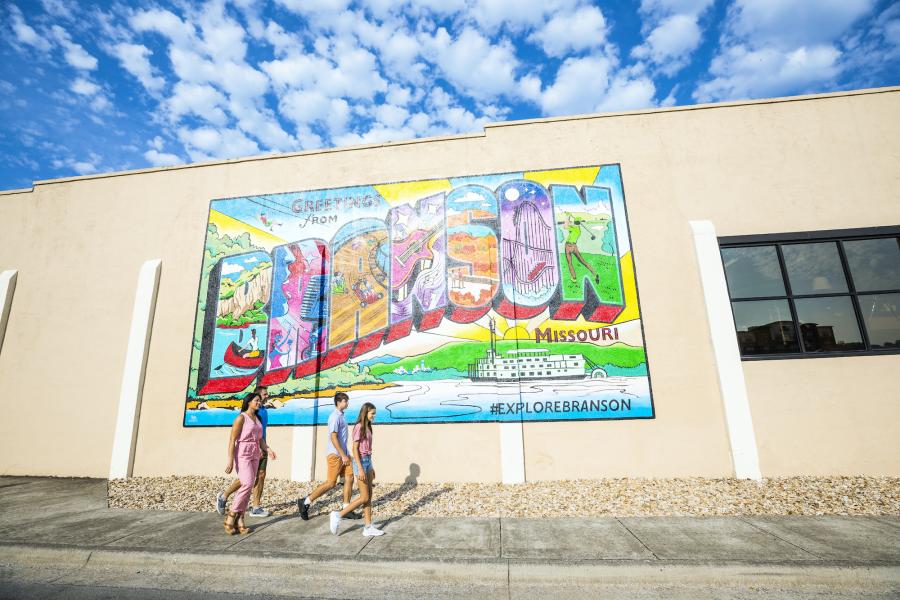 Want to find the top things to do in Branson, Missouri? Look no further! Read on to discover eight reasons to plan a Branson vacation.
#1. Branson's Got Talent
Whether you're looking for a fun outdoor concert or one of the 100-plus live shows performing in Branson theaters throughout the year, there's no shortage of entertainment options during your visit. Fans of country music, rock, gospel, patriotic, comedy, magic and everything in between will find something to love here. There's even an amazing pet show!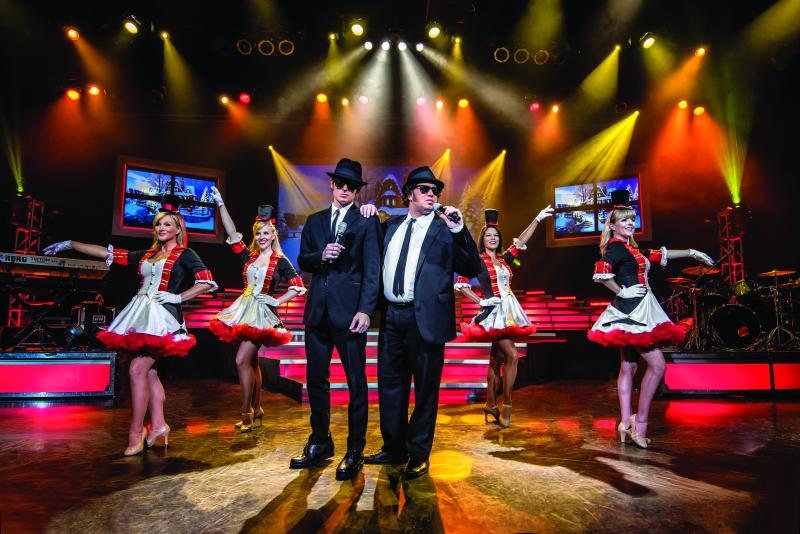 #2. Really Great Outdoors
You'll find amazing natural beauty in every direction. Swimming, hiking, fishing, sailing, kayaking, paddle boarding, grilling or chilling—no matter how you like to spend time outside, you'll find plenty of opportunities for outdoor adventure in Branson. There are three lakes, dozens of miles of trails, a variety of campgrounds and plenty of adventure all waiting nearby. Branson is also home to several spots that are sure to make your Instagram pop!
#3. Surprises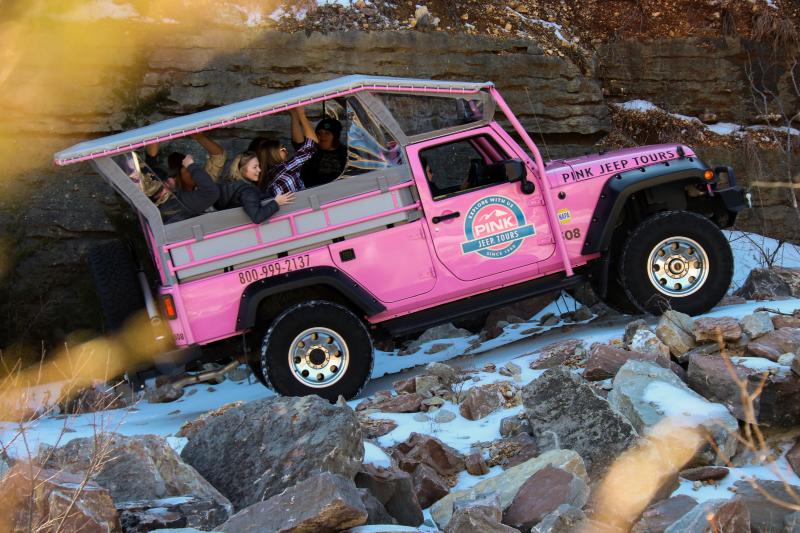 There are plenty of surprises waiting for you in Branson. You might not expect to find troupes of Chinese acrobats or pink jeeps, but those are both regularly occurring sights here. We've got plenty of things to astonish.
#4. Spectacular Water Features
Speaking of surprises, the fountains at Branson Landing were designed by the same company that created the iconic display at the Bellagio Hotel and Casino in Las Vegas. Drop by for a free show at the top of every hour during the day to see the fountains shoot water and fire synchronized to music. You'll also find shopping, attractions and dining galore.
#5. Local Favor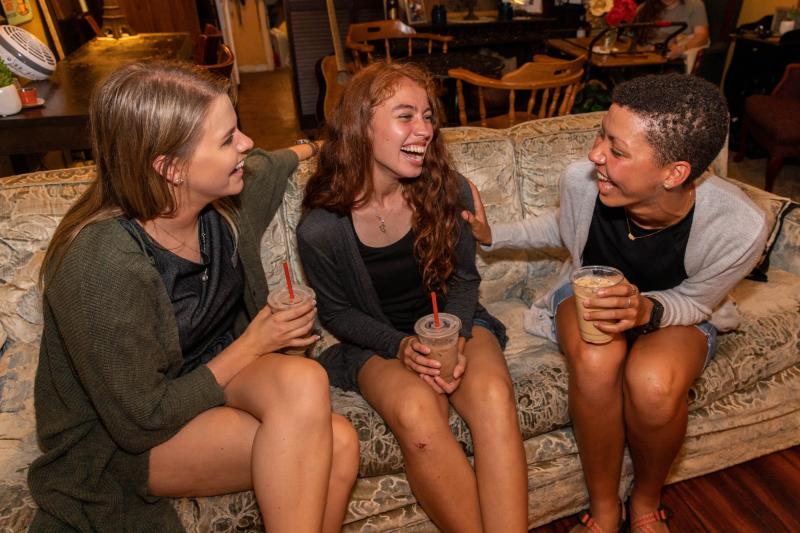 If you're a dedicated foodie or just love to find one-of-a-kind dining discoveries, then you'll want to explore what's on the menu here. There's locally distilled whiskey and moonshine, free tastings of Missouri-grown wines, lively local coffee shops, the home of "throwed rolls," pies galore and delicious BBQ, just to name a few of the experiences you and your taste buds will cherish during your visit. 
Learn more about all the great restaurants Branson is serving up.
#6. Rest and Relaxation
Great vacations usually include a little rest and relaxation, and you'll find plenty of that in Branson. You can relax on a boat, in a cabin, or during a nice walk in the woods. Need more relaxation? Then maybe a day at the luxurious Cedar Creek Spa at Big Cedar Lodge is just what you seek.
#7. Major Thrills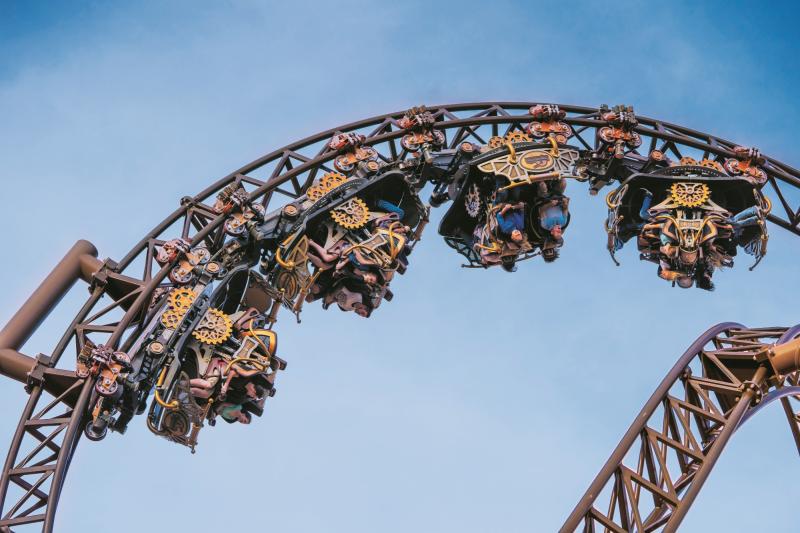 If you prefer to get your heart pounding, there's plenty of action in Branson. Here, "hanging out" can be done at 60-plus miles per hour on an inverted roller coaster at one of the top theme parks in Missouri, Silver Dollar City. There's also the Branson Ferris Wheel—formerly called the Navy Pier Ferris Wheel—that moved to Branson from Chicago in summer of 2016. Head to The Track Family Fun Parks for a gravity-defying good time on the Skyscaper, or compete against your friends and family in a high-speed go-kart race. Don't miss miles of zip lining, snow tubing and much more.
#8. Quality Time with Friends & Family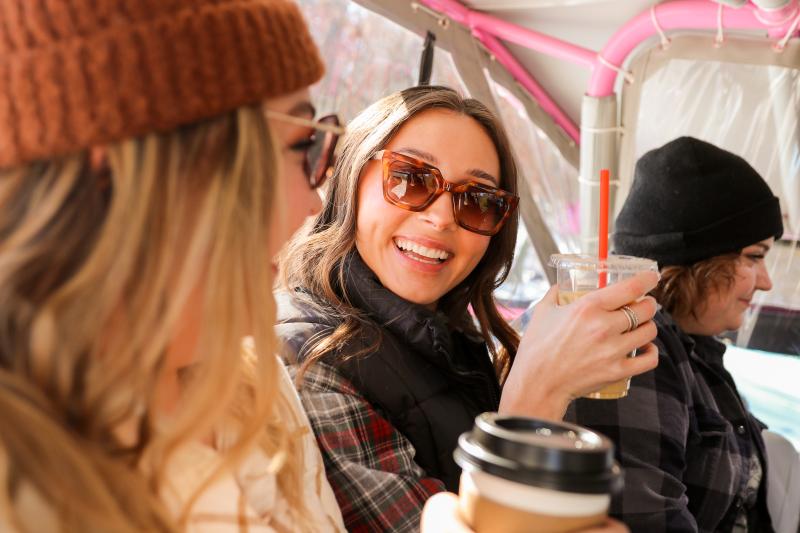 It's easy to enjoy spending time with friends or family (or both) in Branson. No matter what your crew enjoys doing, there are plenty of fun activities, entertaining shows, natural wonders and more to turn a quick getaway or a long stay into a memorable vacation.
See more things to do in Branson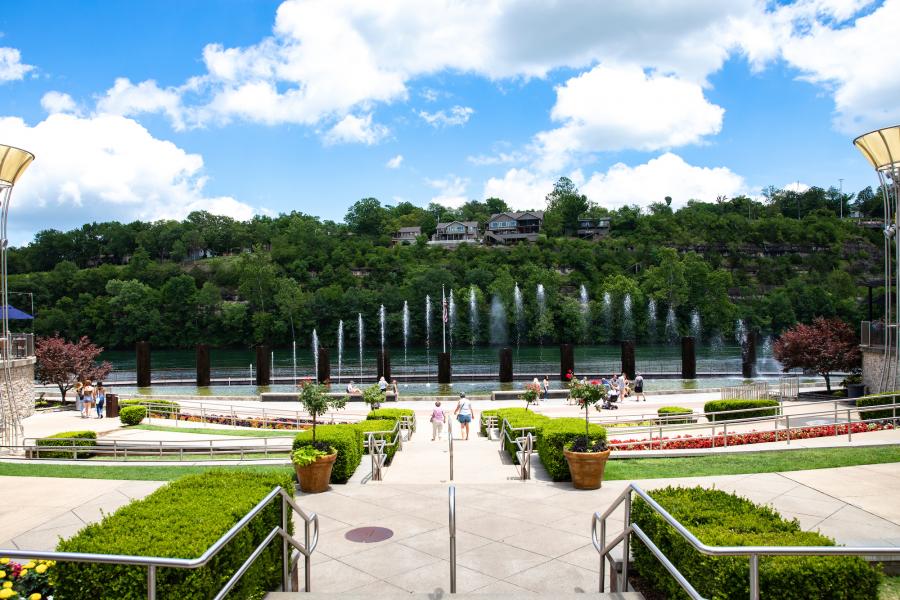 Plan Your Trip
Resources for Planning Your Trip to Branson
Get information on nearby airports, seasonal weather trends, maps and driving information and more with these Trip Planning resources.
Trip Planning Resources